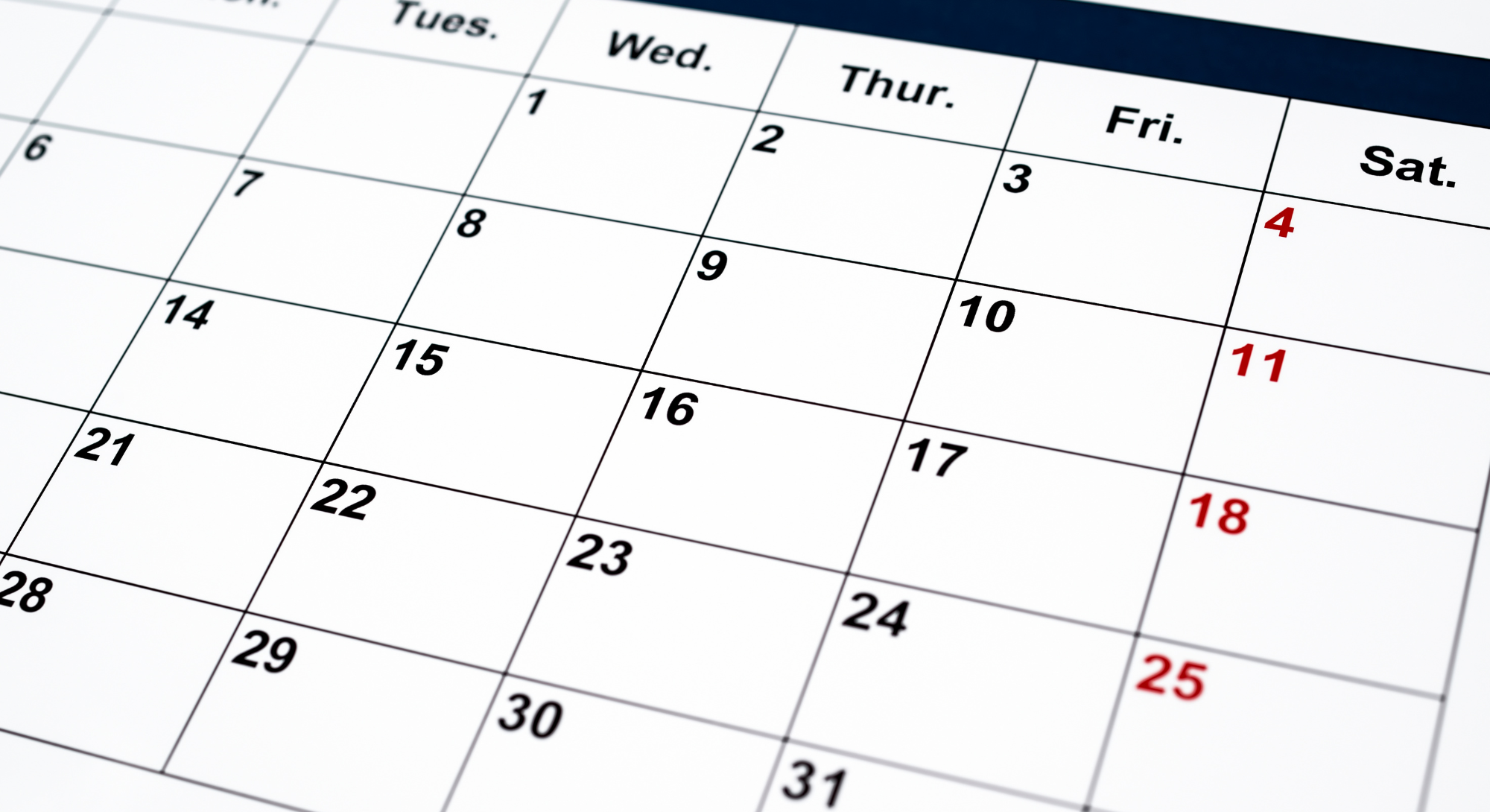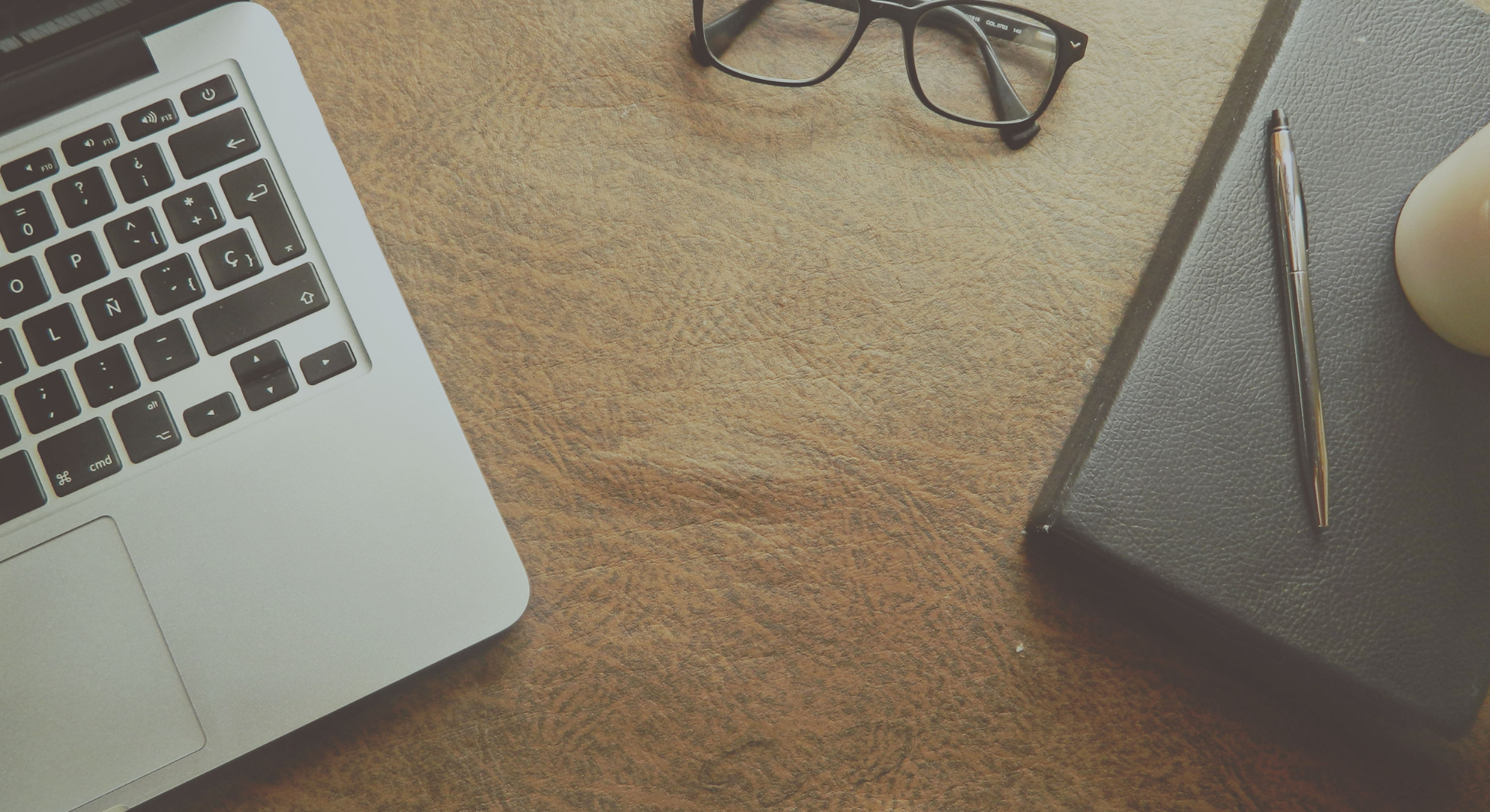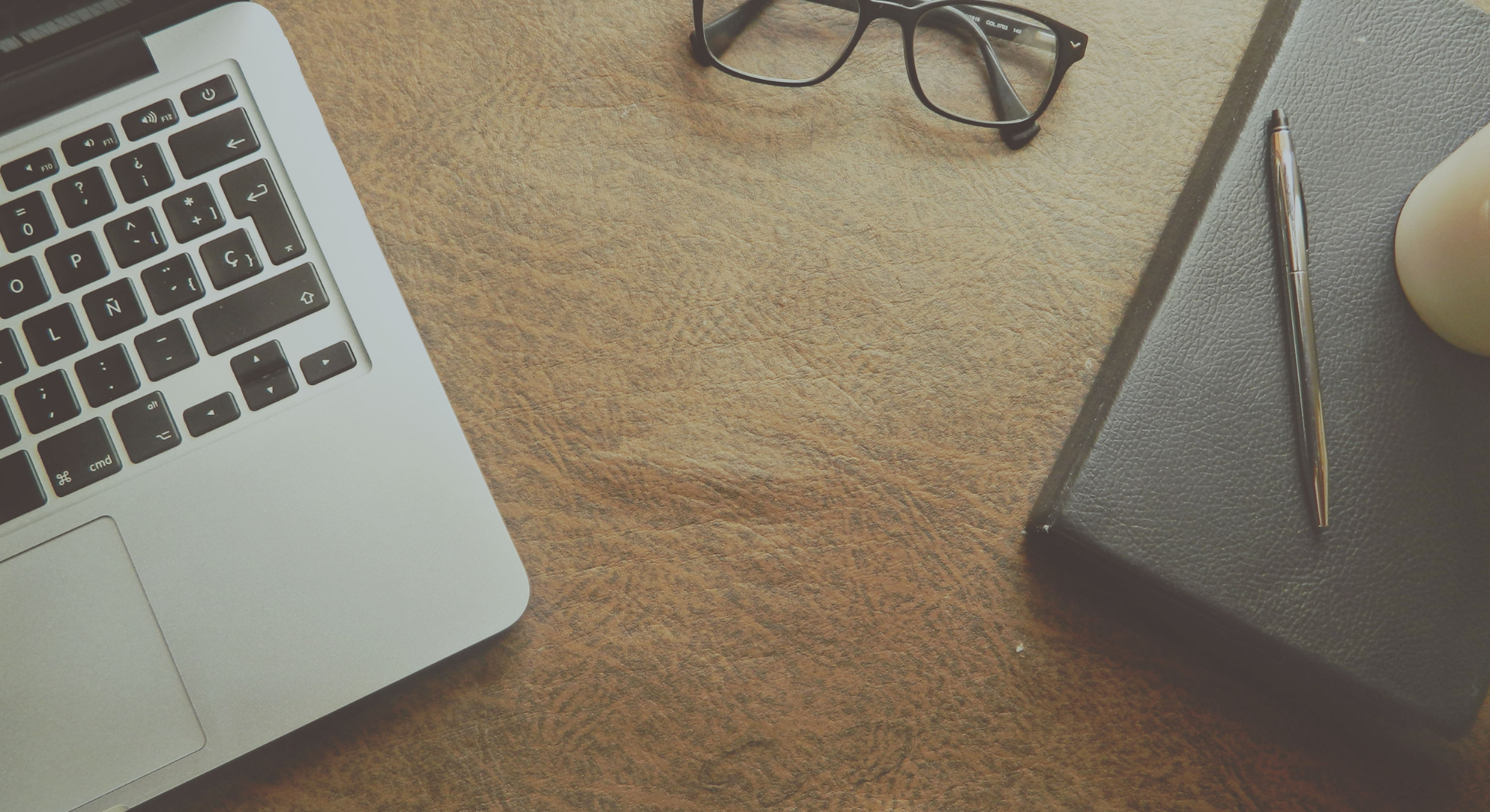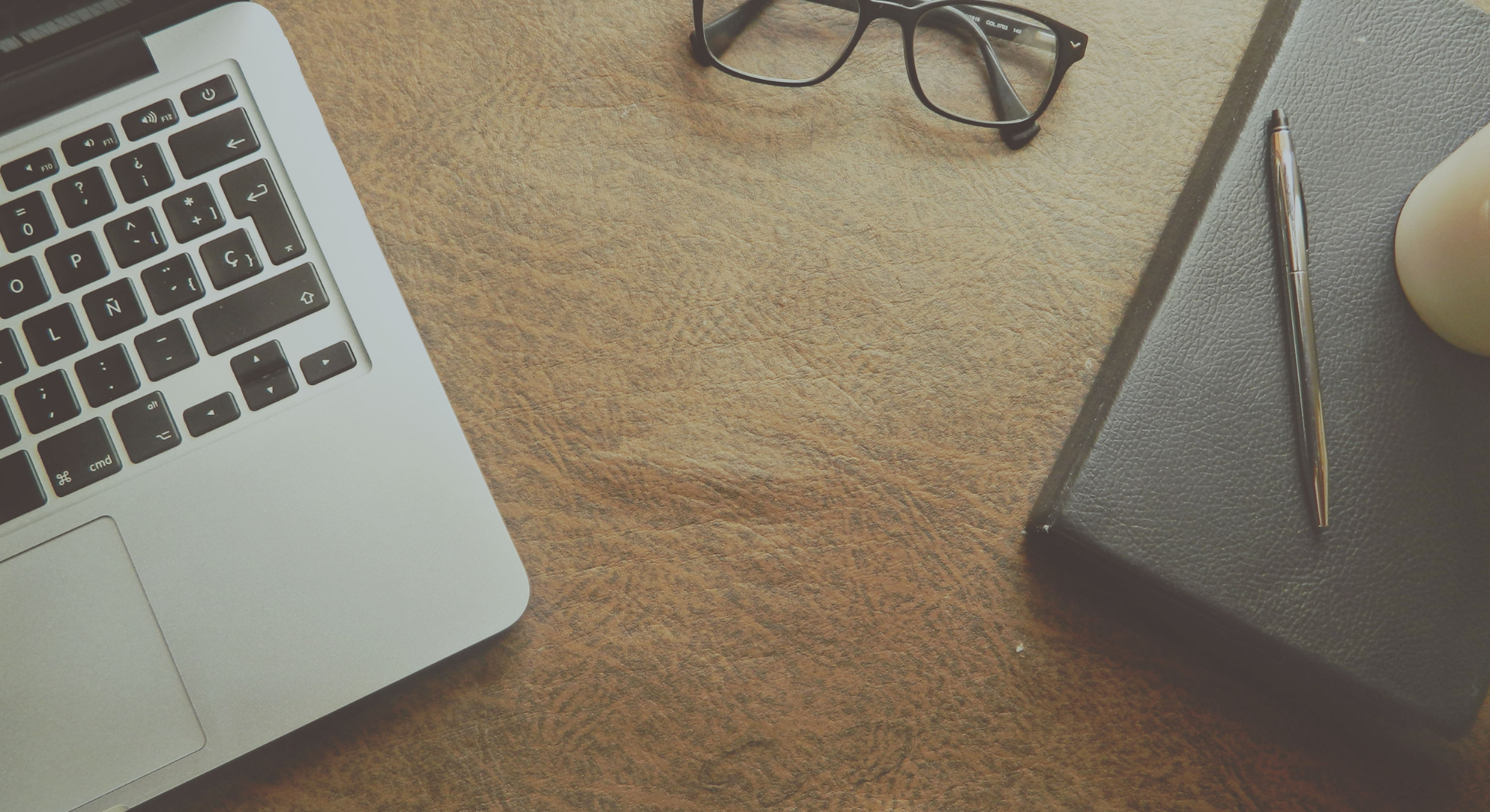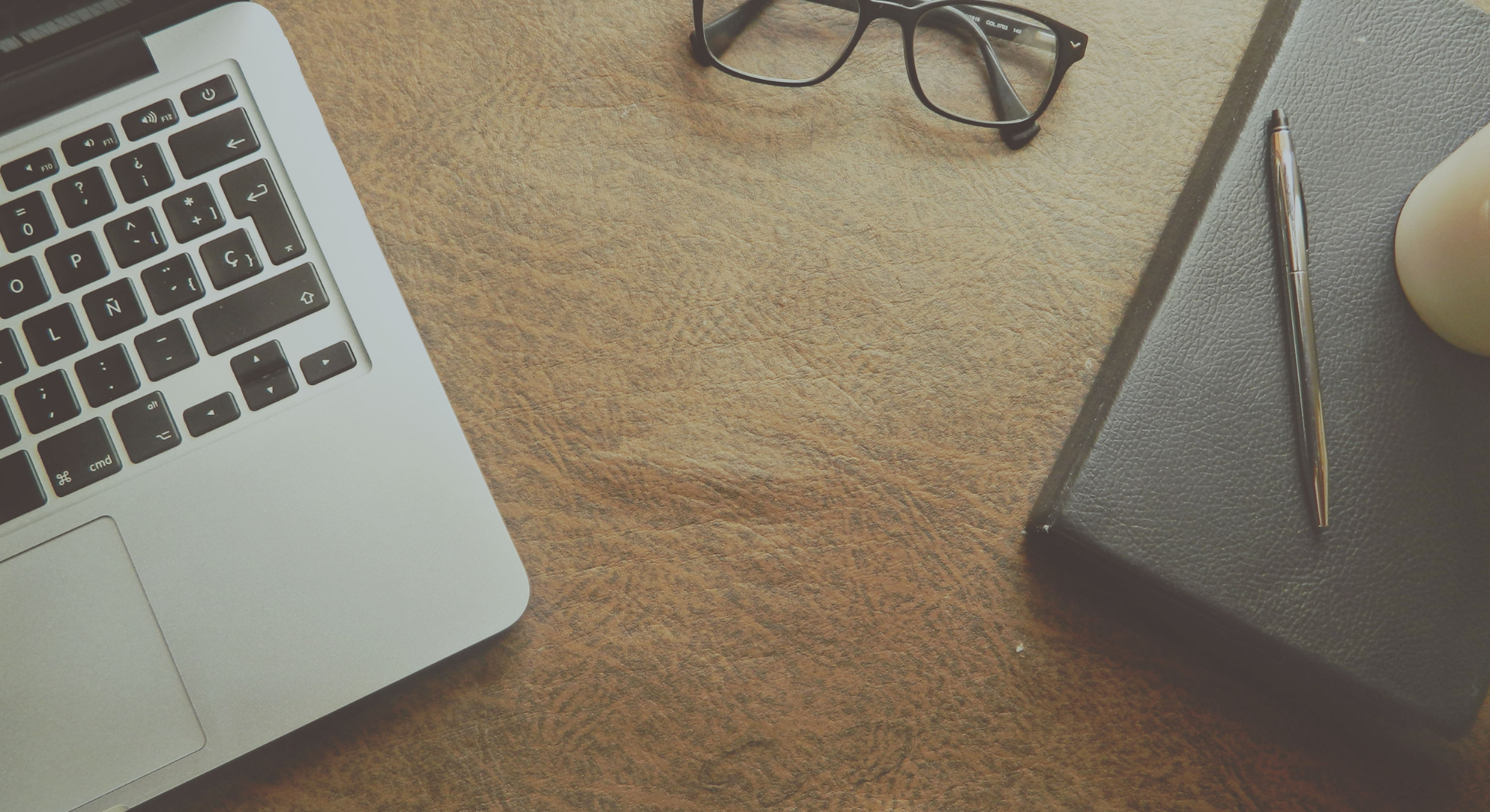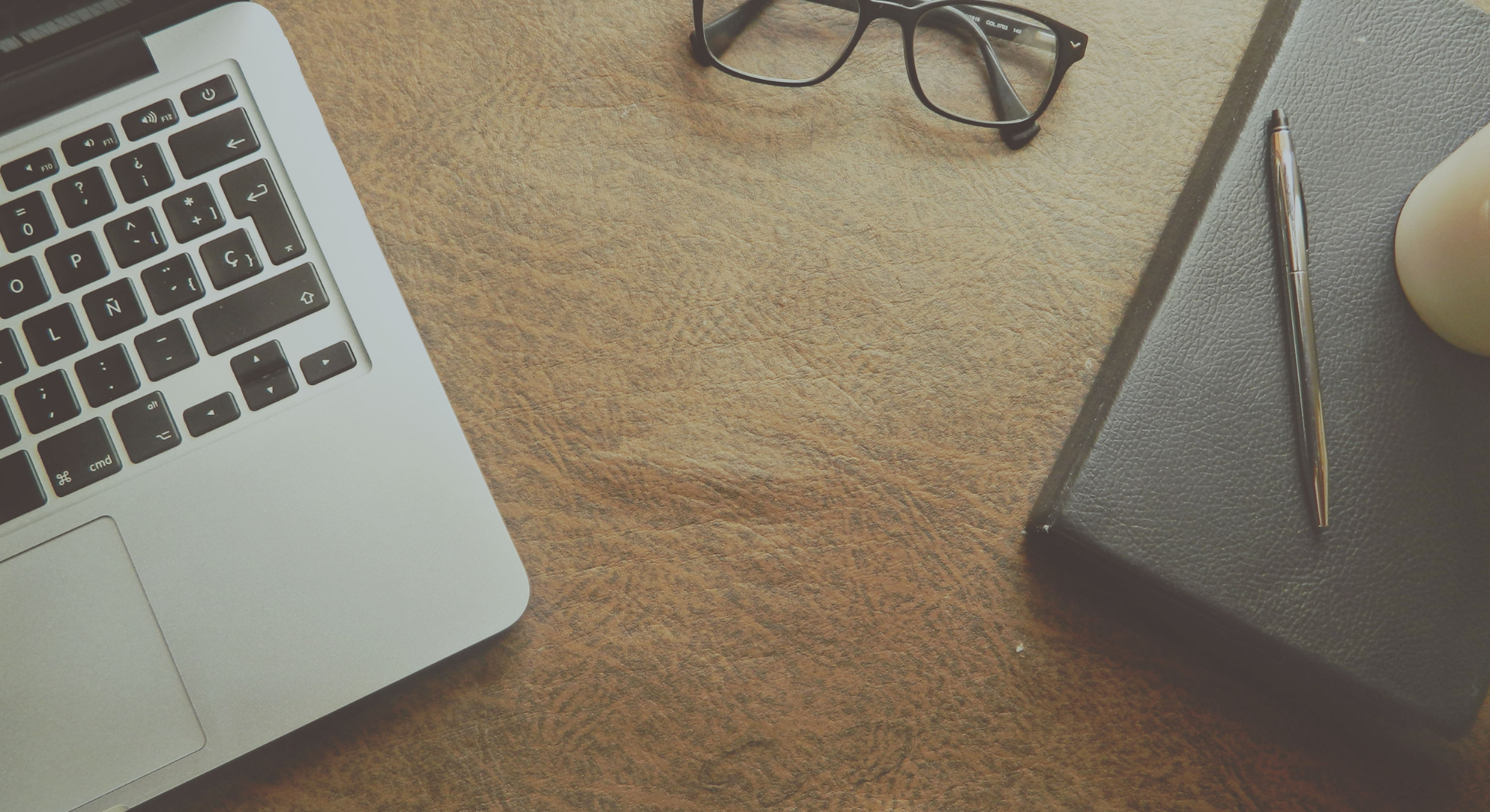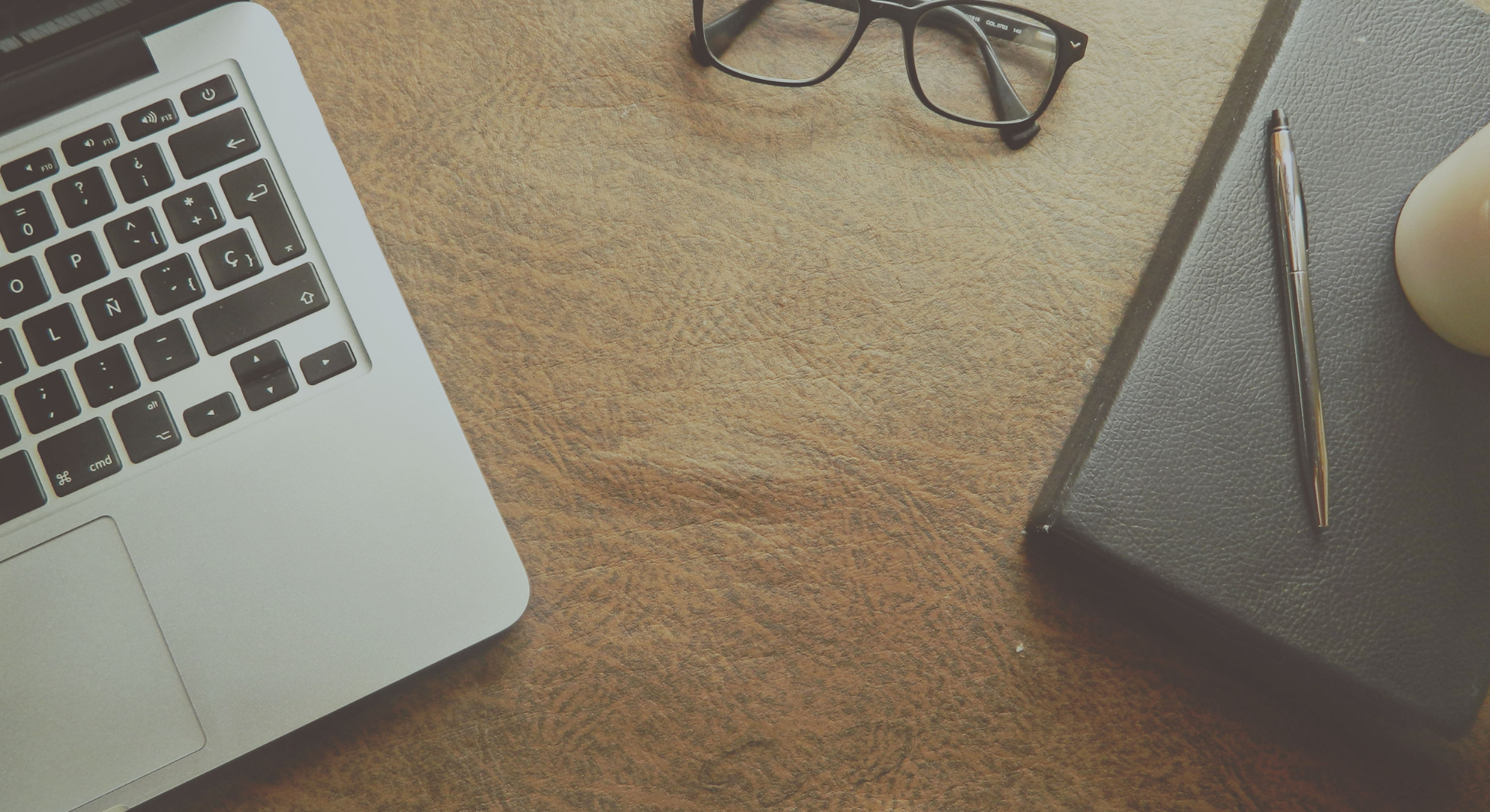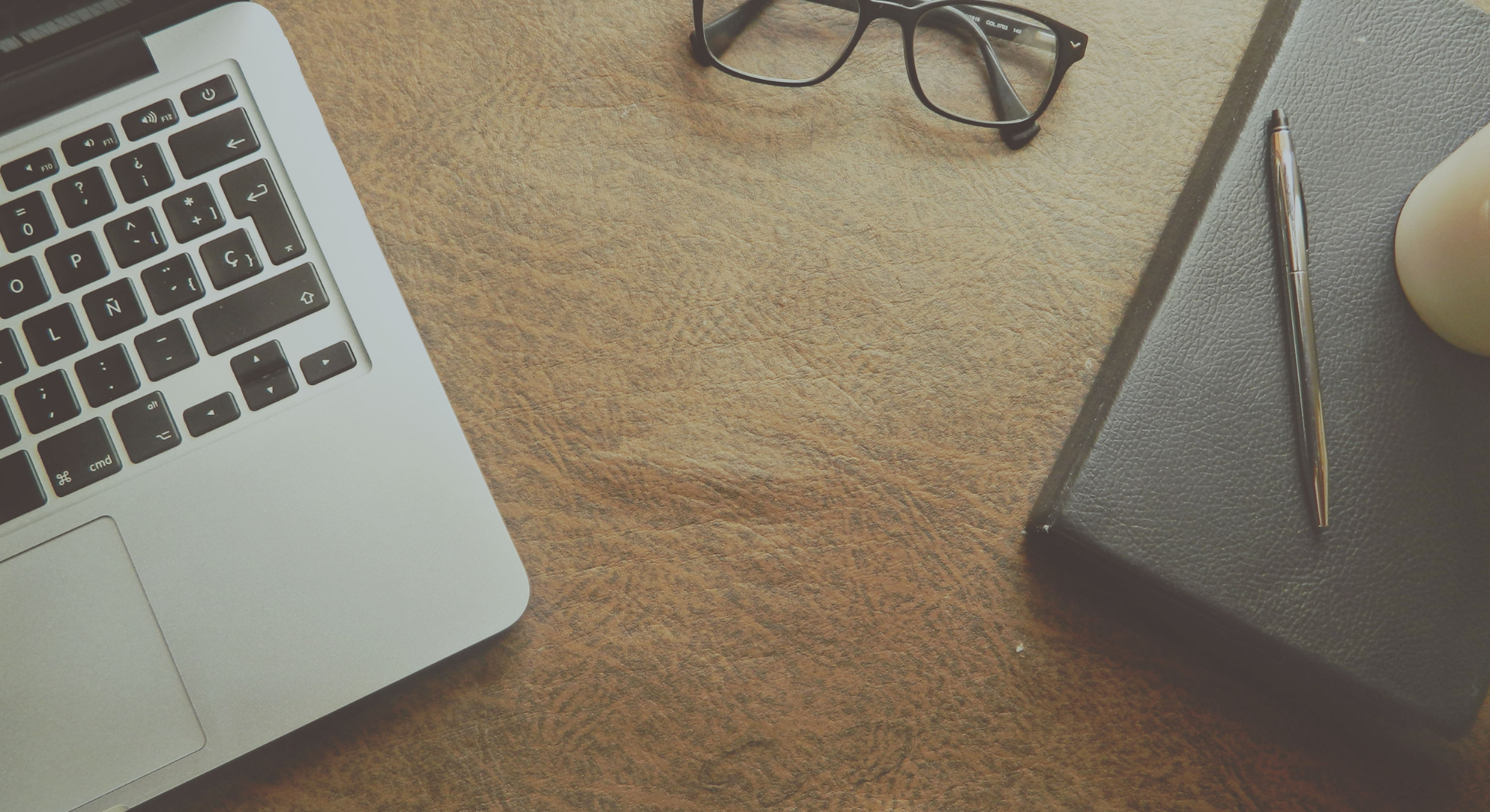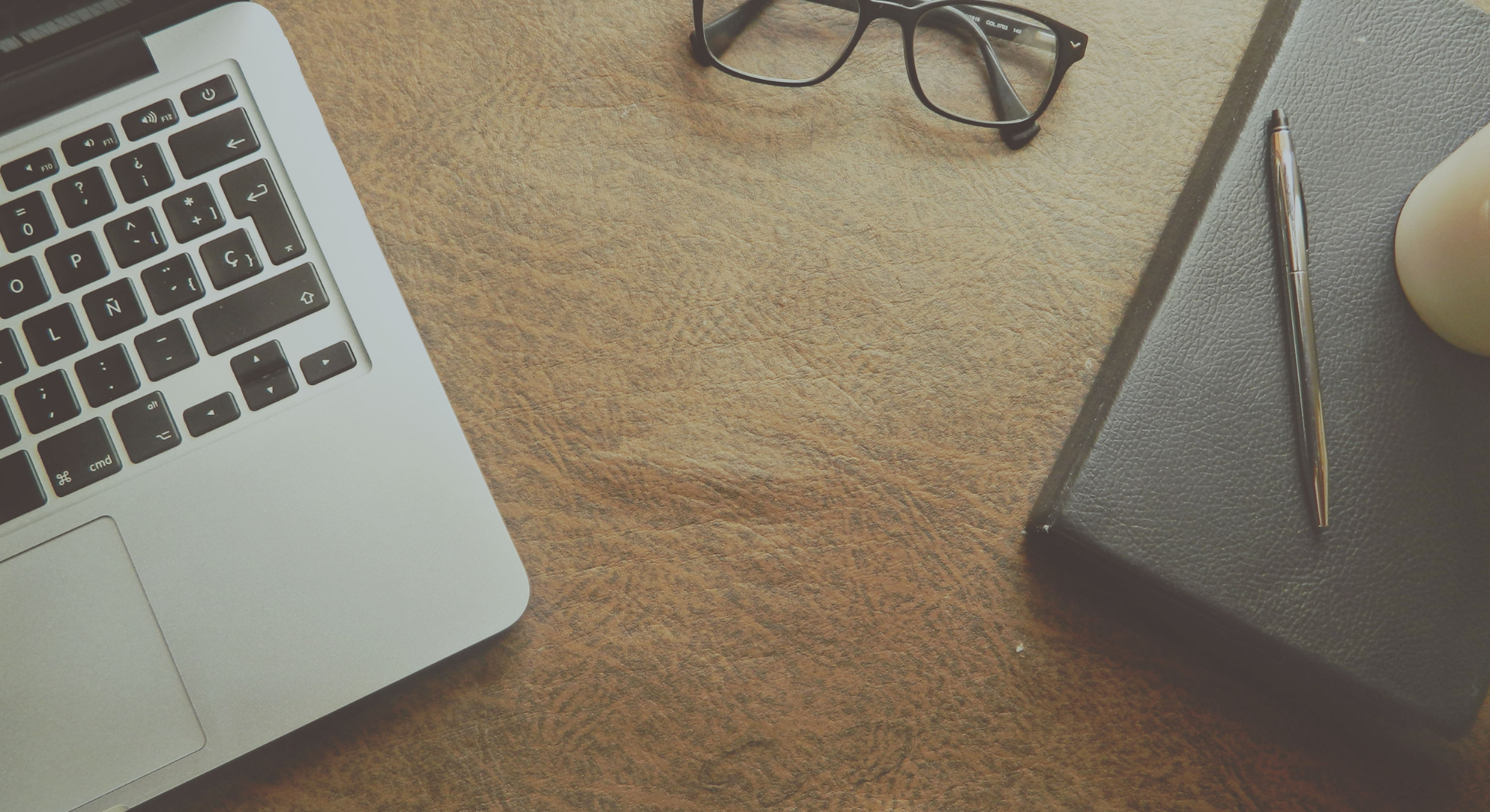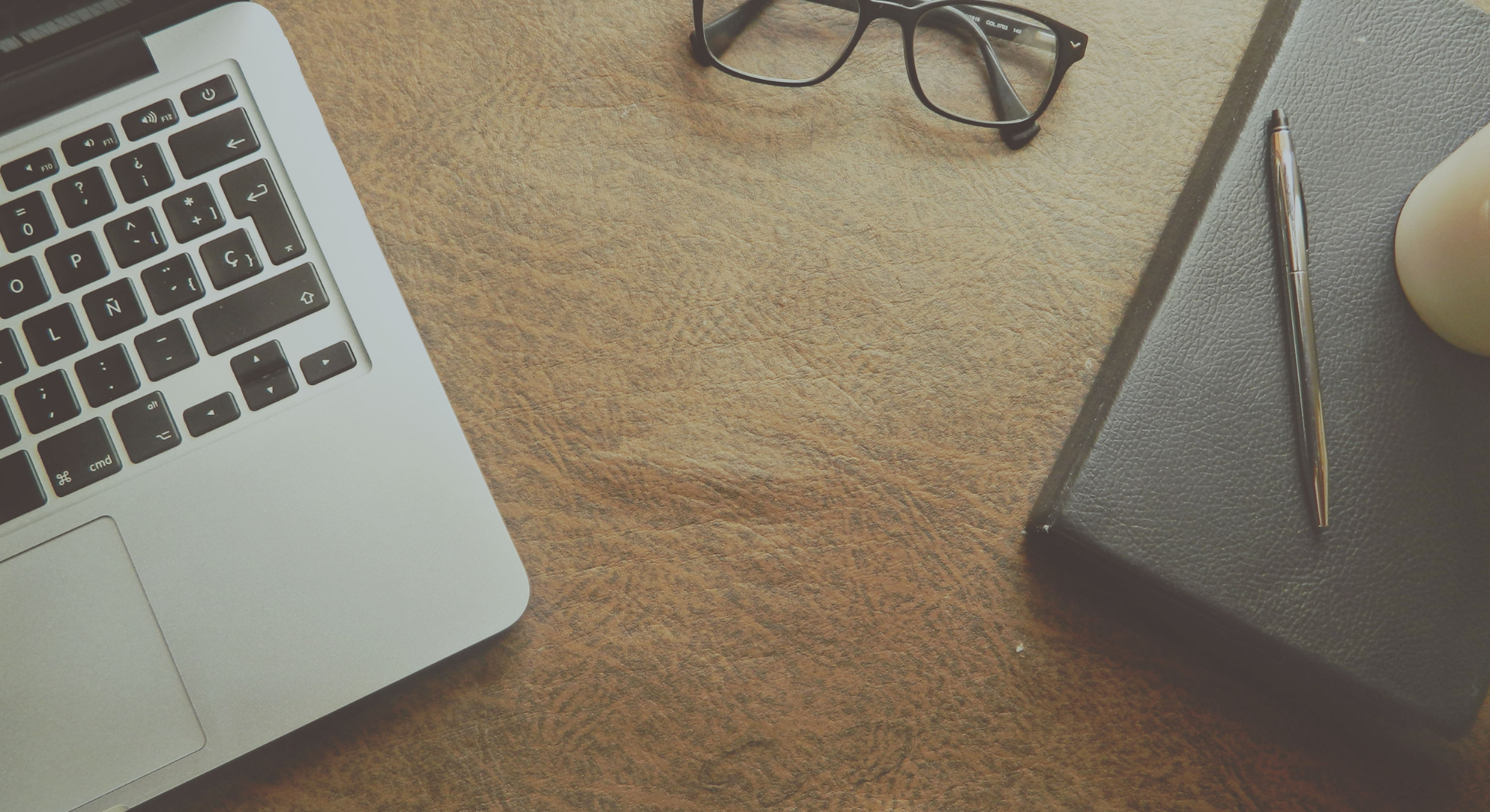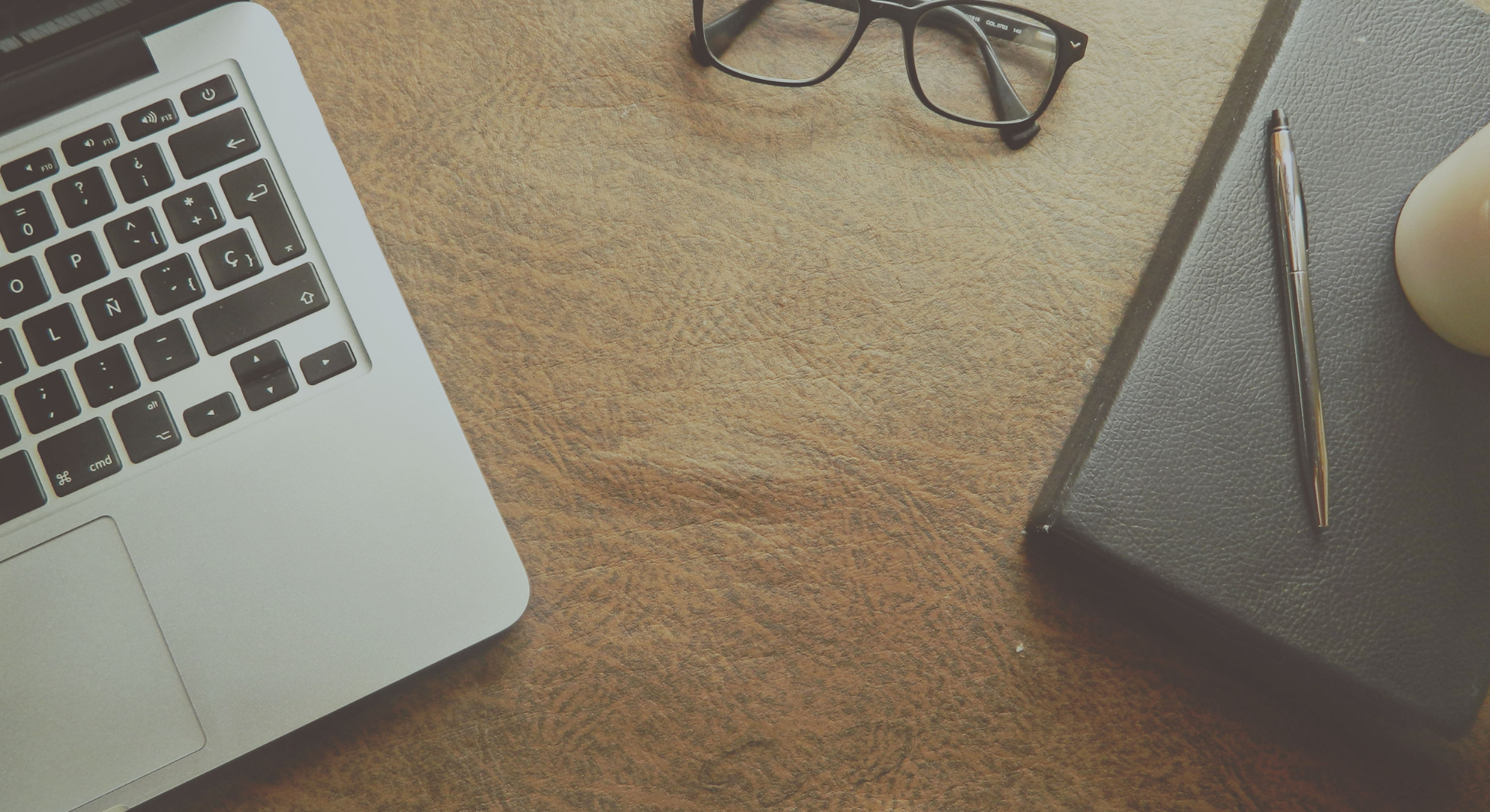 Slide
The Real Estate Professional's Institute
Slide
DESIGNATIONS & CERTIFICATIONS
To become a REALTOR®, you must successfully complete the REALTOR® Orientation class. Class is mandatory for all new members and previous members with one year or more lapse in REALTOR® membership.
There is no charge for the Orientation class.
Failure to attend the REALTOR® Orientation Class within 60 days after submitting the application will result in cancellation of the application, forfeiture of the application fee and suspension of all member services. You will then have to reapply and pay another application fee to start the process once again.
New Member Orientation Class Schedule
You will be placed in a class once your GCAR application has been processed. To reschedule your class contact Kim Demczar at 518-464-0191.