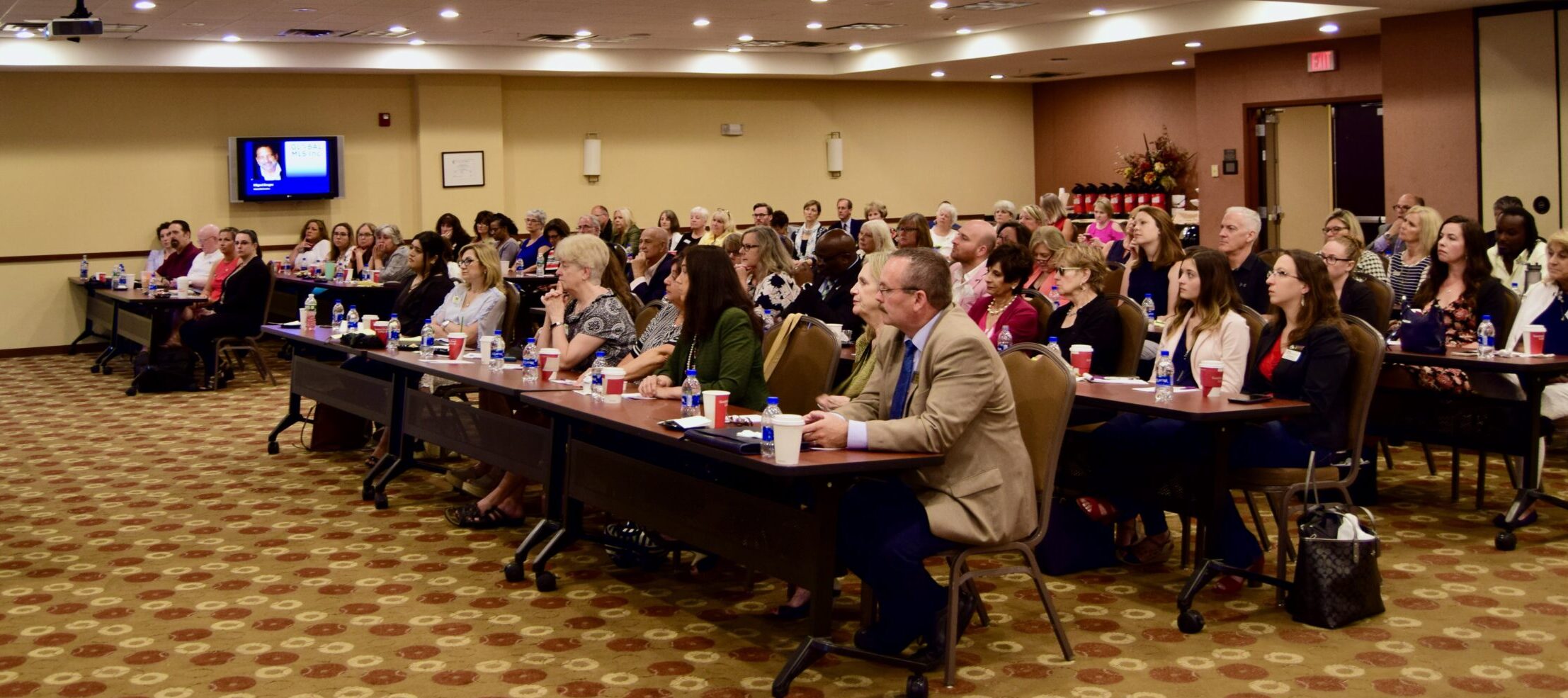 General Membership Meeting
Breakfast at 9:30
Meeting begins at 10:00
The GCAR Community Relations Committee is collecting toiletry items for area shelters. Please bring a donation for the drive such as toothpaste, toothbrushes, deodorant, shampoo, baby diapers, baby wipes, etc.
Agenda
---
Special Presentation: Climate Leadership and Community Protection Act 
Benefits & Shortfalls of the Climate Action Council's Draft Scoping Plan
Gavin J. Donohue, President/CEO, IPPNY
Association Update
Laura Burns
GCAR CEO
Industry Report
Kendal Baker
GCAR President
---
Benefits & Shortfalls of the Climate Action Council's Draft Scoping Plan
The Climate Leadership and Community Protection Act (CLCPA) calls for 70% of New York's electricity to come from renewables by 2030. 
How will this affect the real estate industry?
The CLCPA recommends the following:
Moratoriums on new gas infrastructure
No new natural gas service to existing buildings
Prohibit propane, natural gas, and oil equipment in new homes in 2024
Prohibit traditional heating systems in existing homes in 2030
Ban use of natural gas appliances (dryers, stoves, etc.) in homes in 2035
Guest Speaker: Gavin J. Donohue
Gavin J. Donohue is the President and Chief Executive Officer of the Independent Power Producers of New York, Inc. (IPPNY), a statewide trade association organized in 1986 as a not-for-profit corporation. IPPNY represents operators and developers of independent electric generating facilities, power marketers, and suppliers of goods and services to the industry. IPPNY performs legislative/regulatory advocacy and public relations services on behalf of its membership, who are engaged in the operation and development of hydropower, natural gas, oil, waste-to-energy, biomass, nuclear, and wind generation projects.
Mr. Donohue joined IPPNY in 2001 as the Executive Director and was appointed President and CEO of the association in May of 2003. While at IPPNY, Mr. Donohue has been a vocal proponent of improving New York energy policy and increasing competition in the state's energy markets. He has been active on a variety of issues before the New York Independent System Operator, the New York Public Service Commission, and both state and federal legislatures.
In 2019, Mr. Donohue was named the first appointment to the New York State Climate Action Council, a 22-member body created in statute under the Climate Leadership and Community Protection Act. The Council is charged with developing a plan to reach New York State's greenhouse gas emission reduction goals by 2050.