History
The Greater Capital Association of REALTORS® (GCAR) is a trade association of 3000 real estate licensees and affiliated professionals in related industries united in purpose and dedicated to providing knowledgeable and ethical real estate services to consumers and to fellow REALTORS®. GCAR is the result of the merger of two associations, each with their roots in the 1920s, the Albany County and the Rensselaer County Boards of REALTORS. Those two organizations merged in 1992 to form GCAR and were joined by the majority of REALTORS throughout the Capital Region to strengthen GCAR. GCAR is the "Voice For Real Estate In The Capital Region."

Our Mission
The Greater Capital Association of REALTORS® strives to provide its members with programs and services which enhance the members' ability to successfully conduct their businesses in a competent and ethical manner and to promote the public's right to use and transfer real property.
Our Membership
The Greater Capital Association of REALTORS® represents real estate professionals from Albany, Fulton, Montgomery, Rensselaer, and Washington Counties in New York State.
GCAR is the Capital Region leader in real estate professional education efforts. GCAR's education offerings include:
Orientation for new members
An annual Education and Trade Show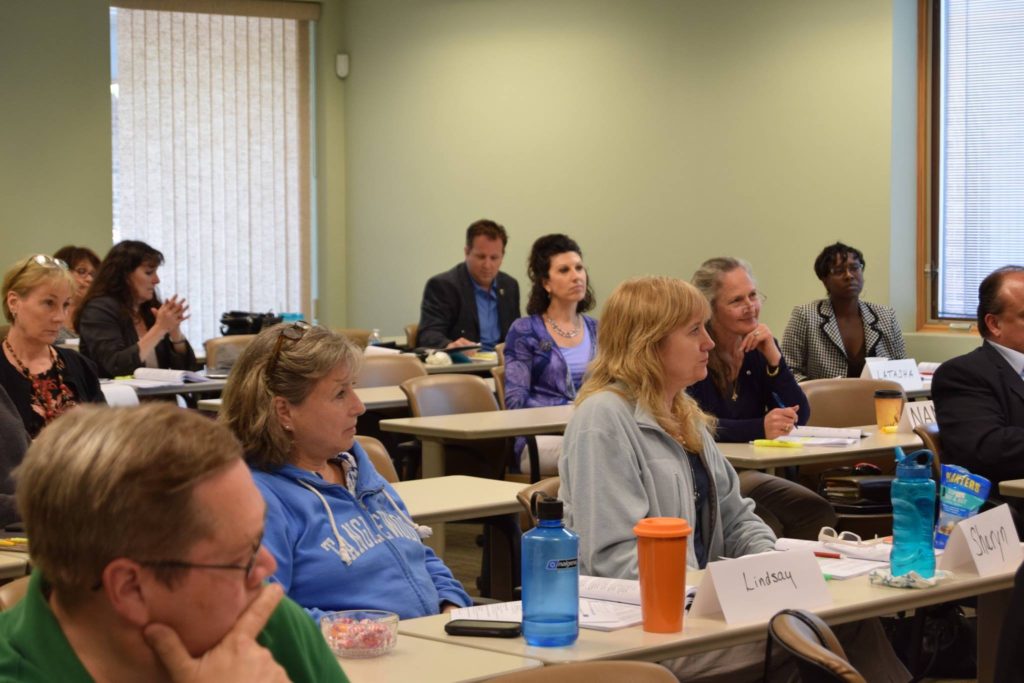 Recognizing that events in Albany and Washington D.C. greatly affect the ability of private property owners to freely buy, sell and use real property GCAR, in partnership with State and National associations is active in helping to mold legislation beneficial to private property owners. That effort includes:
Participation in lobbying efforts of the National Association of REALTORS® and the New York State Association of REALTORS®.Interaction with State and National legislators on issues affecting property rights and the Real Estate industry in general. Contributions to the REALTORS® Political Action Fund (RPAC) and support of committee actions.
Responses to calls-to-action when requested by local, state, and national REALTORS® trade groups.
Communications
GCAR's communications activities include its members, the media, and the public.
Community Relations
Headed by the Community relations Committee and GCAR's not-for-profit Community Outreach Fund, GCAR is active in the Capital Region's charitable efforts. In the past GCAR has participated with:
Camp Good Days
Make-A-Wish Foundation
Bedding for the homeless
Support for local and national disasters
Housing fairs and homebuyer seminars
Food pantry
Habitat for Humanity
Christmas In April
Children's Hospital at Albany Medical Center
Regional Food Bank
YMCA Circle of Champs
American Red Cross
Homeless Action Committee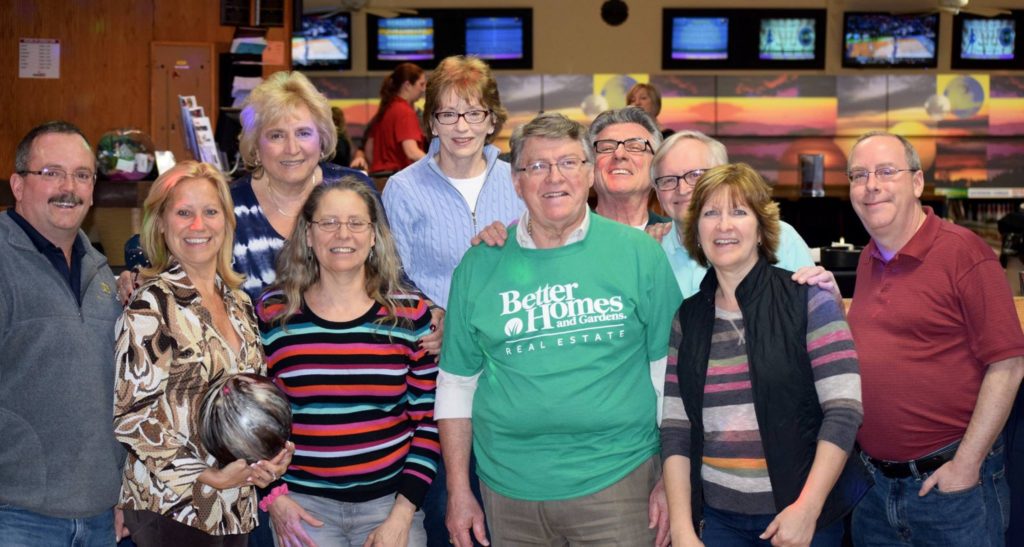 Global MLS, Inc
A member service, the Global MLS is:
A cost-effective computerized regional multiple listing service.
Managed by a Board of Directors representing members.
Member Recognition
Recognizing members for their efforts on behalf of GCAR and the communities it serves is an important part of GCAR's goals. Awards include:
REALTOR® of the Year
Community service awards
Unique transaction award
Committee recognition
Ralph P. DuPont Award
REALTOR Emeritus
Affiliations
GCAR is affiliated with:
Local Chambers of Commerce
GCAR's programs and services have been established to meet the needs of our members. To make these programs and services effective, membership participation on the various committees is welcome.