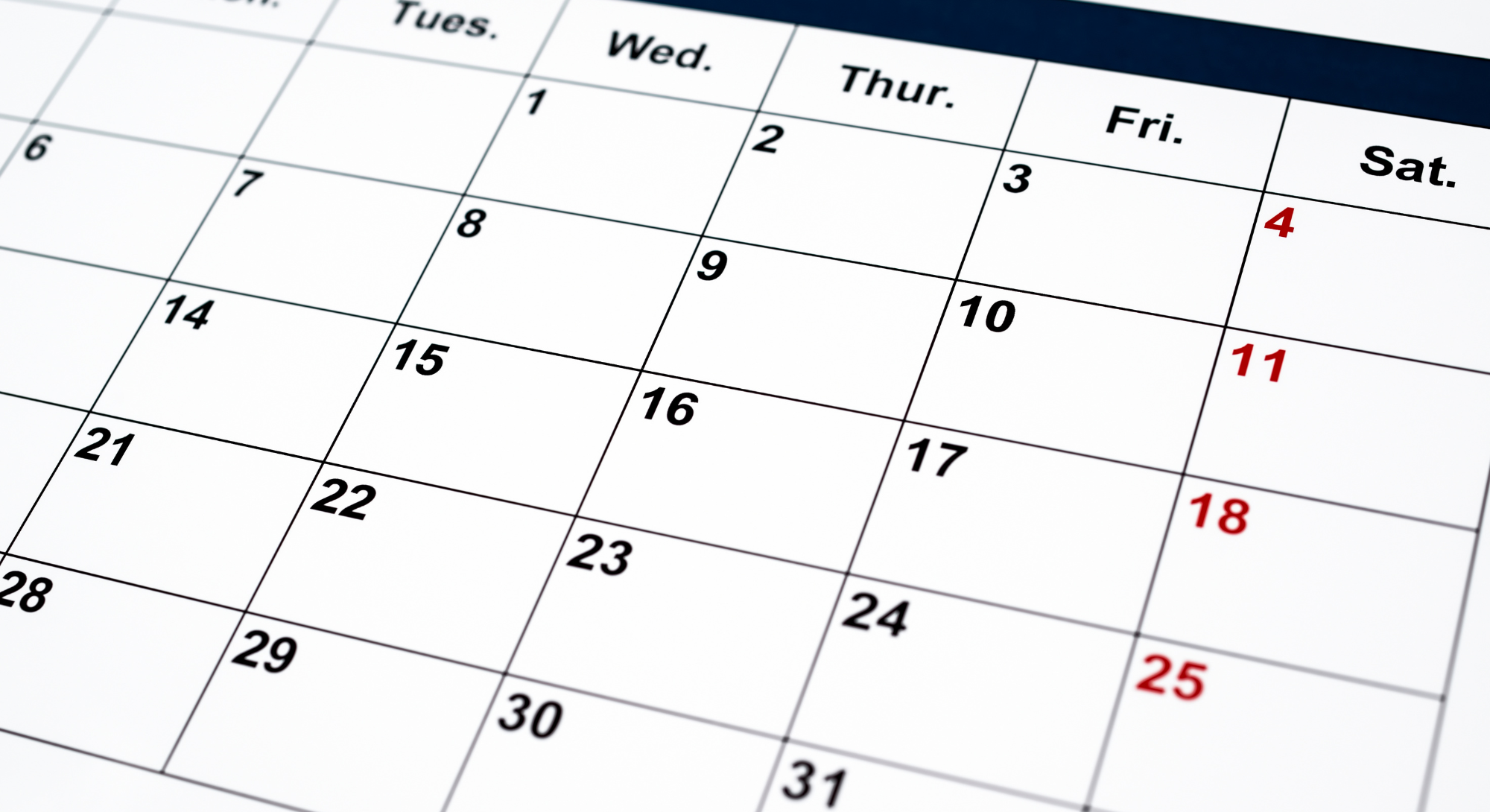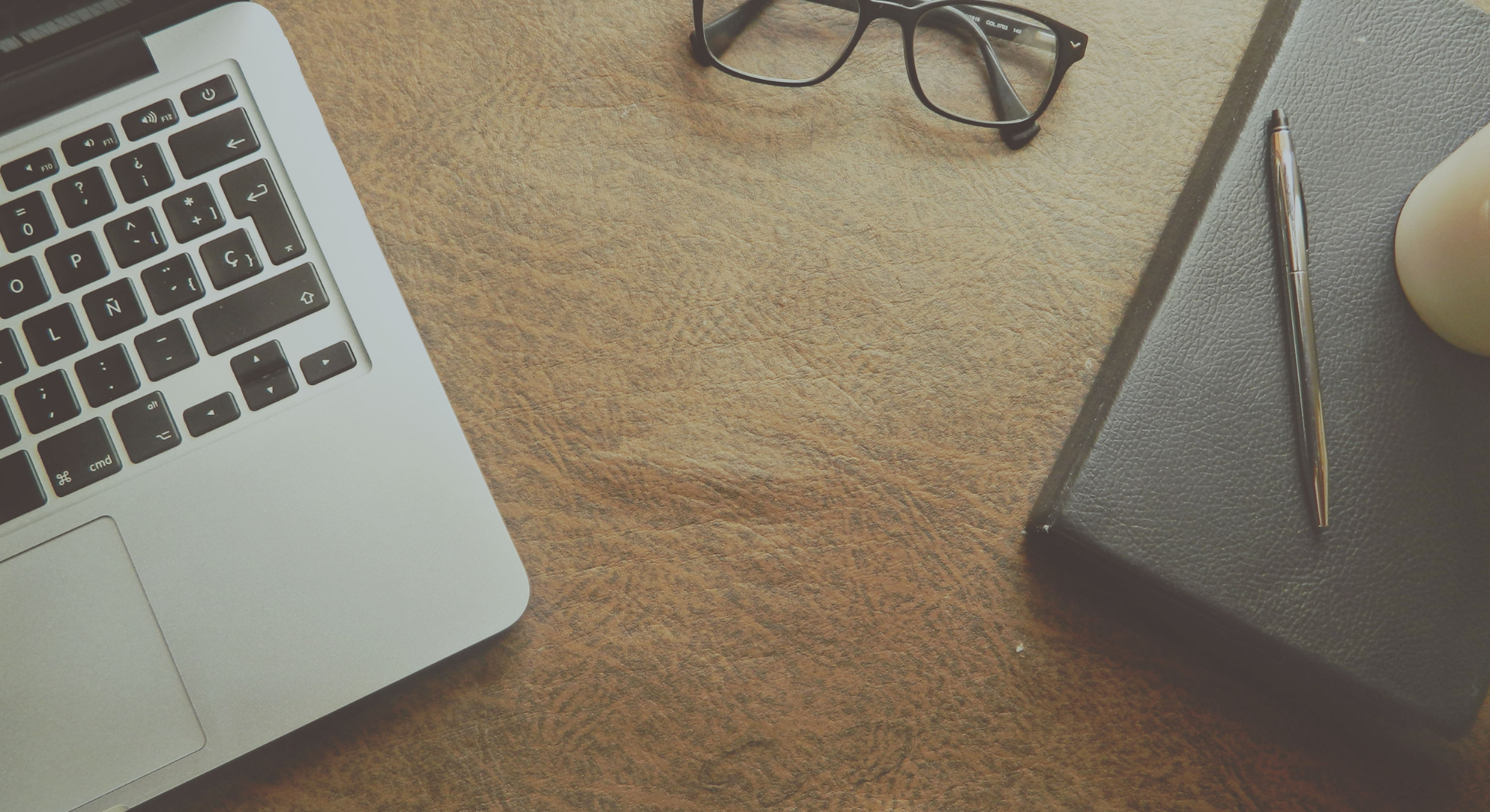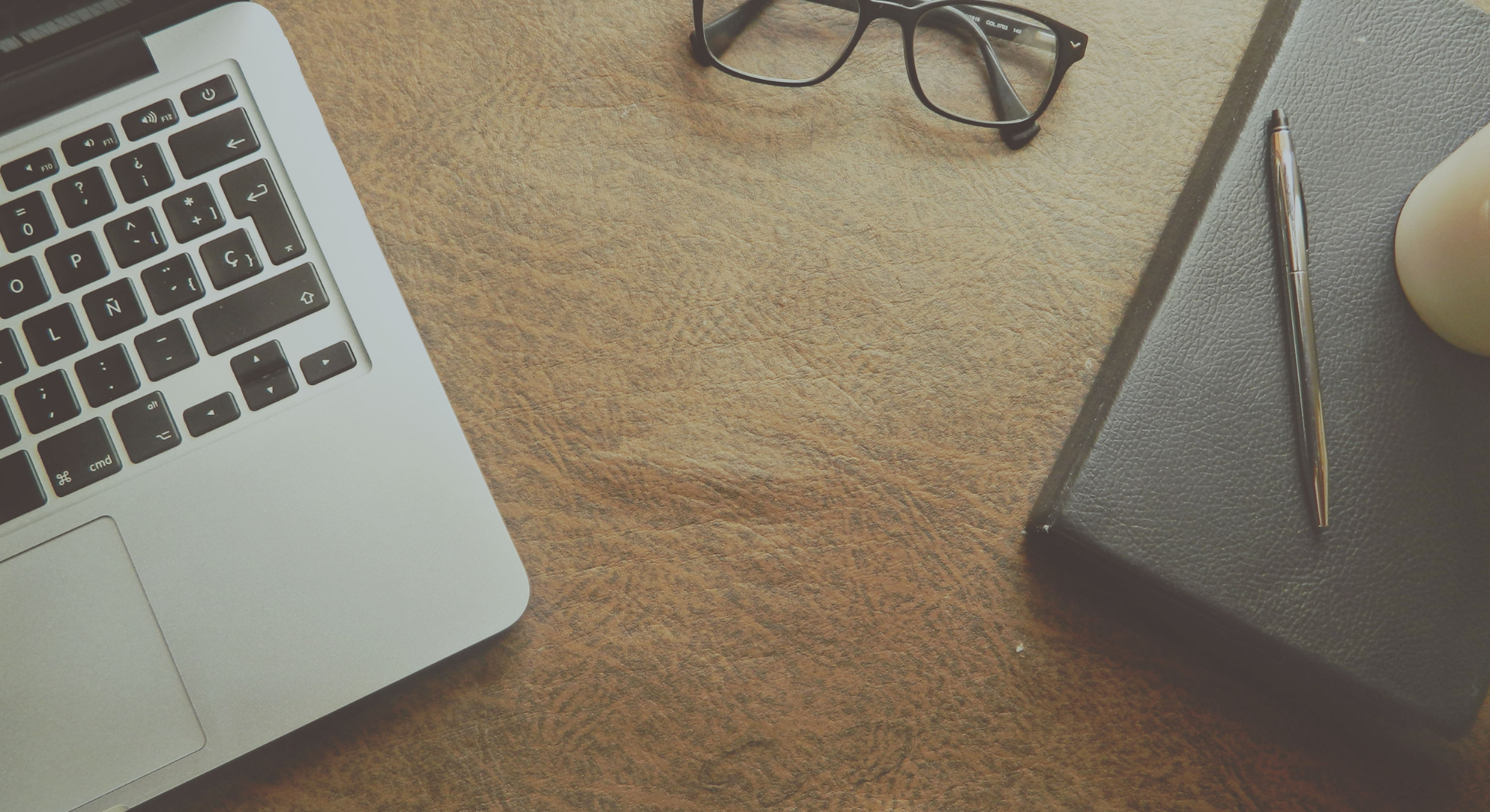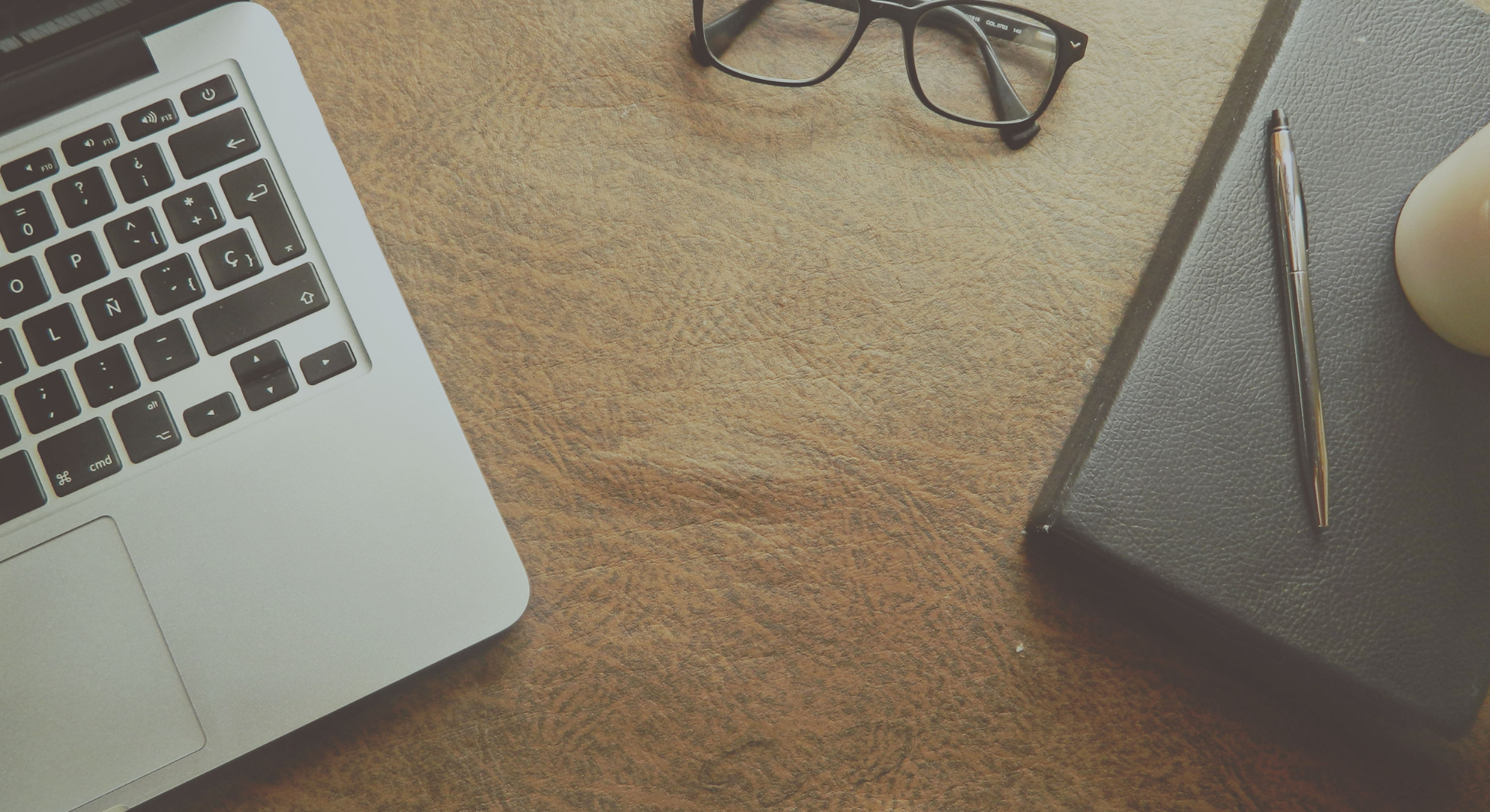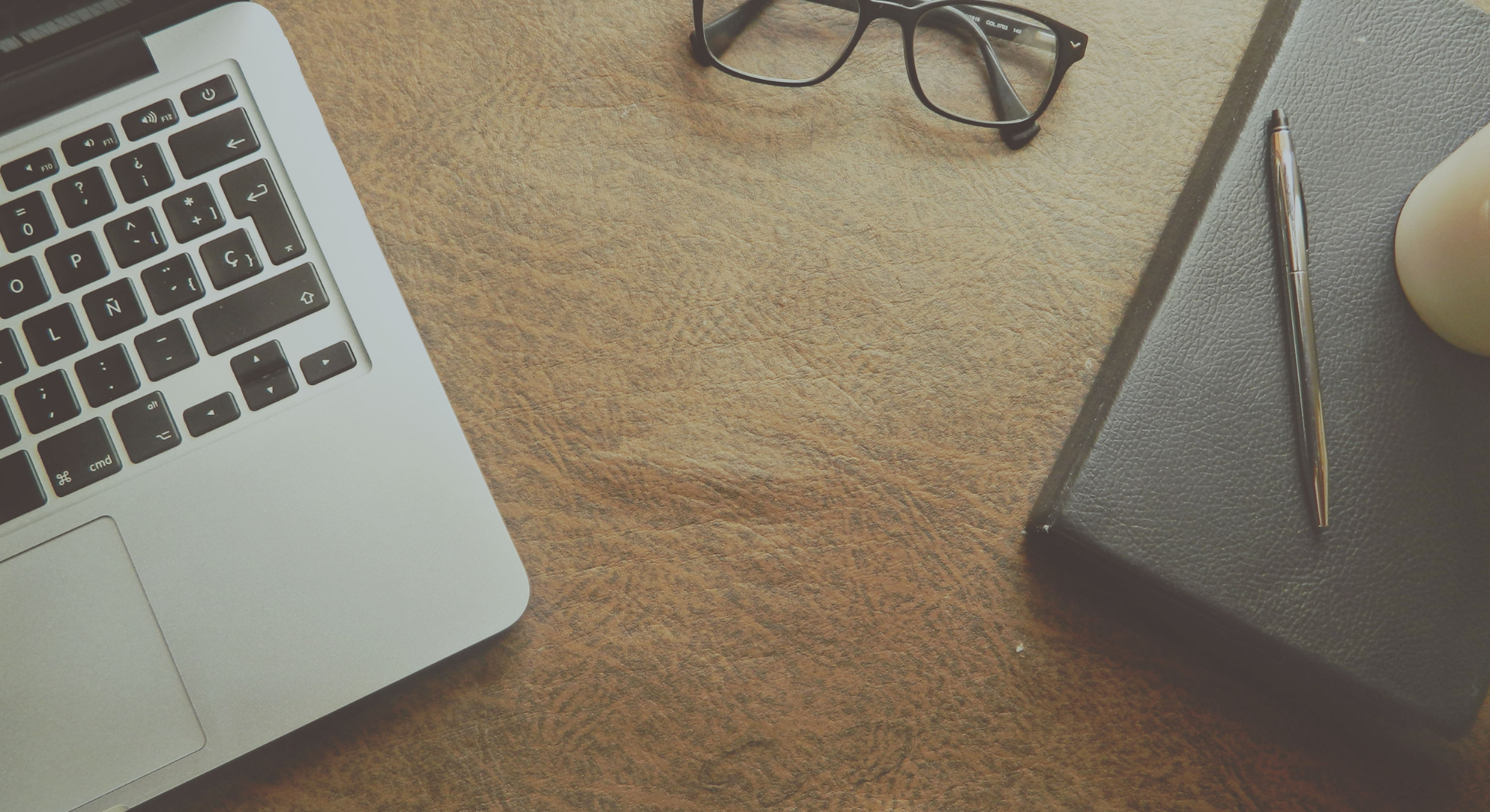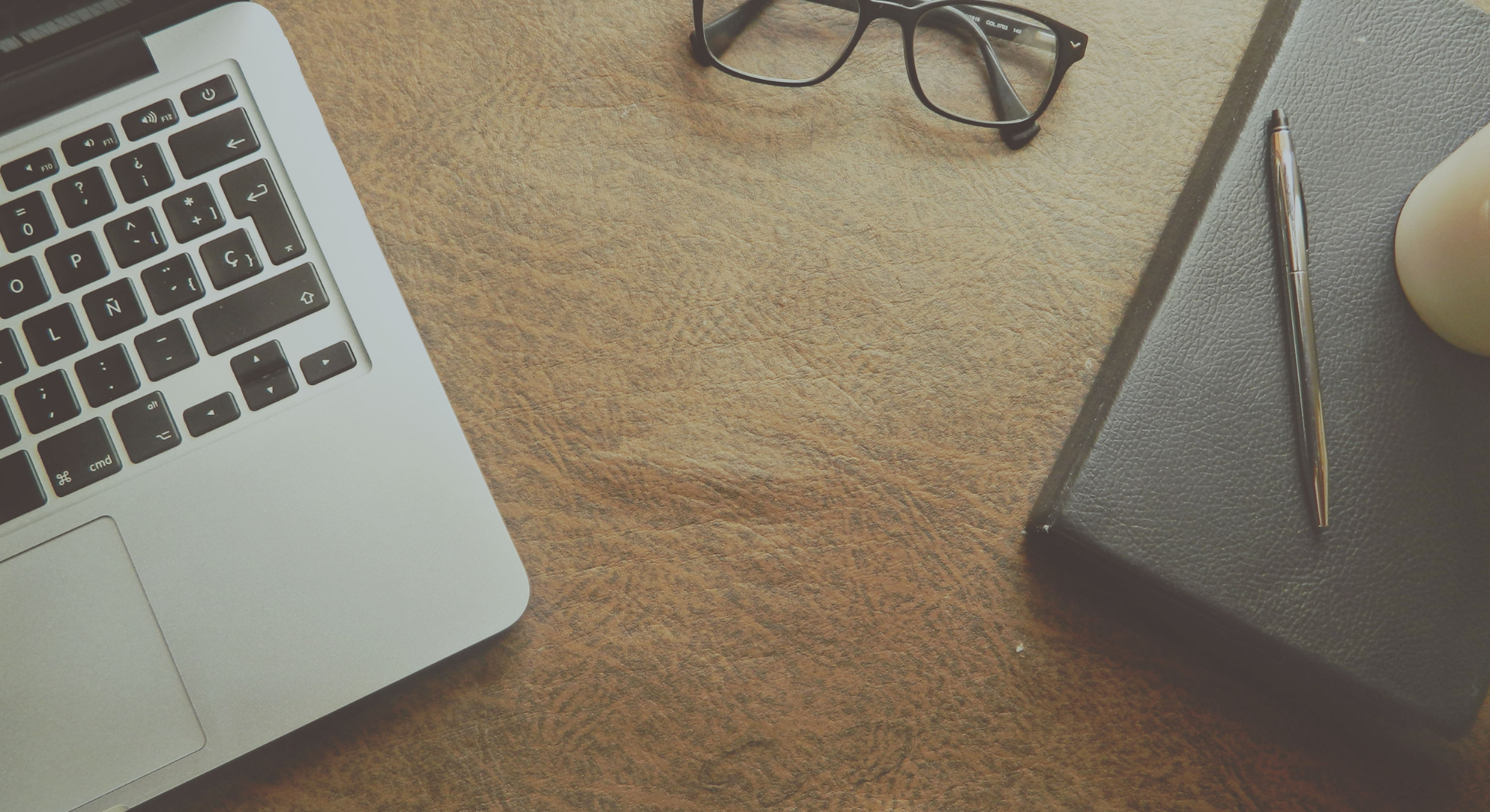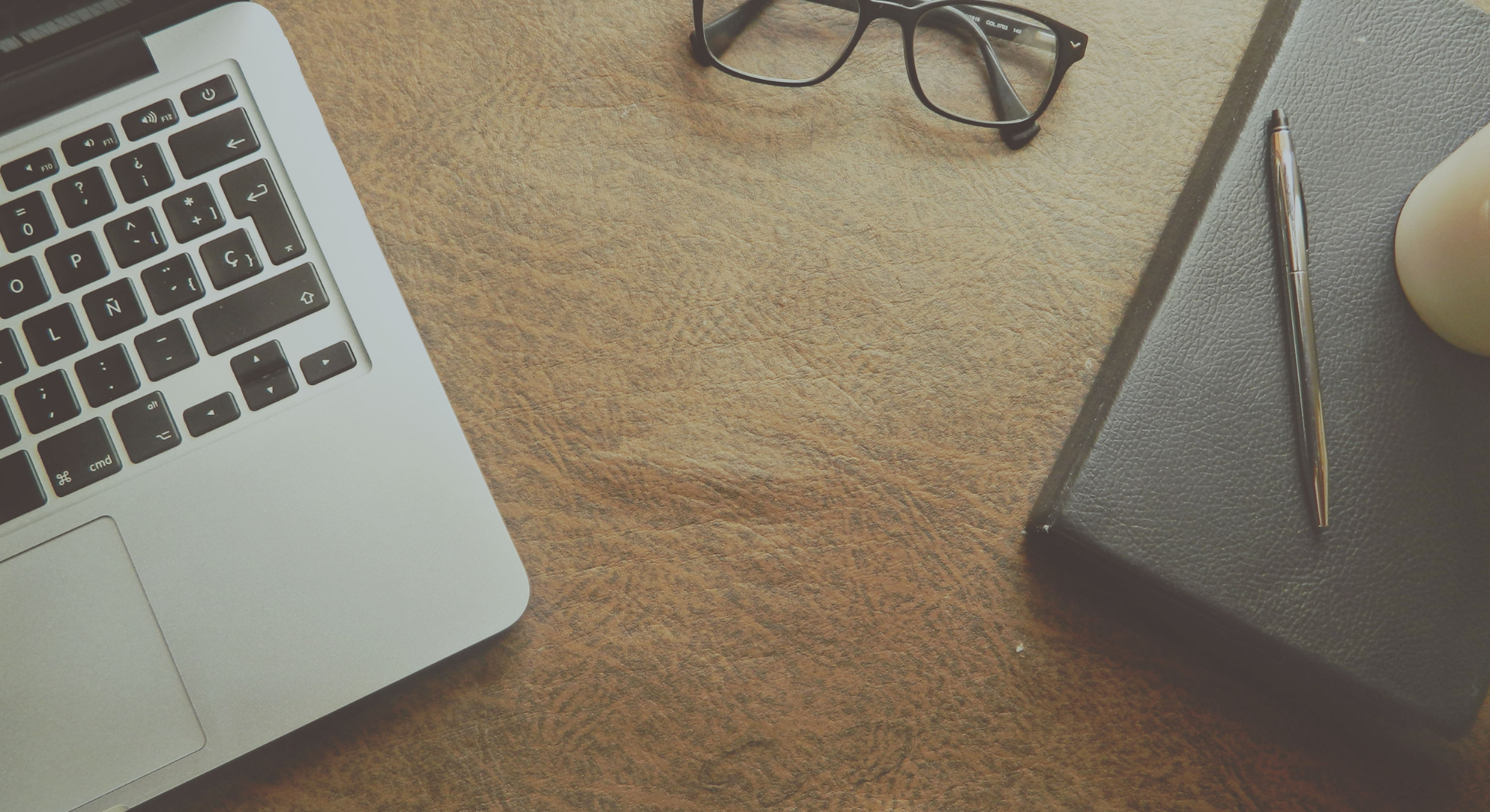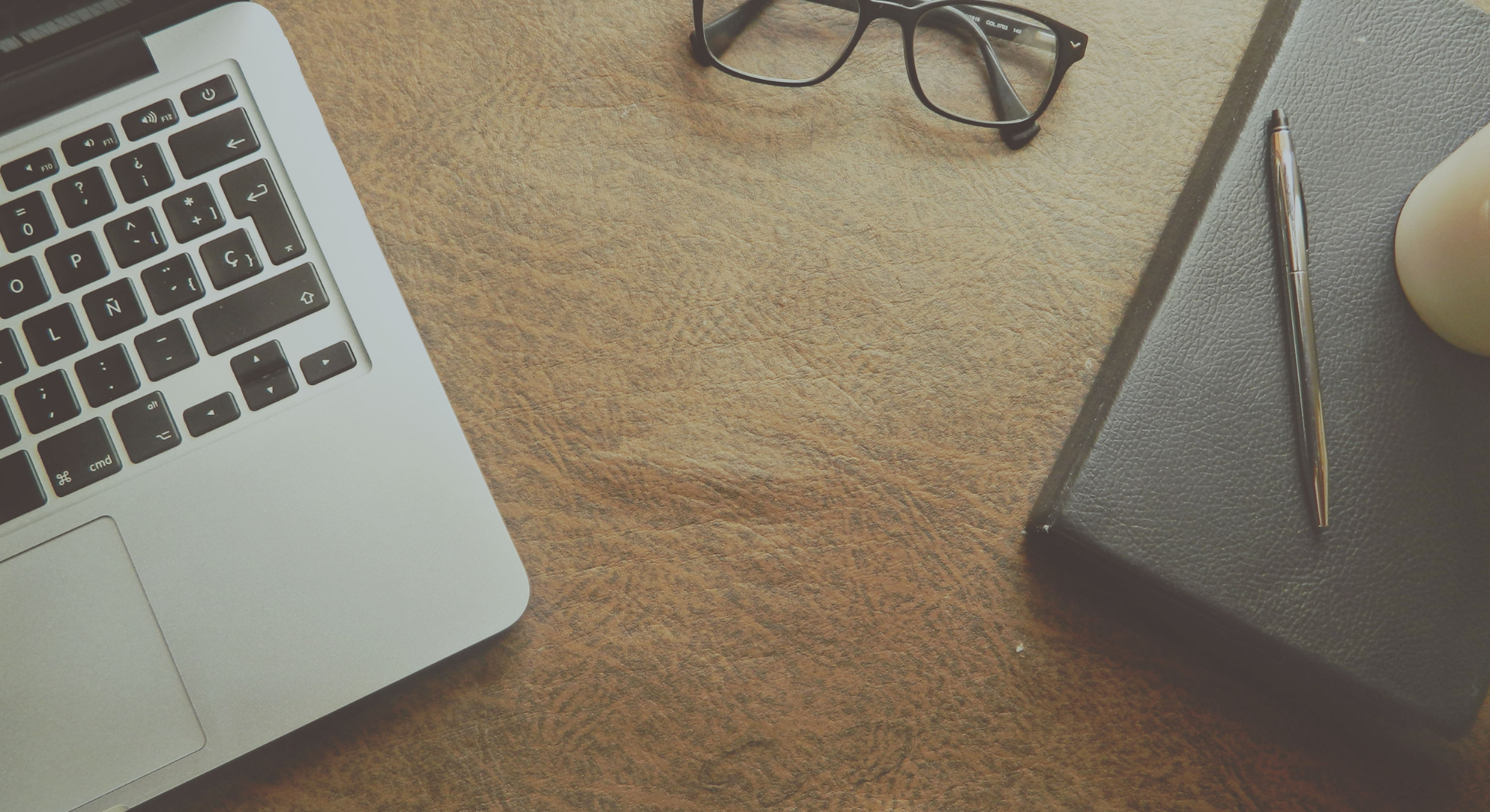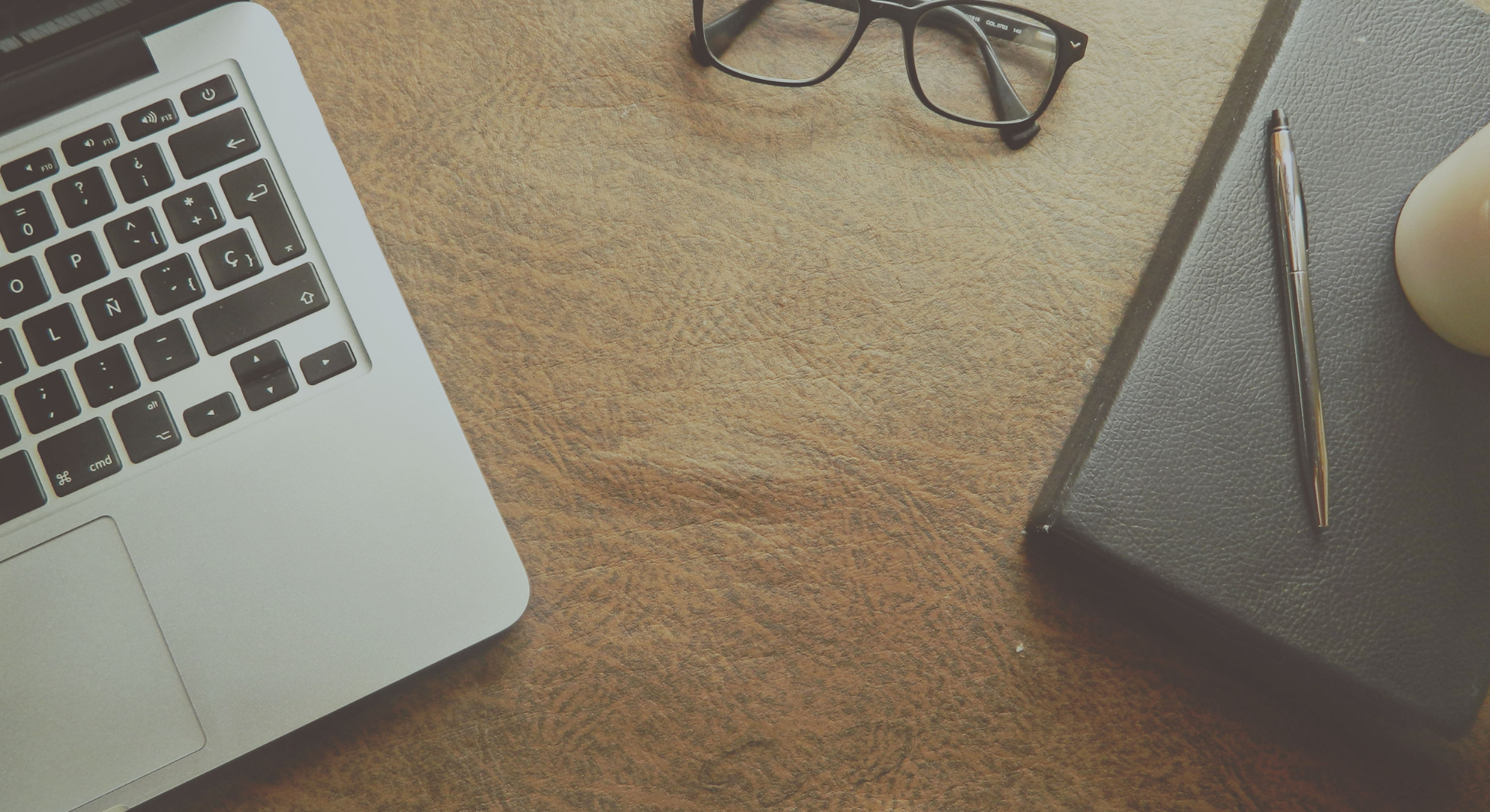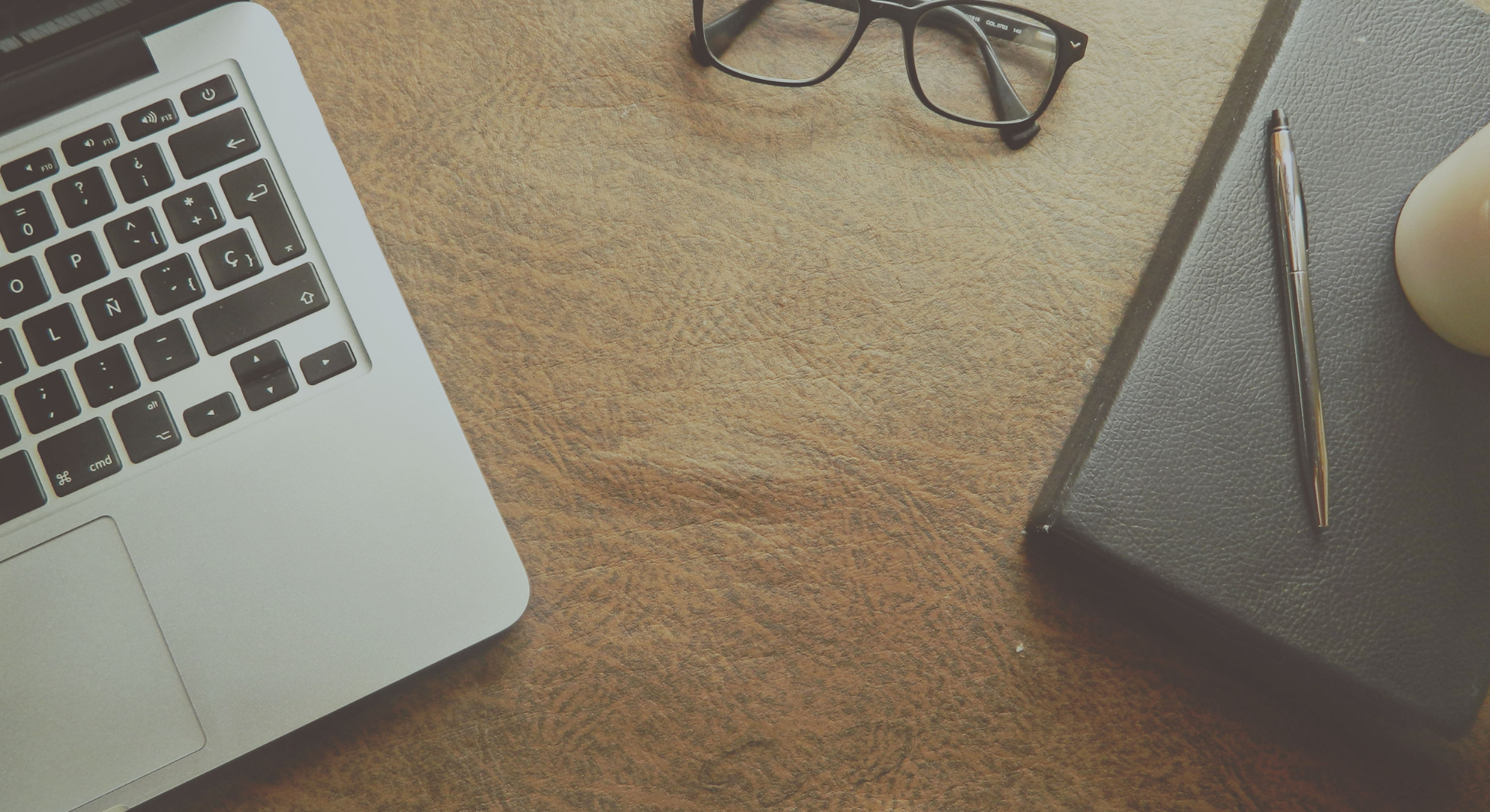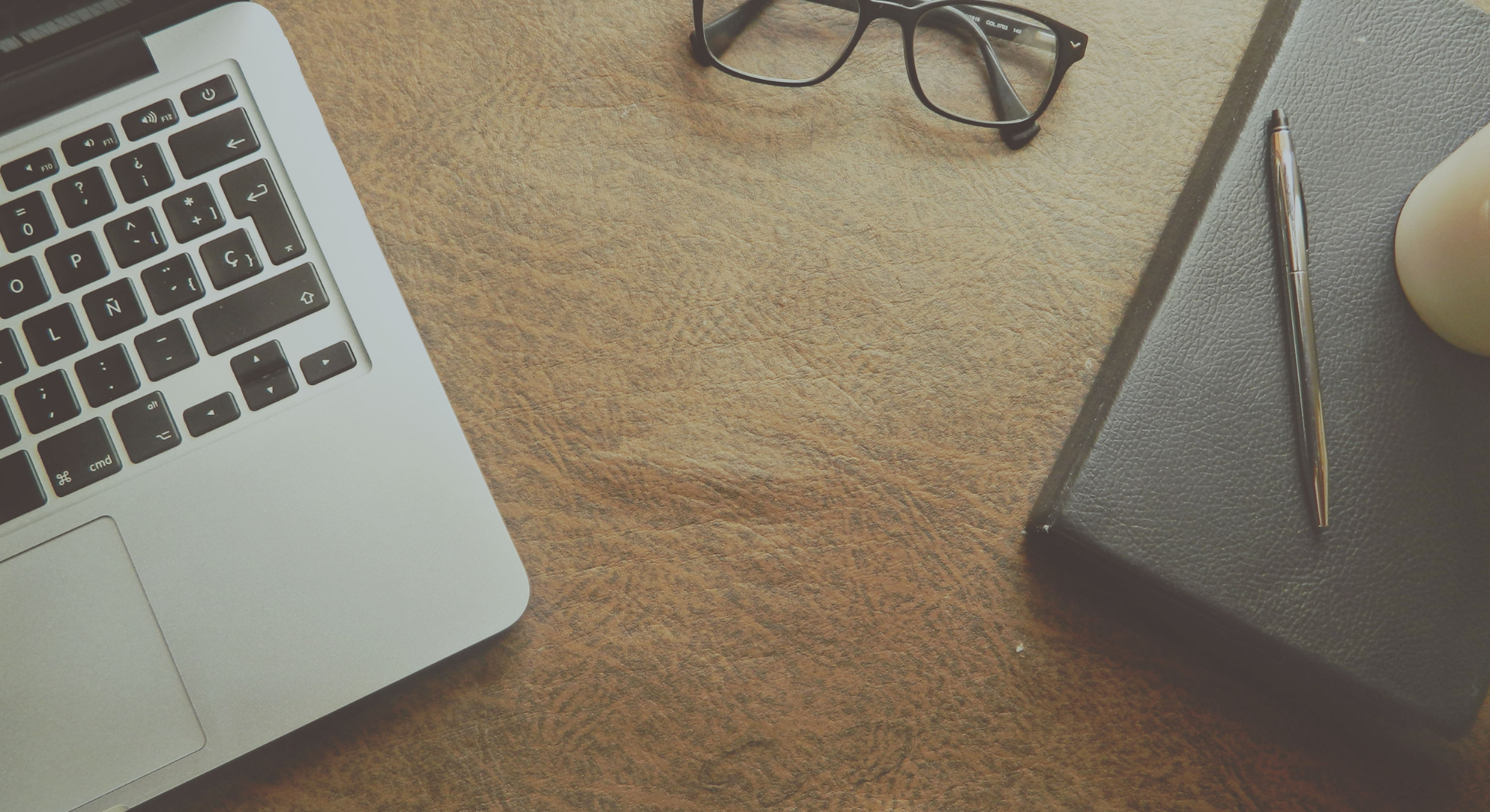 Slide
The Real Estate Professional's Institute
Slide
DESIGNATIONS & CERTIFICATIONS
How to become a broker in New York
Prequalification
You must be at least 20 years of age.
Have a current NYS photo driver's license or non-driver ID card
You must have no prior felony or sex offense convictions.
Have at least two years of experience as a licensed real estate salesperson or at least three years of experience in the general real estate field or a combination of them both.
Meet the minimum points required for the experience type, (e.g., buying and selling your own property, managing property owned by your employer), have satisfactorily completed the qualifying salesperson course of 75 hours.
Step 1
Complete 75 hours of approved Pre-Licensing education.
Successfully complete an approved 75-hour pre-licensing broker course in addition to having previously completed the 75-hour pre-licensing salesperson course.
*On December 21, 2022, the NYS Department of State Licensing changed the requirements for gaining a Real Estate Broker License. Read more about it here.
Step 2
Pass the course final exam.
After completing all the course materials, there is a final exam. The minimum passing score is 70%. Course completions are valid for 8 years and must be used to obtain a license or they will expire and have to be retaken.
Step 3
Pass the New York real estate broker examination.
The exam is multiple choice and based on the 77-hour and 75-hour pre-licensing curriculum. You will have 2.5 hours to complete the exam. Click here for more information.
Step 4
Submit a completed application and the required fee to the Department of State.
Prior to filing this application, all proposed business names must be submitted, in writing, to the Division of Licensing Services for approval. Upon approval of the name you wish to use, you must then file the appropriate document with either the respective County Clerk's office or the NYS Department of State, Division of Corporations. Click here for more information.
Broker Licensing Course Schedule
Online with The CE Shop
NY Broker Licensing
This course offers students complete preparation for the New York broker licensing exam.
Cost: $325 – $505
Sign Up Here
—
NY Remedial License Course
This course is designed for those salespersons who have completed the NY 45-hour licensing course prior to July 1, 2008. It contains 30 hours of supplemental content that is required for new salespeople today to meet the state requirement of 75 hours.
If you took a 45-hour Salesperson Licensing Course, you MUST take a 30-hour Remedial course BEFORE your 75-hour Broker Licensing Course to obtain your Associate or Broker License.
Who needs a license?
According to Article 12-A of the Real Property Law, "anyone who negotiates any form of real estate transaction for another and for compensation of any kind in the State of New York" needs a license.
What is the difference between a broker and a salesperson?
A broker is the owner or corporate officer of the firm. The broker sponsors, trains, and supervises all the real estate activities of the agents for which he/she is responsible. A salesperson works for and under the direction of the sponsoring broker.
What are the educational requirements for obtaining my Broker license?
You need 152 education hours to apply for your Broker license.  If you took a 45-hour salesperson course, you must take and pass the required 30-hour "Remedial" course. In addition, if you have taken and passed the 45-hour real estate broker course, you MUST take a 32-hour "Bridge" course to apply to become a Broker. If your salesperson course was 75 hours, then you only need to take the 75-hour Real Estate Broker course and an extra 2-hour Cultural Competency course to equal 152 education points.
What happens if I take the course but I'm not ready to apply for my license?
Your course completion certificate is valid for 8 years and the results of your NYS broker exam are valid for 2 years.  You can relicense as a sales agent and count 22.5 hours of CE for your sales license but you must also take 1 hour of recent legal matters and 2.5 hours of a business ethics course before you can renew your sales license. You can then apply for your broker license at your convenience.
What happens if I miss a portion of the qualifying course?
According to the New York Department of State, you must complete 90% of the class time in order to pass the course. In other words, if you miss more than 7.5 hours of the salesperson's class or 4.5 hours of the broker's class, you will automatically fail.