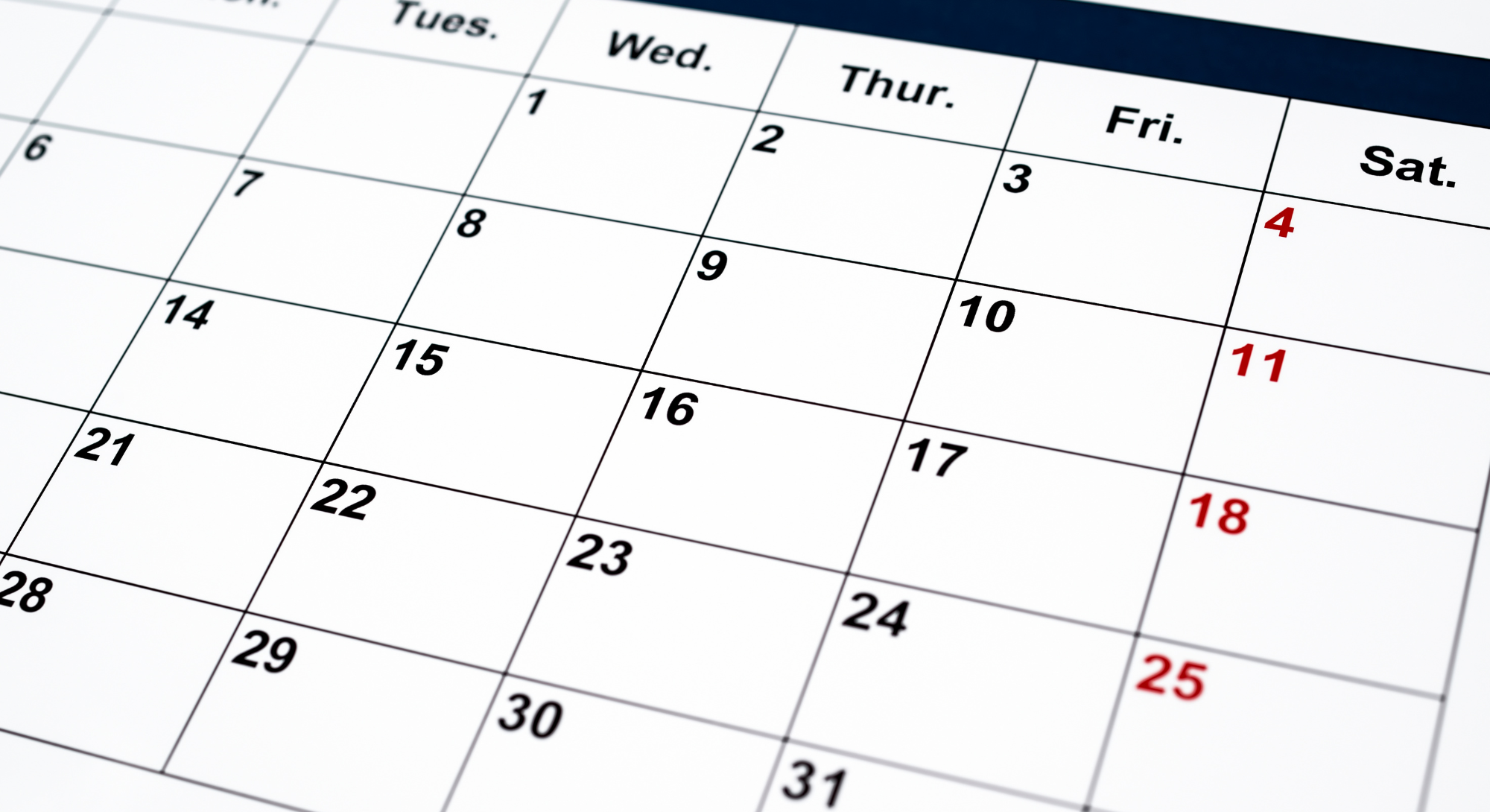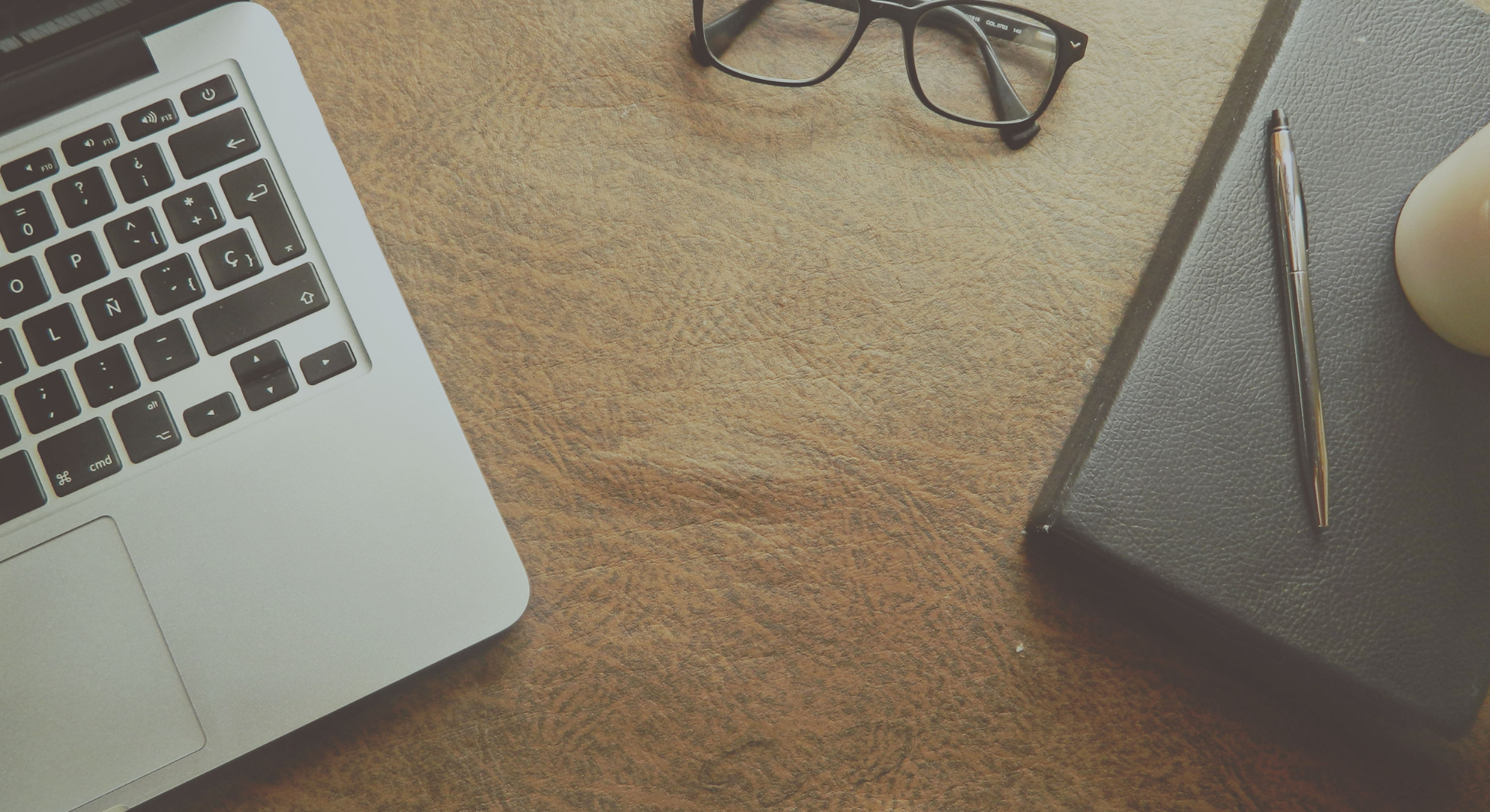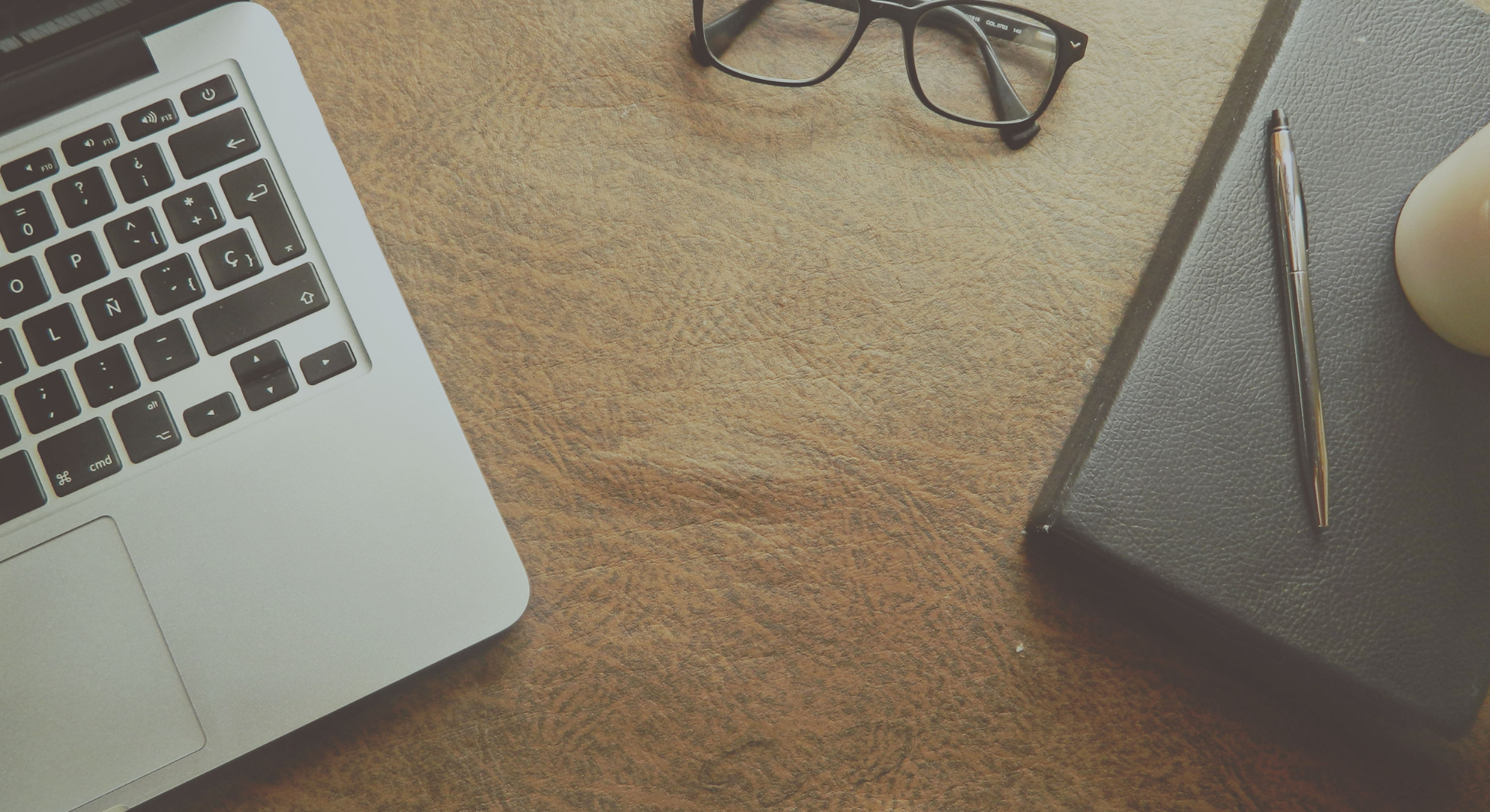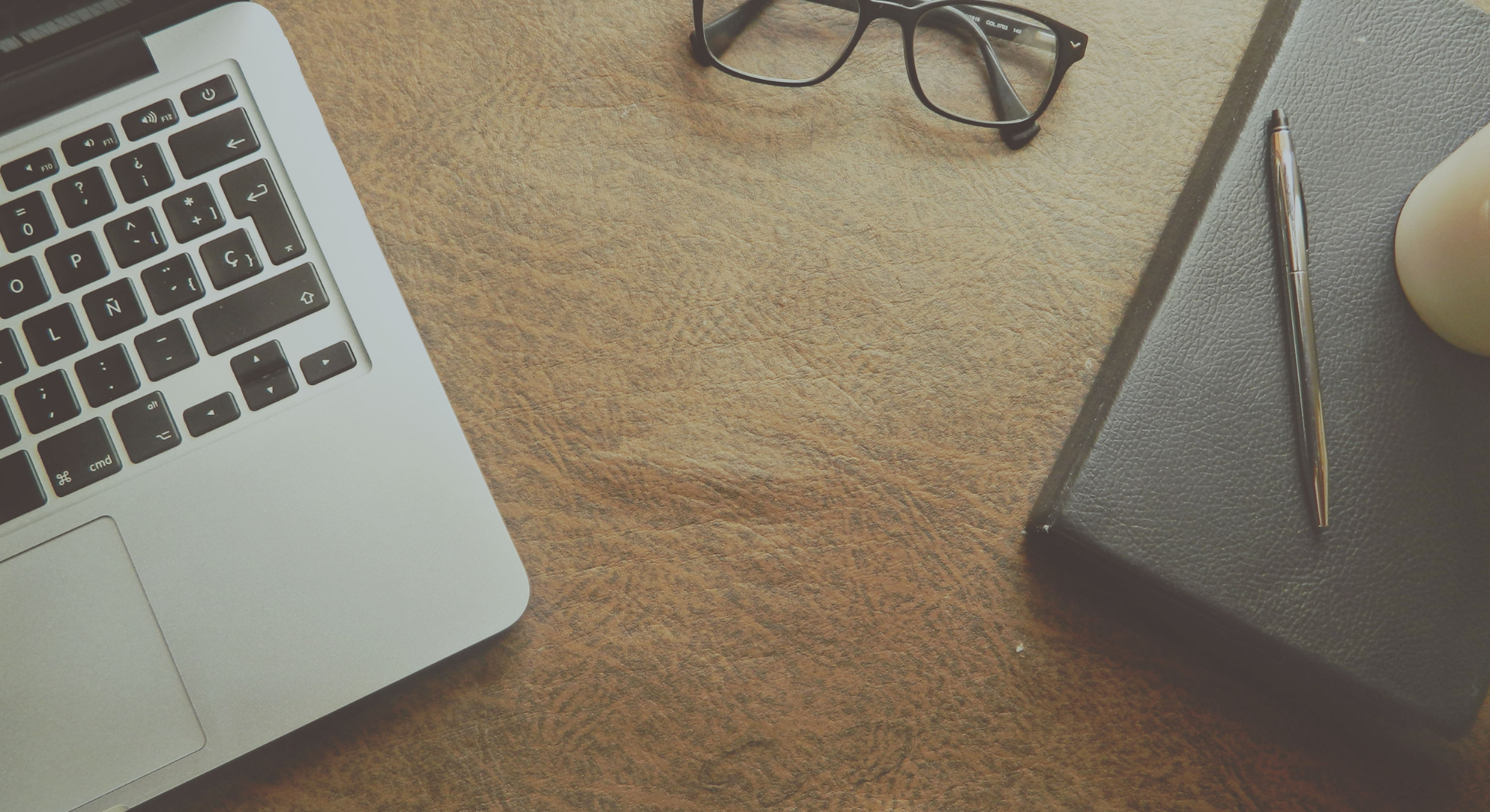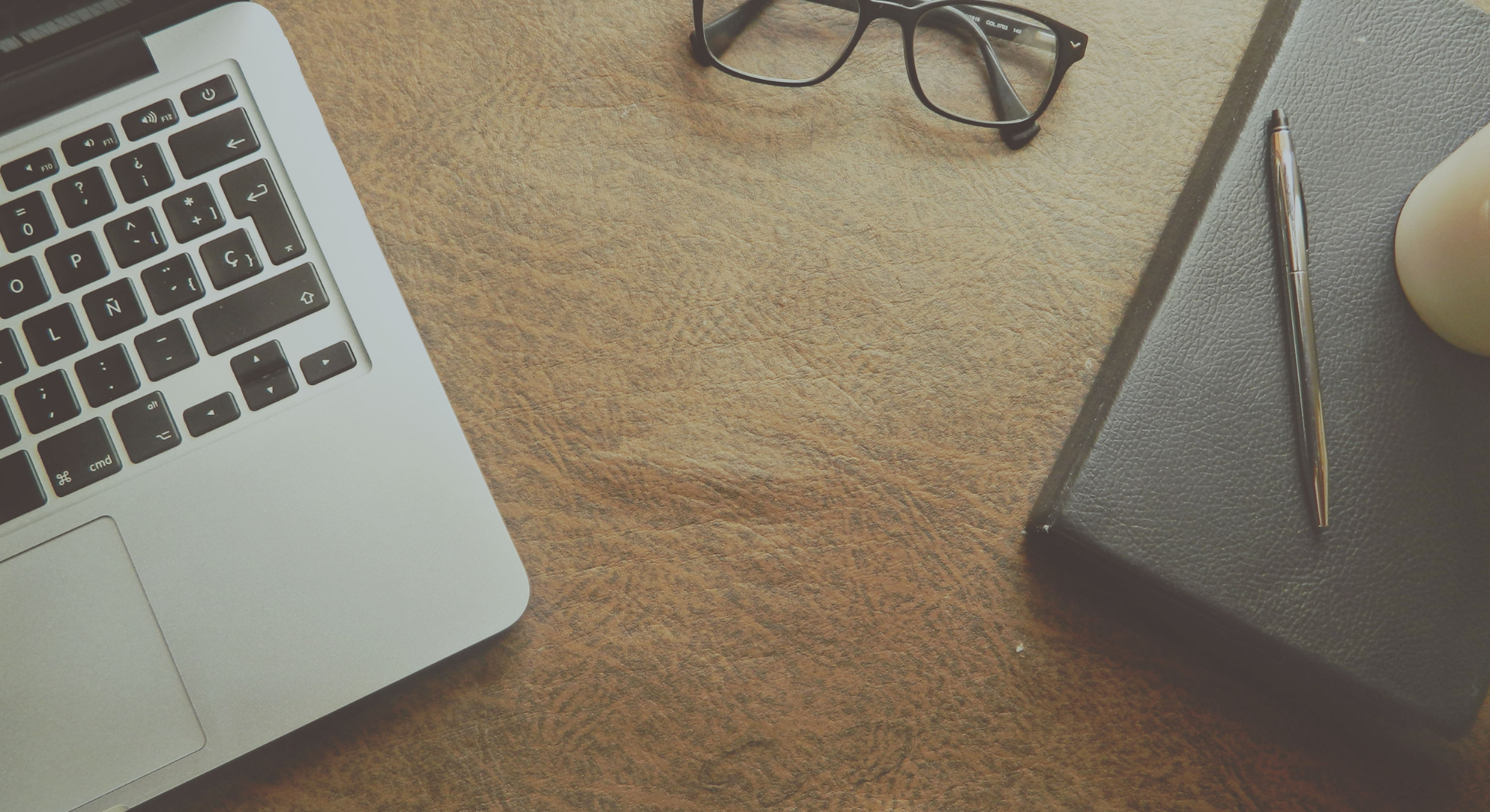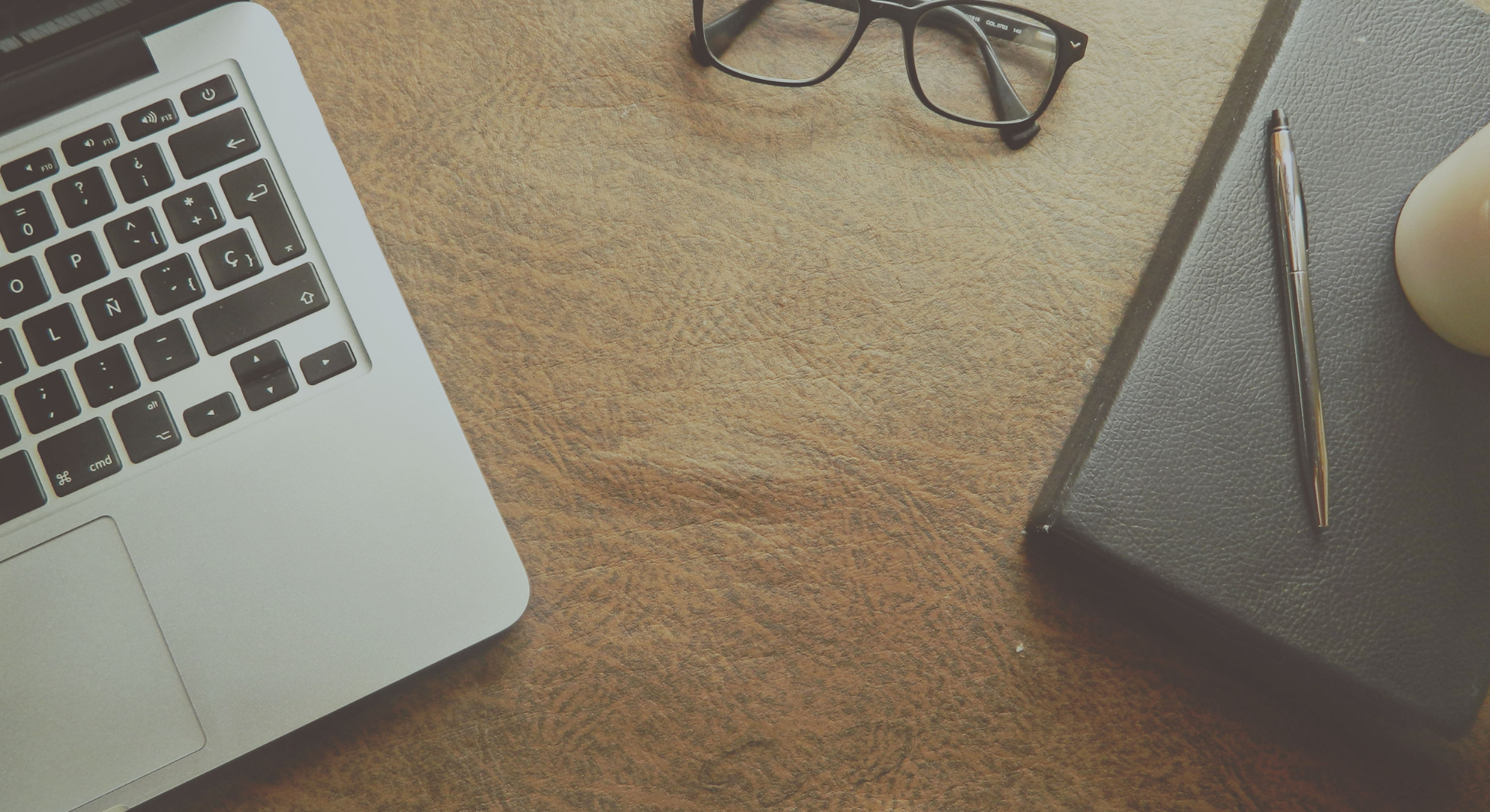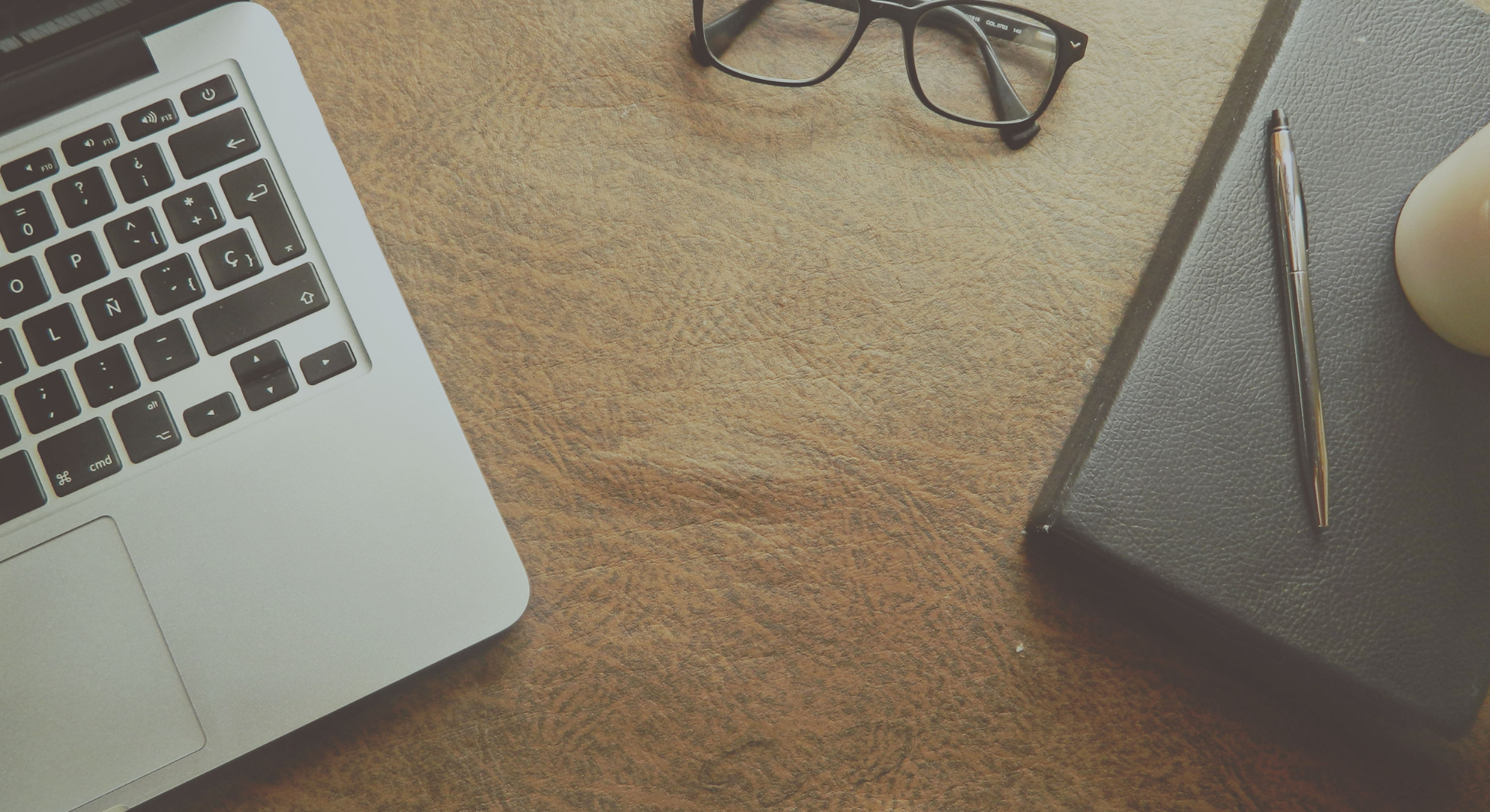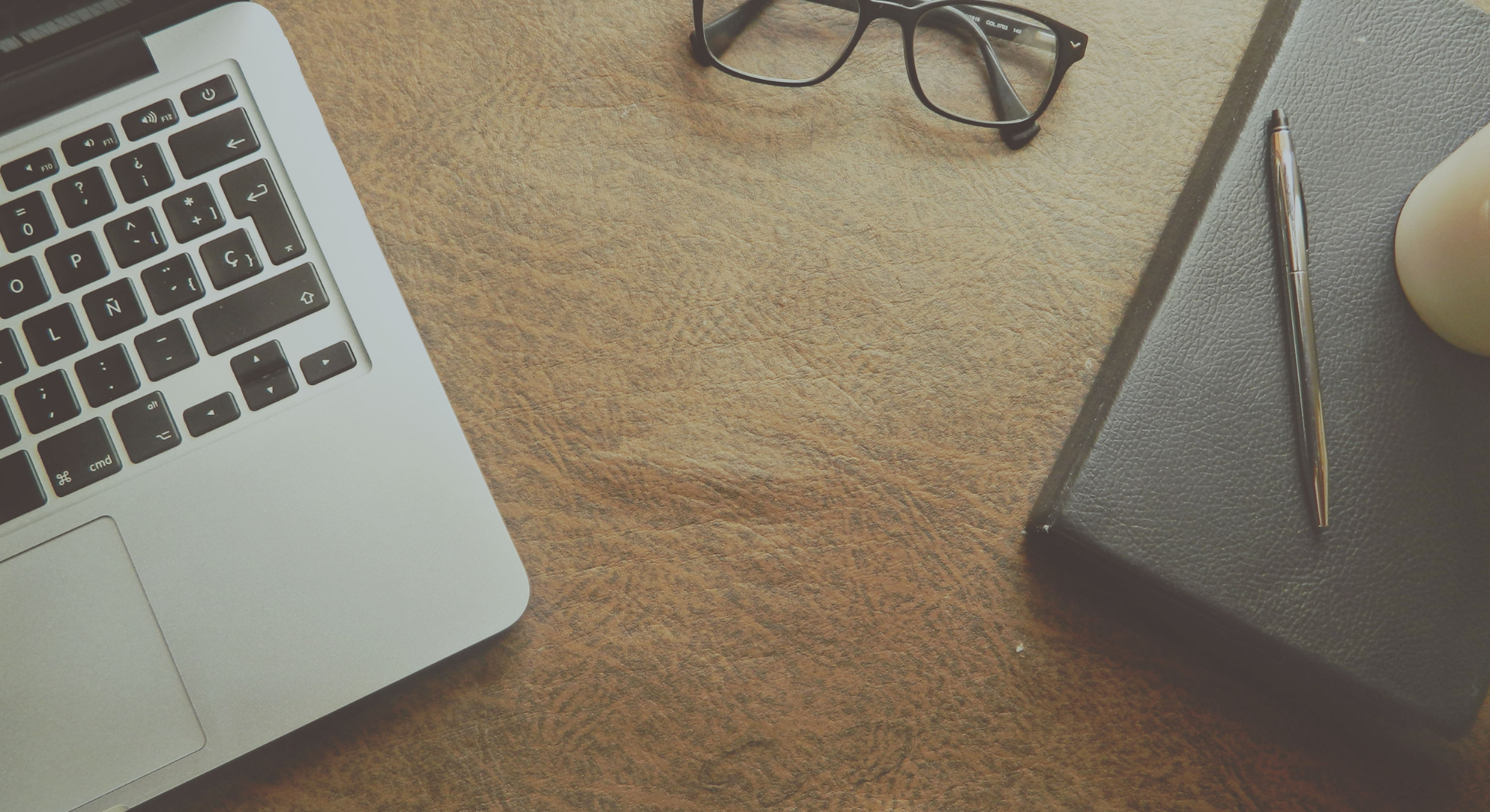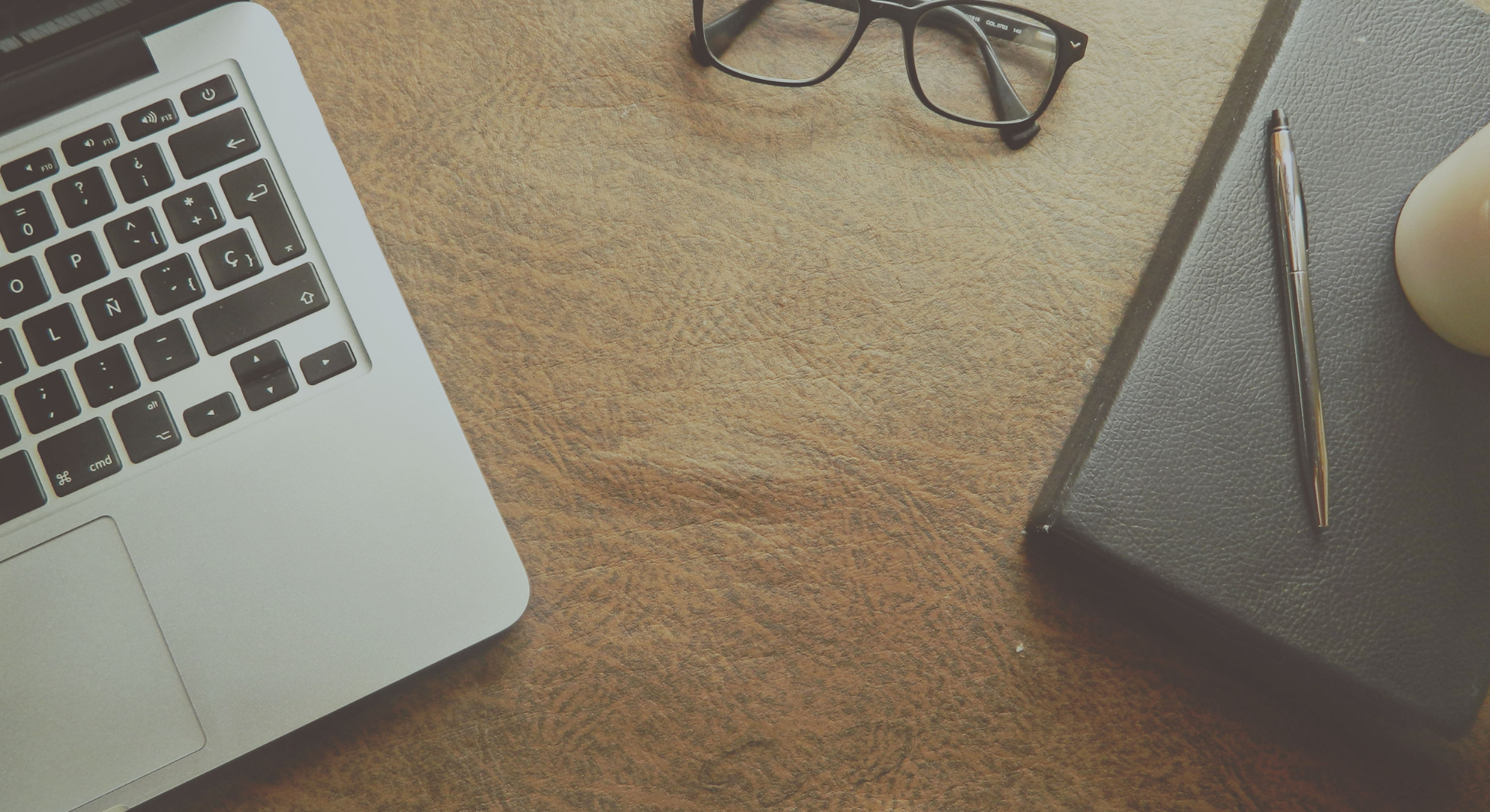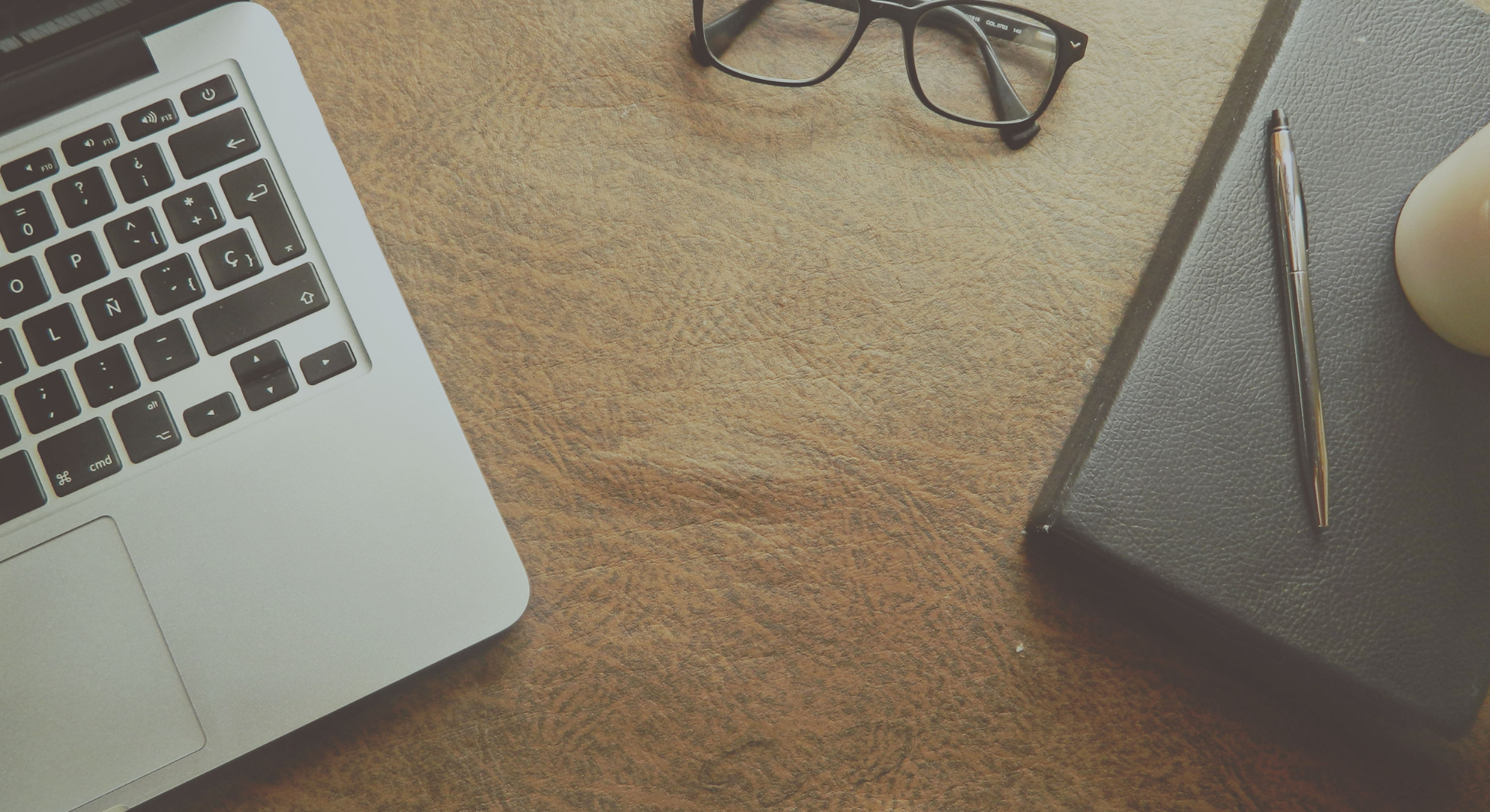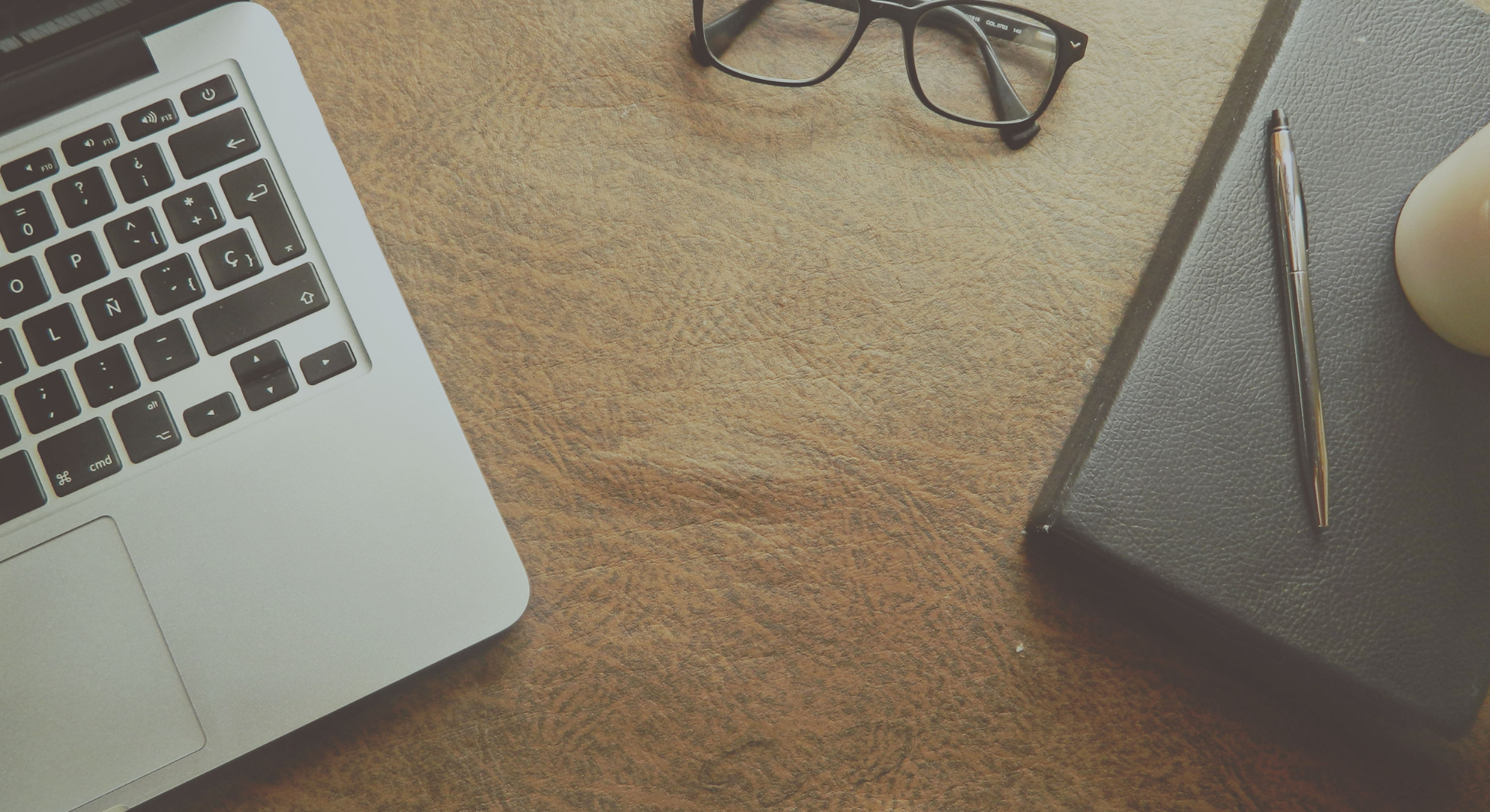 Slide
The Real Estate Professional's Institute
Slide
DESIGNATIONS & CERTIFICATIONS
Class Cancellation Policy
Cancel at least 24 hours in advance using the online cancelation process shown below. Members who register for a class and do not show are charged a $25 cancellation fee.
To cancel a GCAR education course follow these steps:
Login to GCAR Member Services. Your username is your member ID and your password is 'password' in lower case unless you updated it. Call GCAR at 518.464.0191 x13 for additional assistance
On the left side of the screen under 'click here to,' click on 'Your Education history'
Then click on 'Classes you are registered for'
To cancel the class, click on the blue box: 'Registration Cancellation'
Then click on 'Submit cancellation' (You must complete this step to cancel!)
Click on 'Back to the main menu' to return and conduct other business
CE credit policy
Members will receive continuing education credit (CE) for those courses noted with CE if they follow the Zoom or classroom rules.  Live classroom rules are the same as Zoom rules with the exception of a physical sign in, sign-out process. For full-day courses, student sign-in is required upon return from the lunch break.
Zoom Classroom Rules
A GCAR staff person will moderate the course to ensure compliance
You will need to use a device with a camera so that your participation may be verified by our staff throughout each course.
Have your legal license name displayed in your Zoom window.
You must sign in by typing your legal name into the chat feature at the start of class, after lunch, and when exiting the course.
Your class may include periodic breaks. You must return from any breaks ON TIME or risk the loss of CE credit.

You may not miss more than 10% of the class content.

Complete the student attestation form on the last day of class.
Actions not permissible in a physical classroom are not permitted on a video platform such as: driving a vehicle, assembling furniture, shopping, playing a sport, taking a phone call, any activity that takes your concentration off the course. If such an event occurs, GCAR will turn off your video and you won't receive course credit for that time period, per the Department of State.
Photo and video release
Registering for a class grants us your consent to reproduce, edit, broadcast, or rebroadcast any video, film, soundtrack recording, and photo reproductions of yourself and/or your narrative account of your experience within said activities, for publication, display, or exhibition thereof in promotions, advertising, education, and legitimate business uses without any compensation to, and/or claim by you.