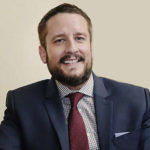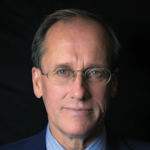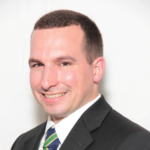 Christopher Culihan
Director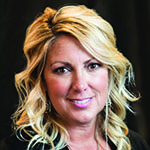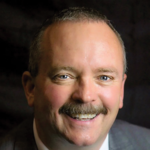 Tom McGroder
President-Elect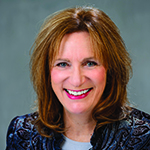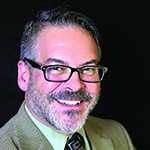 James McClenaghan
Director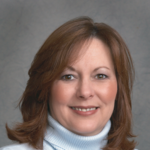 Kathleen Sullivan
Director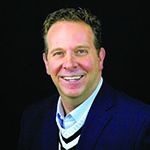 Jeffrey Decatur
Secretary-Treasurer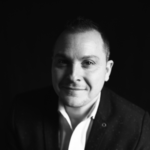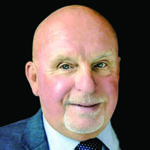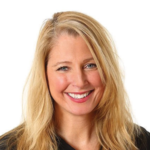 Melissa Woodcock
Director
Susan Sommers
Past President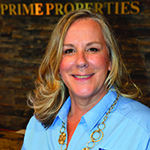 Kirsten Blanchard
Director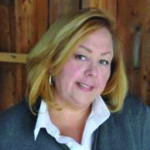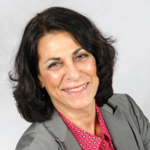 Serve with Distinction on the GCAR Board of Directors!
Help set high standards for one of the largest REALTOR® associations in New York.
As a director of one of the most prominent REALTOR® associations in the state, GCAR leadership members are recognized throughout the Capital Region for the difference they make in the lives of the more than 3,000 members through the decisions they make and the standards they set.
Board member responsibilities include:
Attendance at GCAR board meetings (6 bimonthly meetings per year).
Directors may not miss more than two board meetings to remain active on the board.
Attendance at the annual NYSAR Leadership Conference.
A commitment to invest in RPAC.
Service as an ambassador of the Association promoting the Association, GCAR's products, tools and services and information to your firm, the membership at large and the community throughout the year.
Participation in GCAR events throughout the year.
Qualifications
Candidates for a GCAR Officer position must have served on the GCAR Board of Directors or another board/association of REALTORS® board of directors and/or an MLS Board of Directors for a minimum of three (3) years. Combined service is permissible.
If you are prepared to commit your time, talents and passion to make a difference by being a part of GCAR's leadership team and meet all of the eligibility requirements, today is the day to apply for a GCAR director position.
Submit your candidacy for GCAR's 2018 Board of Directors by September 5, 2018.
Please save the application to your computer before filling it out. It will not work properly if you fill it out in a browser window.
The submit button should open an email and automatically attach your completed PDF to the email. If this does not work for you, save the filled out document and attach it to an email.
Committee Chairs
Broker/Owner Managers Council
Chair: Jean Maloney
Community Relations
Chair: Melissa Petalas
Education & Member Services
Chair: Tracey LaFleur
Grievance
Chair: Nelson Van Ullen
Legislative Affairs
Chair: Jennifer Vucetic
Professional Standards
Chair: Jacquelyn Witbeck
Trade Show
Chair: Joseph Cardinale
RPAC
Chair: Cathy Griffin
Past Presidents:
1993 – Robert Blackman, RealtyUSA.com
1994 – Victoria Gettings, RealtyUSA.com
1995 – James Pugliese, Coldwell Banker Prime Properties
1996 – Arlene Barbagelata, Arlene A. Barbagelata Real Estate
1997 – J. Gregory Connors, Century 21 – Connors Howard Realty
1998 – Laura Conrad, Purdy Realty
1999 – Robert Freedman, R L F Realty
2000 – Peter Staniels, Weichert, REALTORS, Northeast Group
2001 – Doreen Ross, Doreen Ross Associates
2002 – Jeffrey Christiana, Prudential Manor Homes REALTORS
2003 – Jacquelyn Witbeck, Coldwell Banker Prime Properties
2004 – Merle Whitehead, RealtyUSA.com
2005 – Kathleen Hedrick, Prudential Manor Homes REALTORS
2006 – John McNamara, Coldwell Banker Prime Properties
2007 – Douglas Engels, Weichert, REALTORS, Northeast Group
2008 – Marie Bettini, Albany Realty Group
2009 – Sandra Nardoci, Prudential Manor Homes, REALTORS
2010 – Laurene Curtin, Albany Realty Group
2011 – Paul Semanek, RealtyUSA.com
2012 – Nina Amadon, RealtyUSA.com
2013 – Miguel Berger, Better Homes & Gardens Tech Valley
2014 – Al Picchi, RealtyUSA.com
2015 – Cathy Griffin, Keller Williams, Capital District
2016 – Marie Bettini, Albany Realty Group
2017 – Joel Koval, Howard Hanna
2018 – Susan Sommers, Better Homes and Gardens Tech Valley