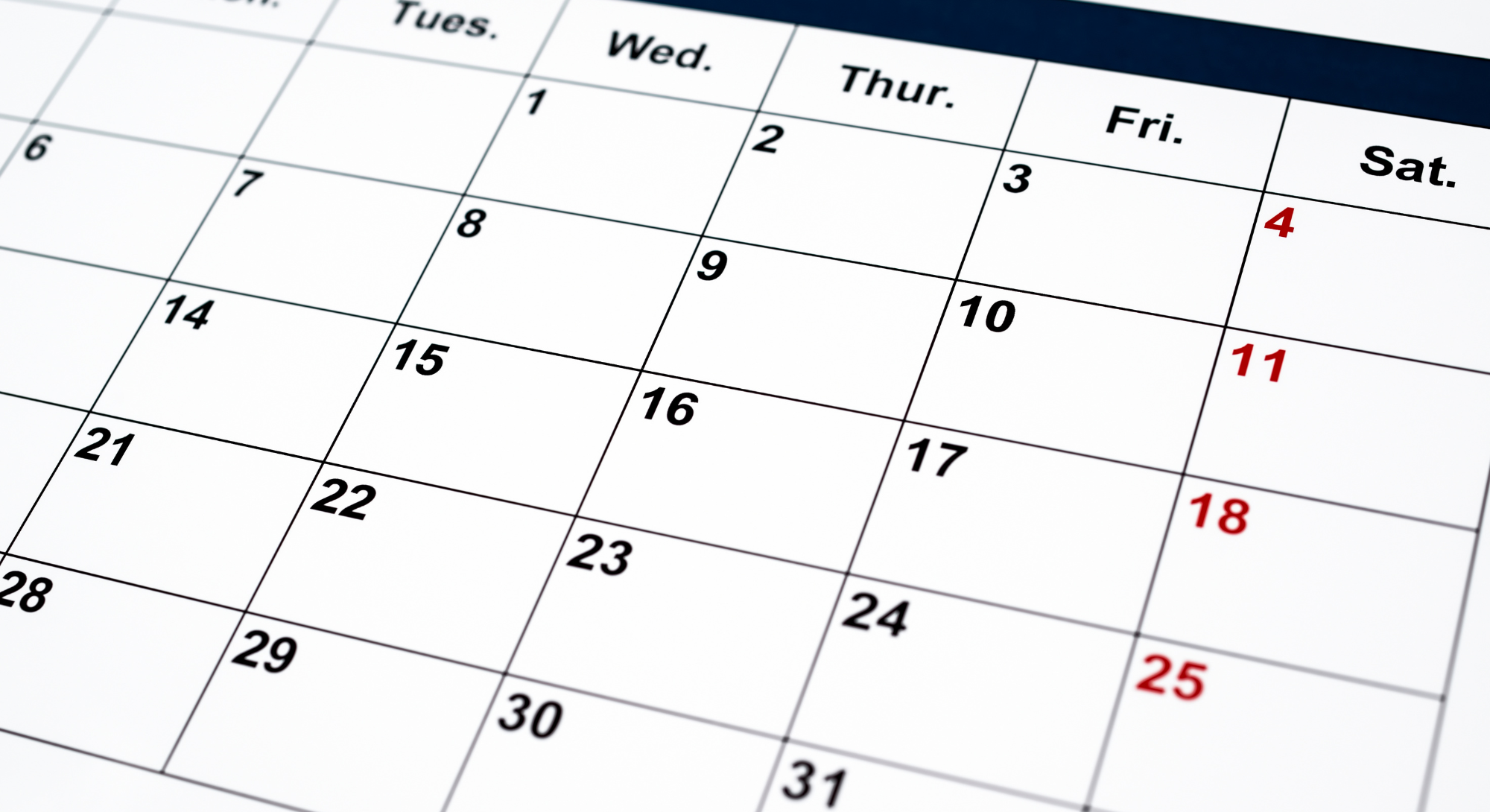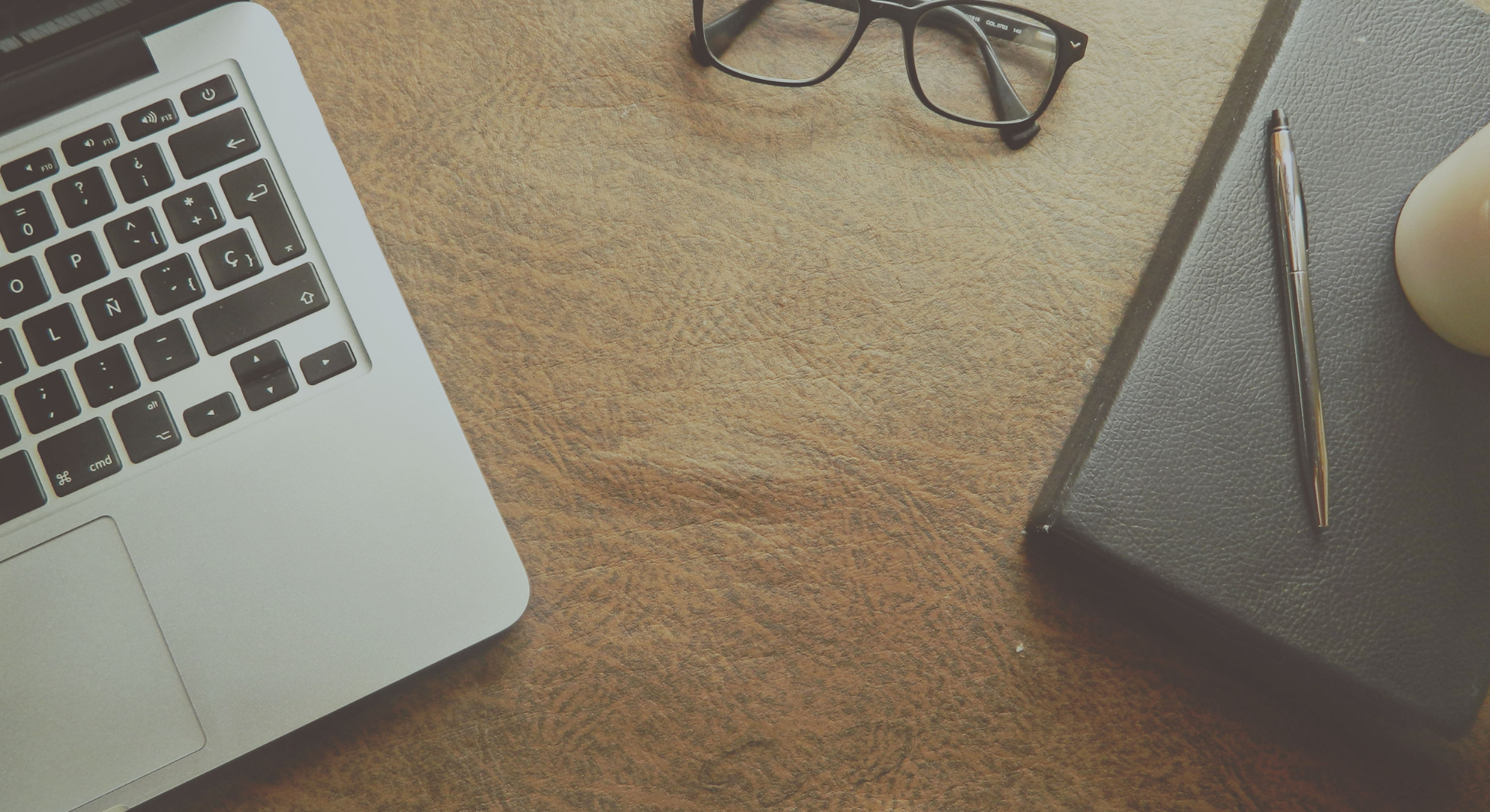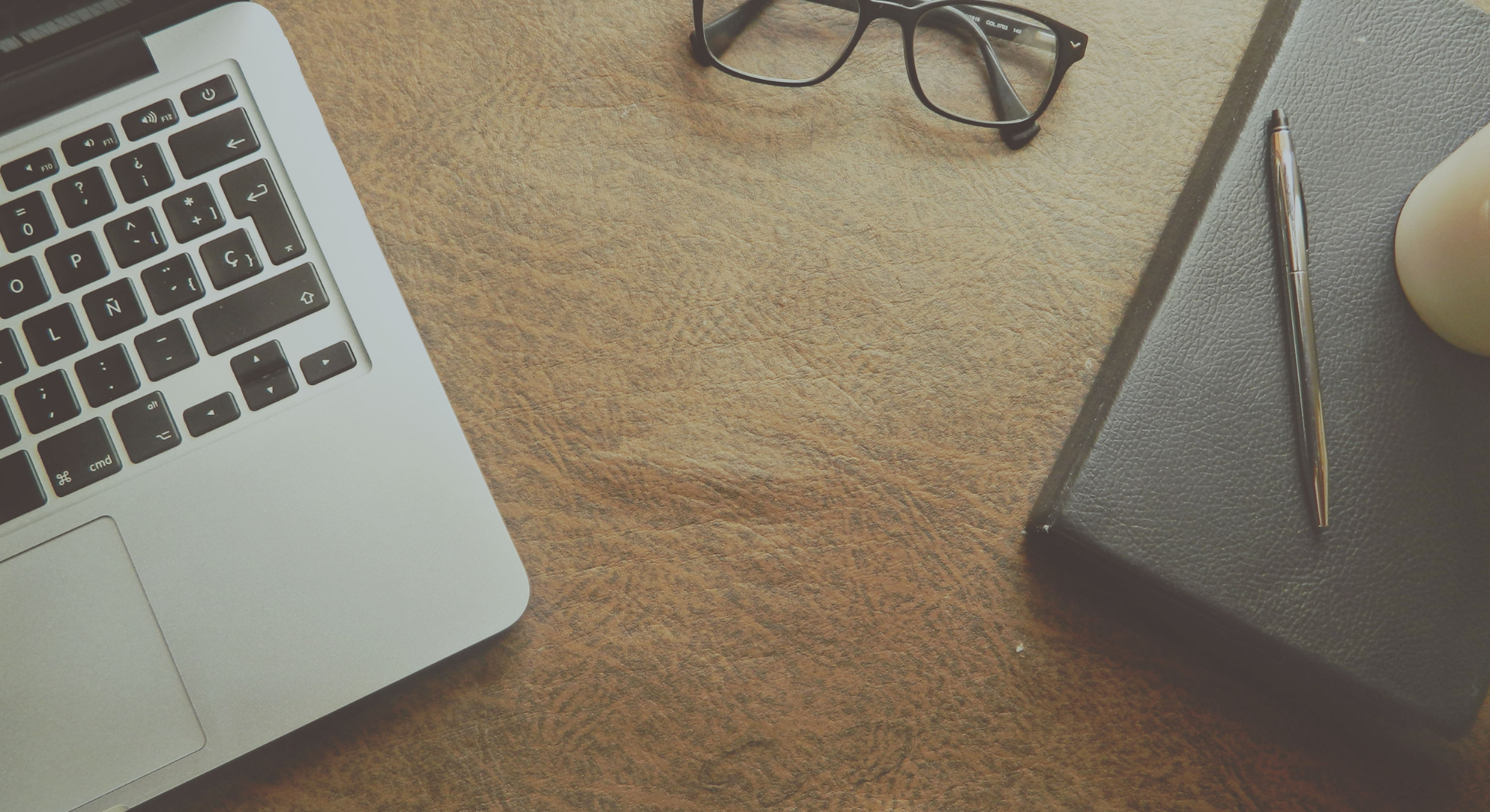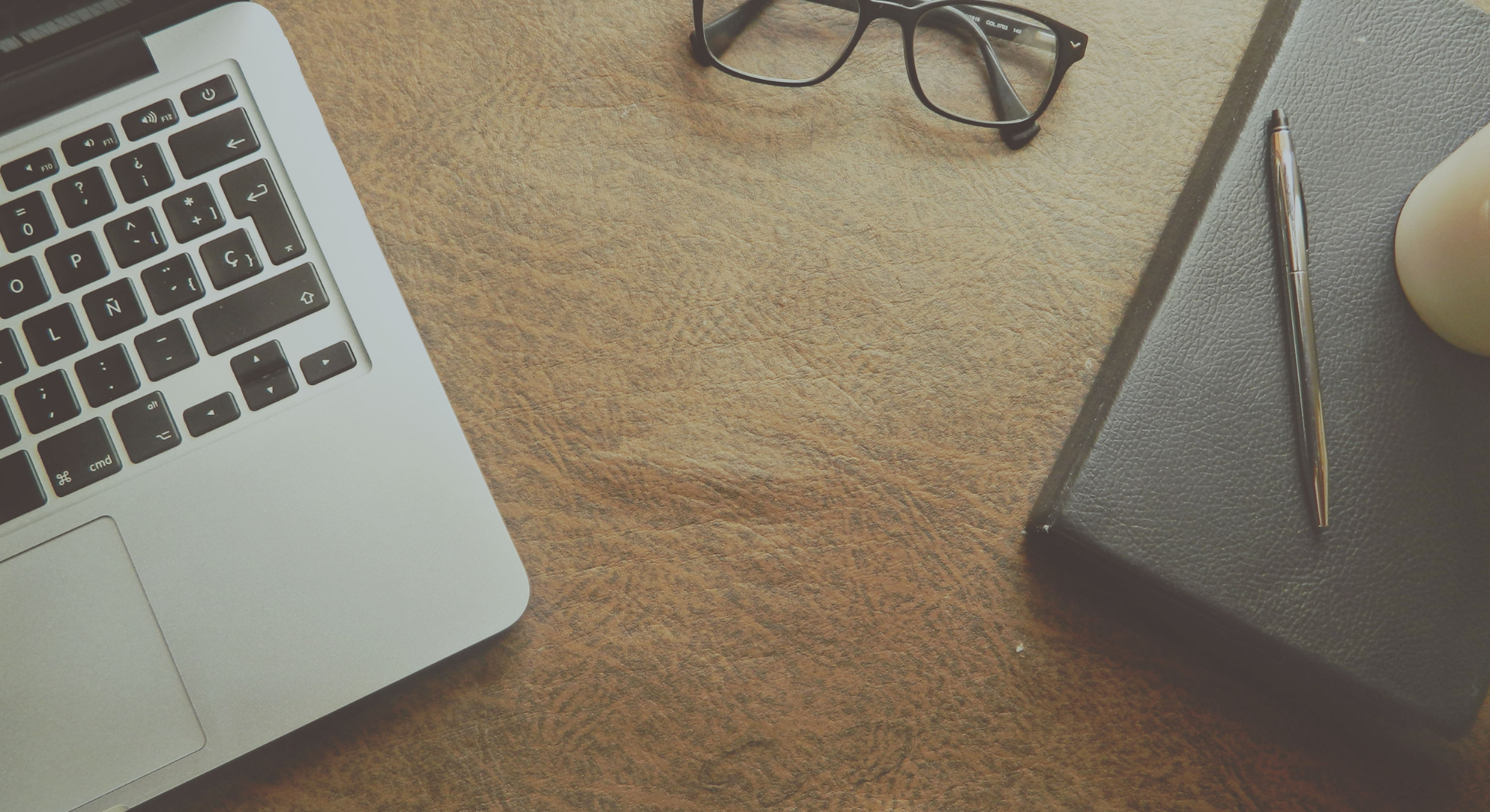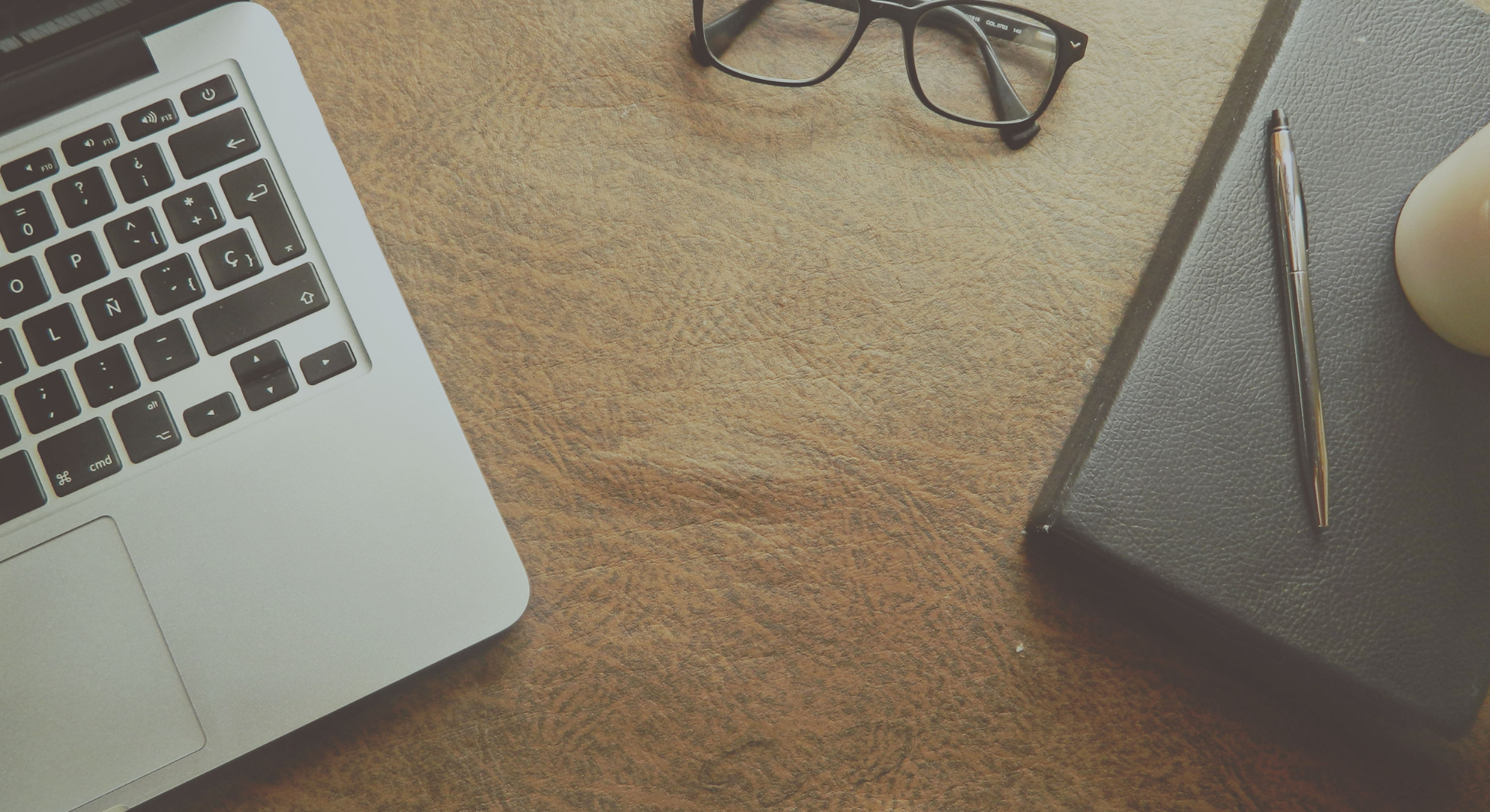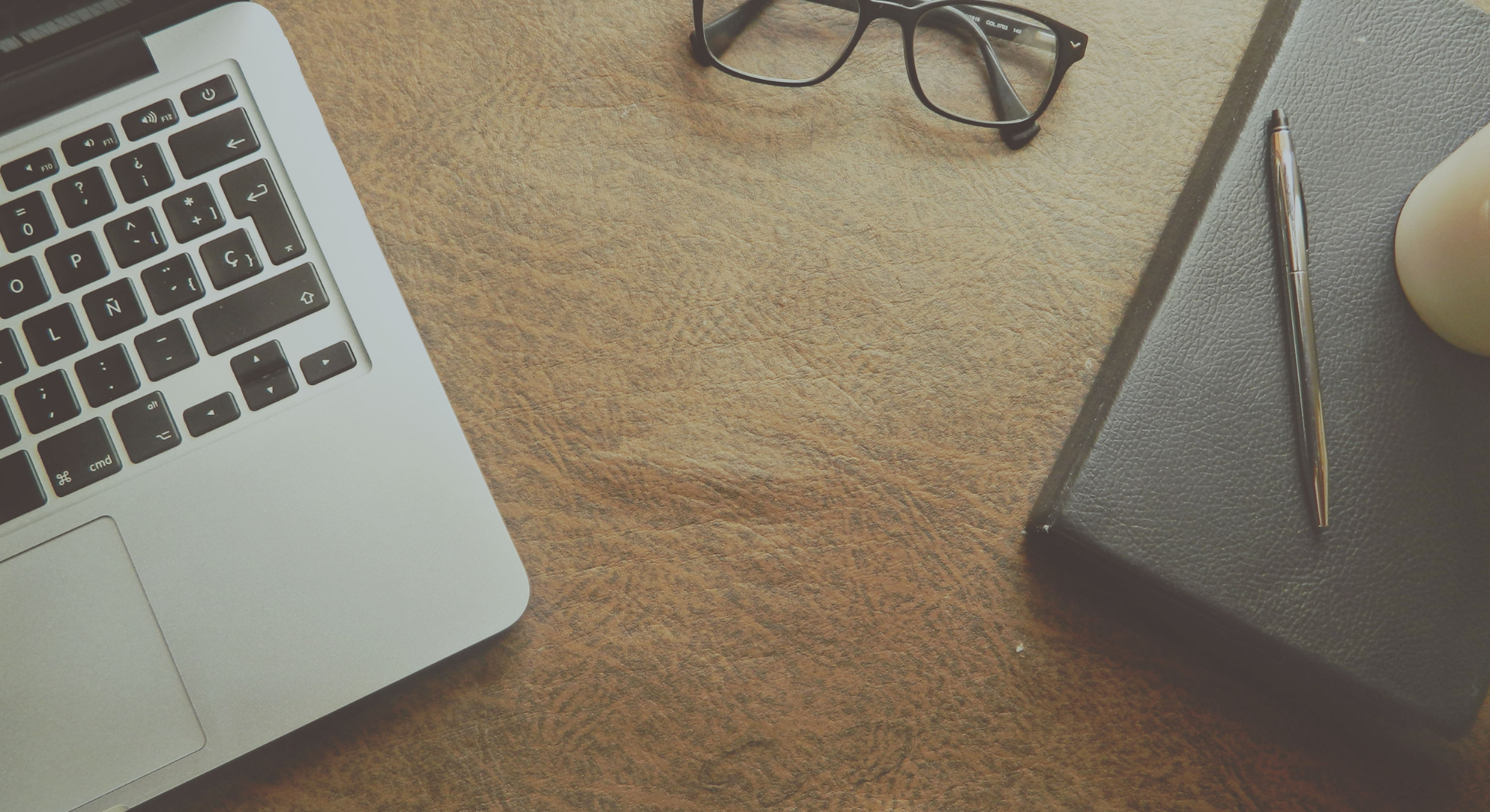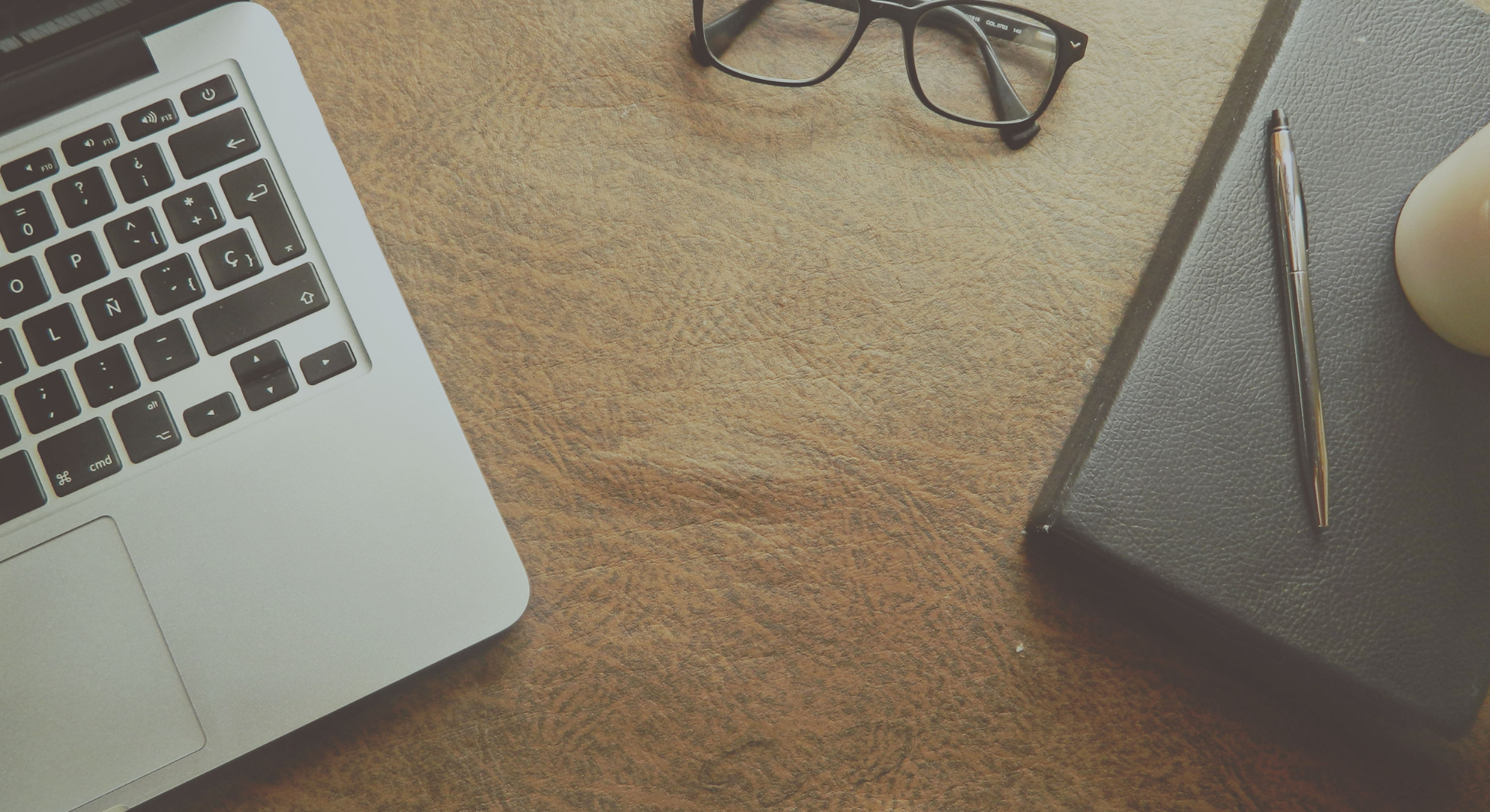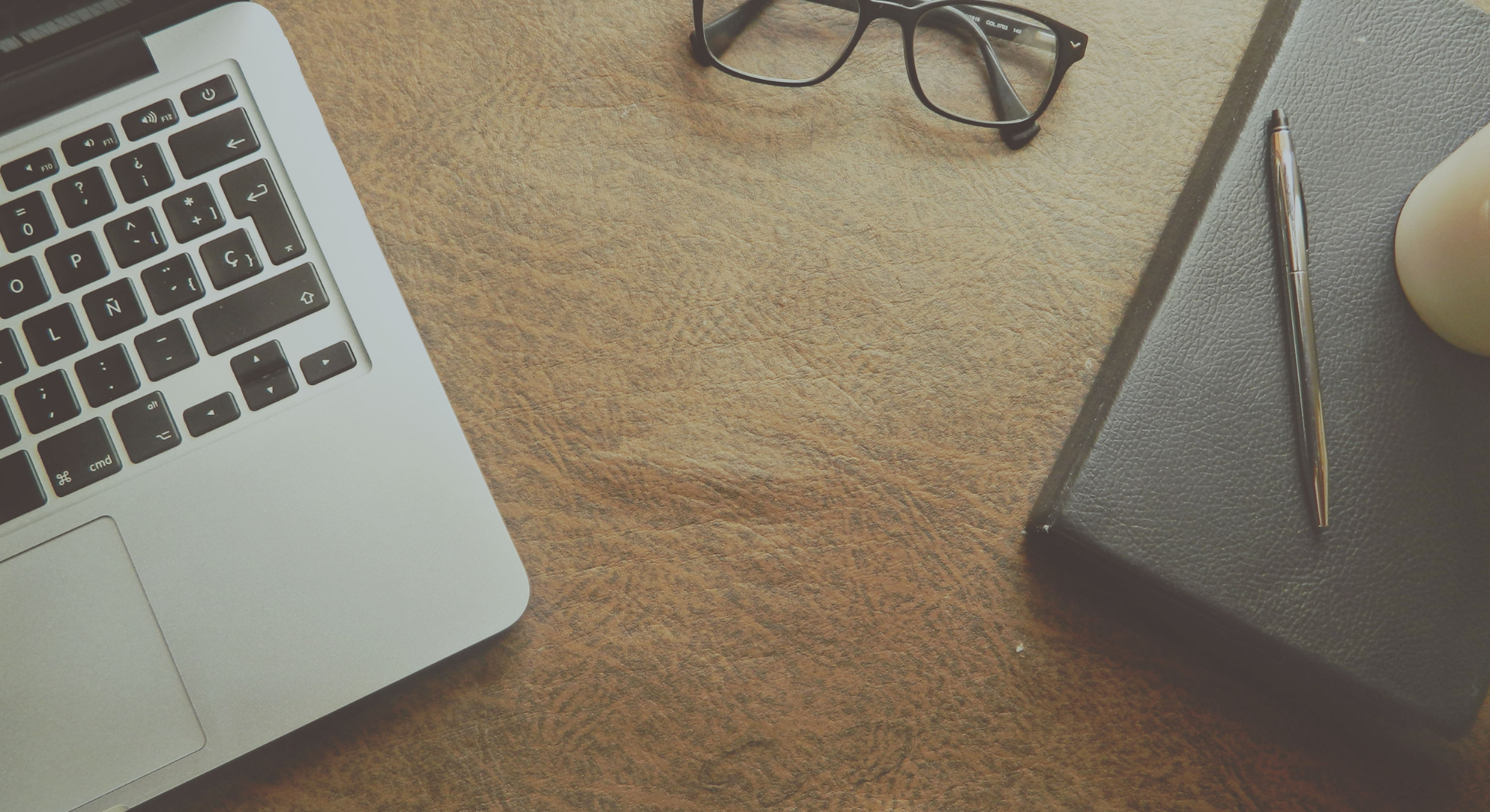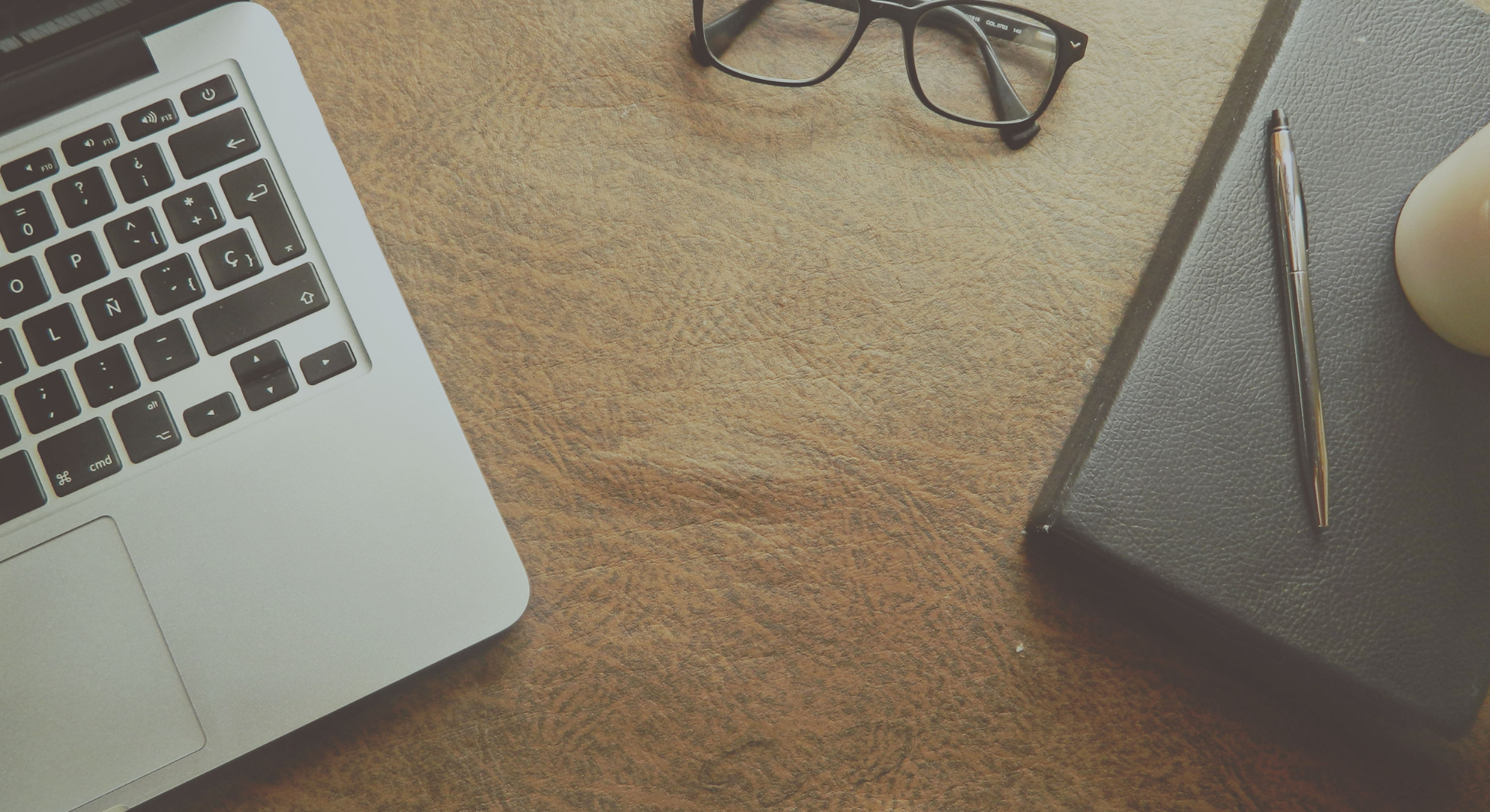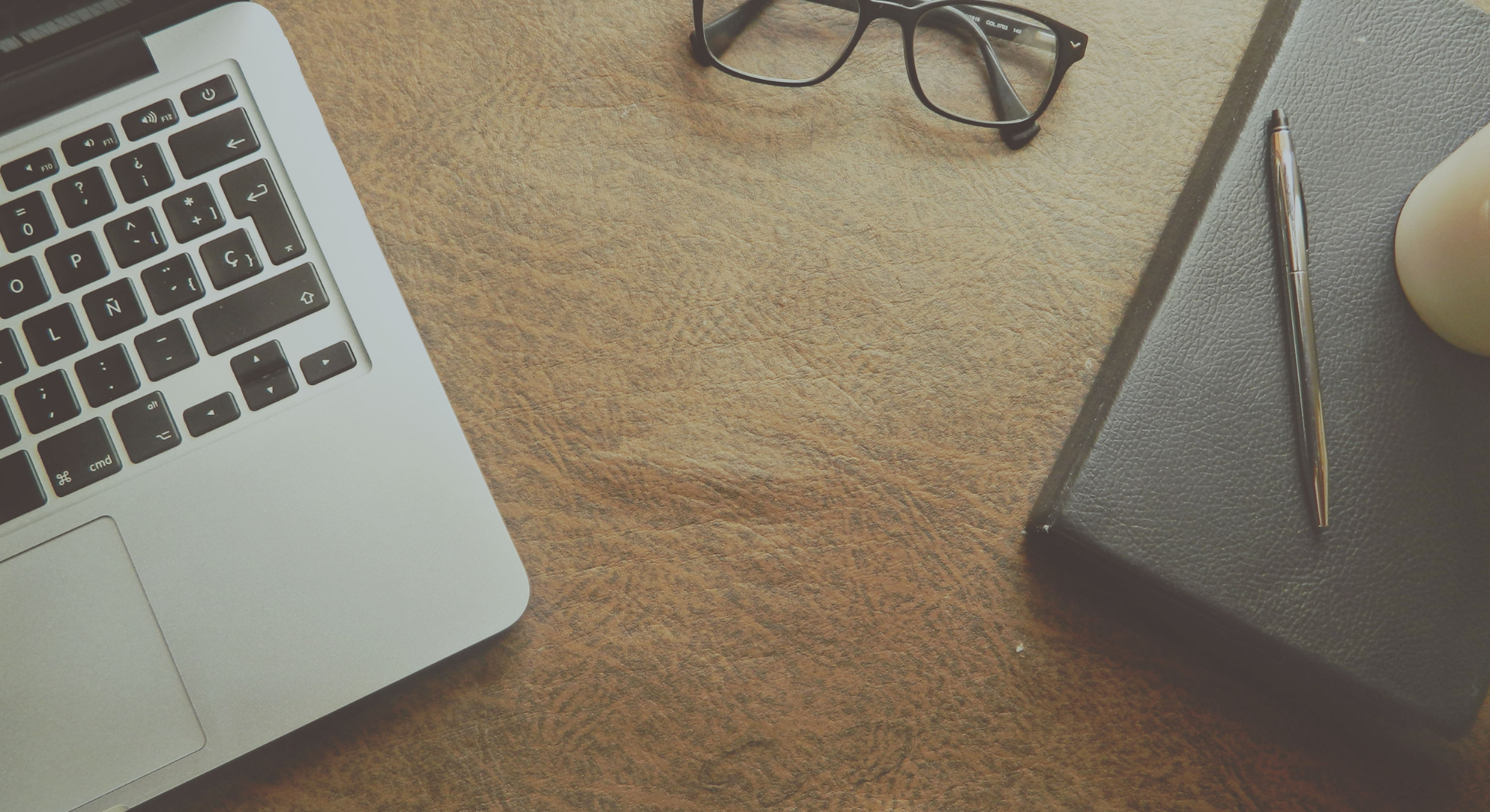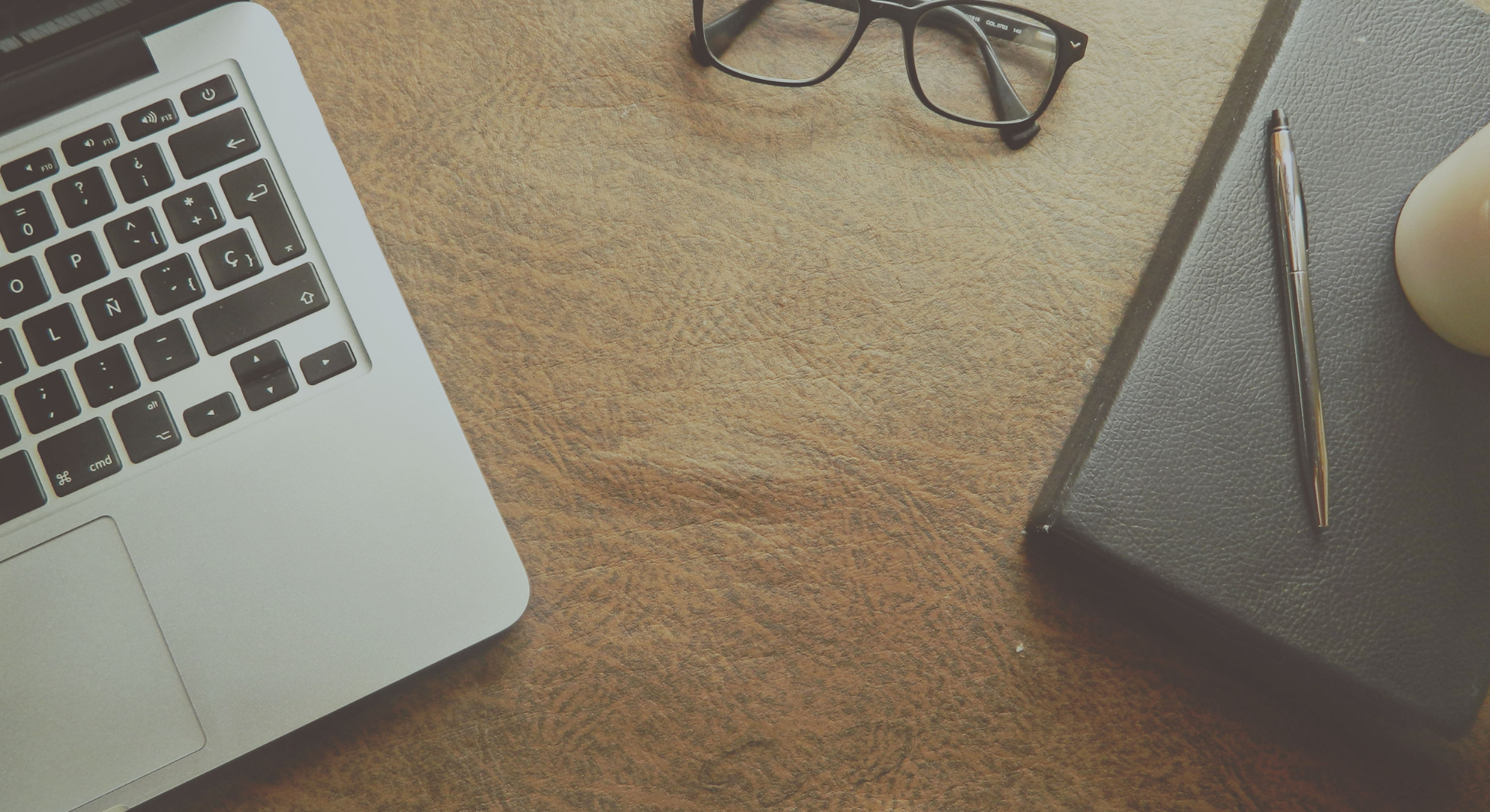 Slide
The Real Estate Professional's Institute
Slide
DESIGNATIONS & CERTIFICATIONS
Education is the foundation for professionalism in the real estate industry. GCAR's school, The Real Estate Professional's Institute, offers a skill-building calendar to meet the NY Department of State and the National Association of REALTORS' education requirements. Classes are offered throughout the Capital District and at our training center located at 451 New Karner Road, Albany, NY 12205.
GCAR Education classes run from Mid-January to Mid-November.
Visit our online partner, The CE Shop, if you need education outside this time period.
In an effort to clearly display any DOS or NAR required content, please note the color-coded tag that shows: Ethics, Agency, Fair Housing, or Legal Update
Use the 'tag' and 'month' dropdowns to find certain types of classes, ex: ethics