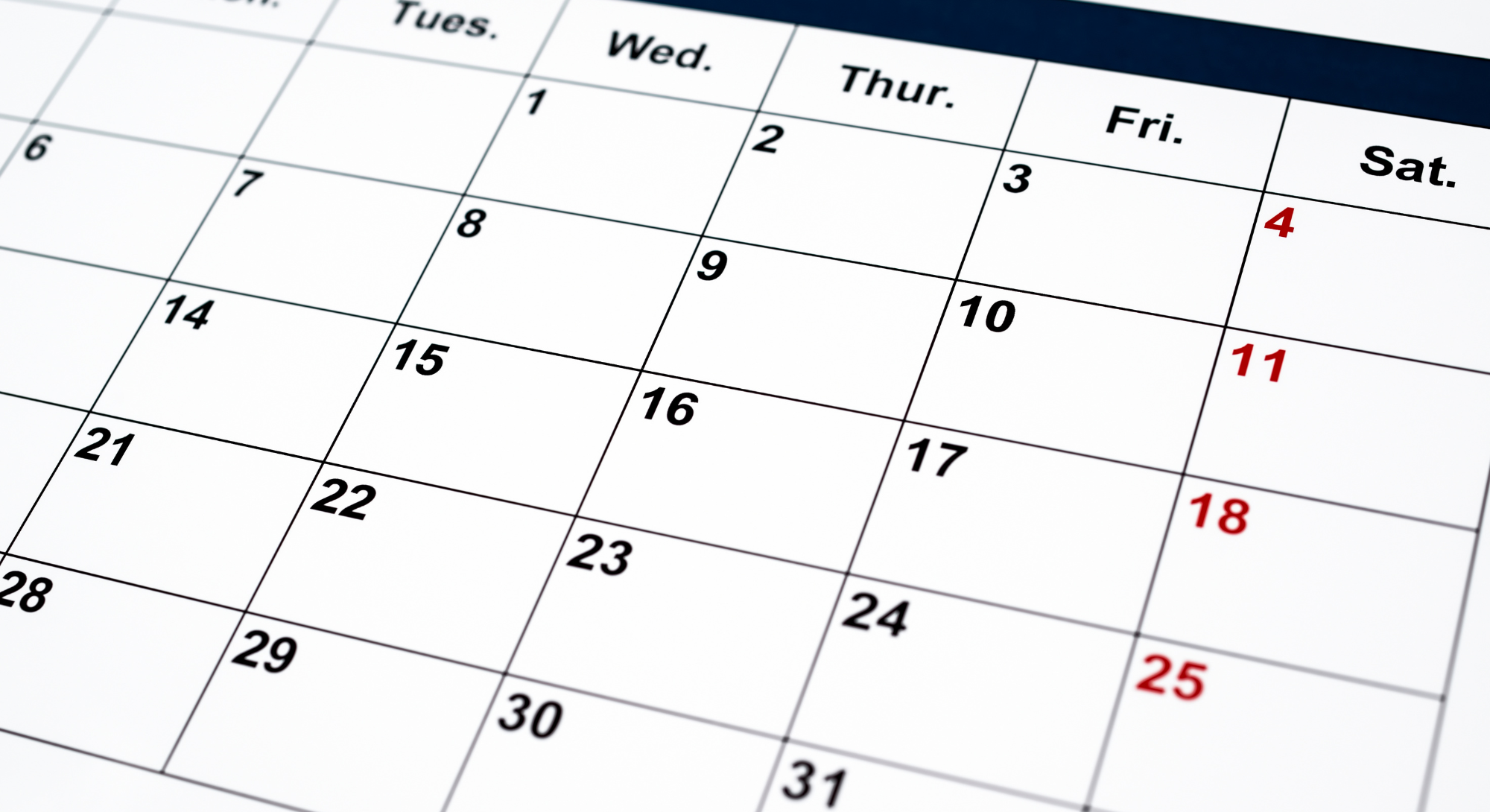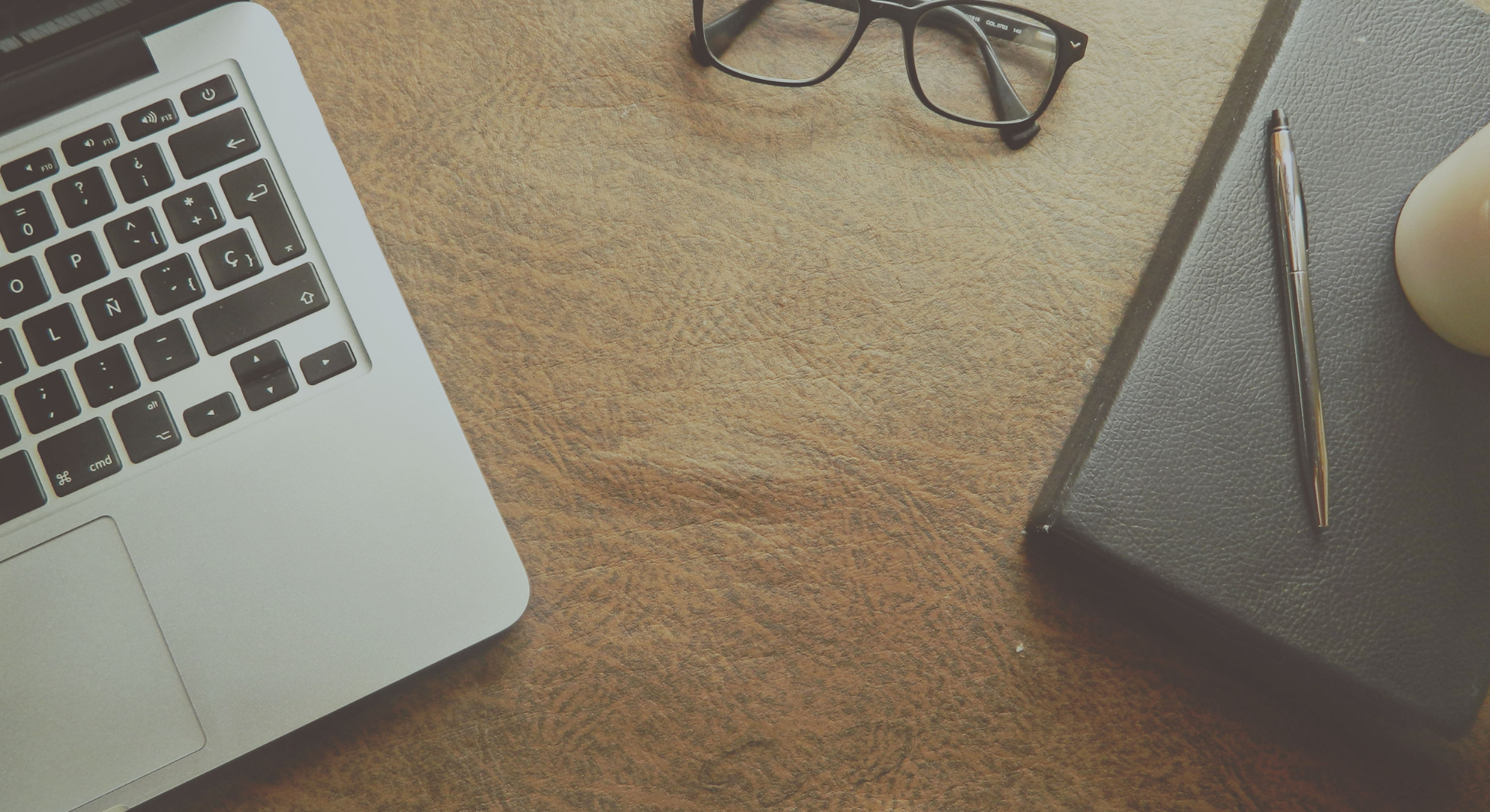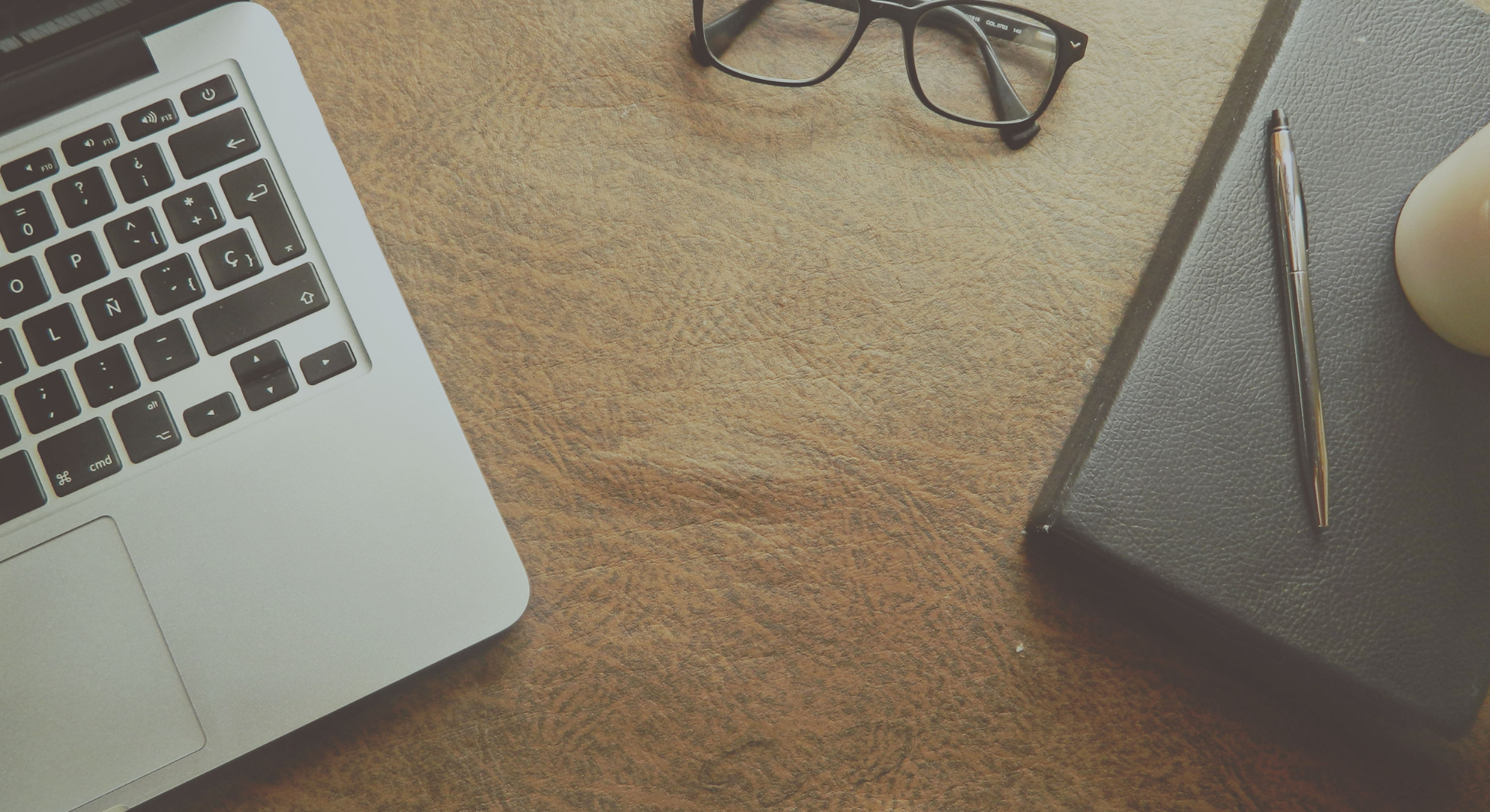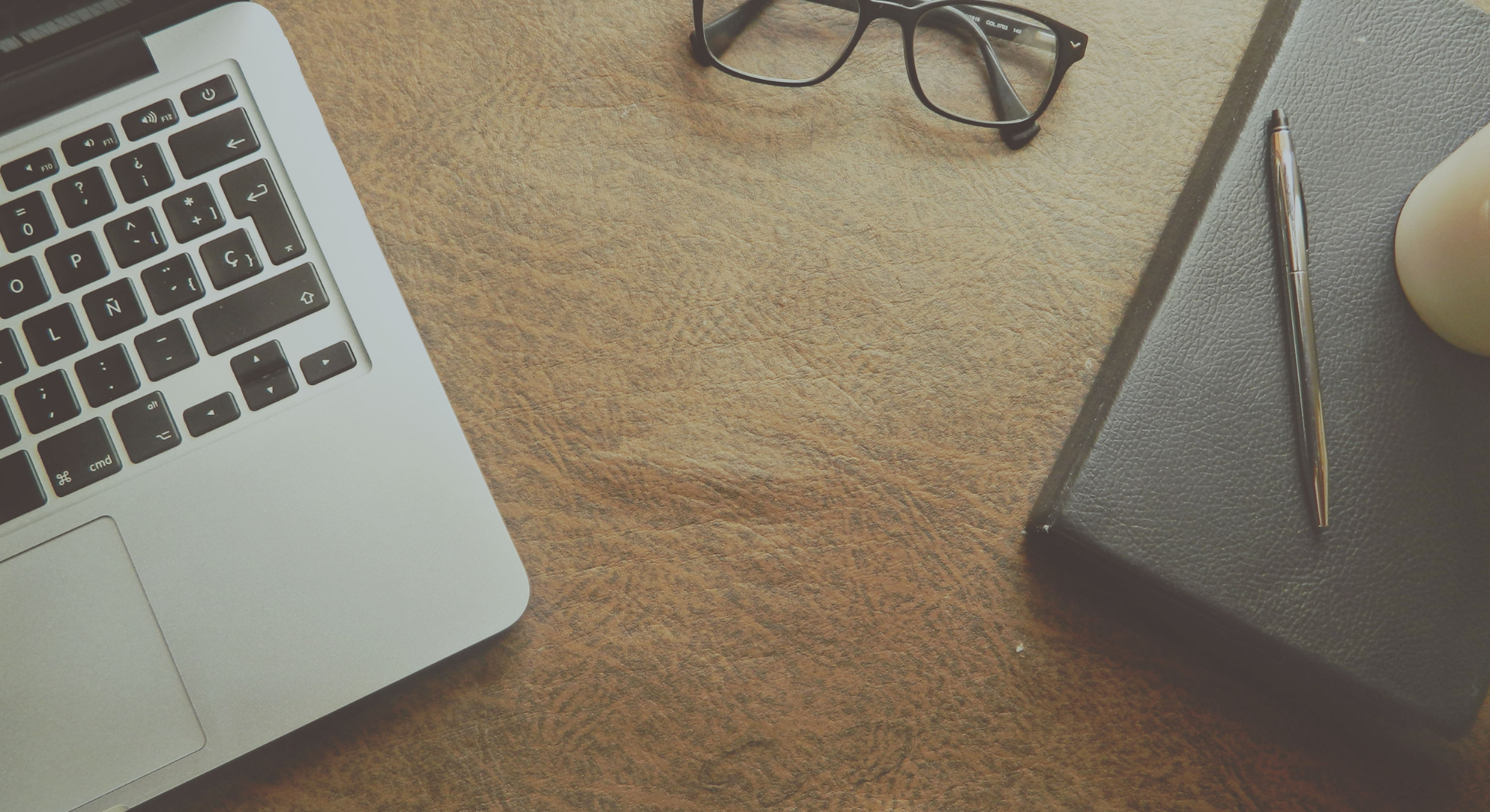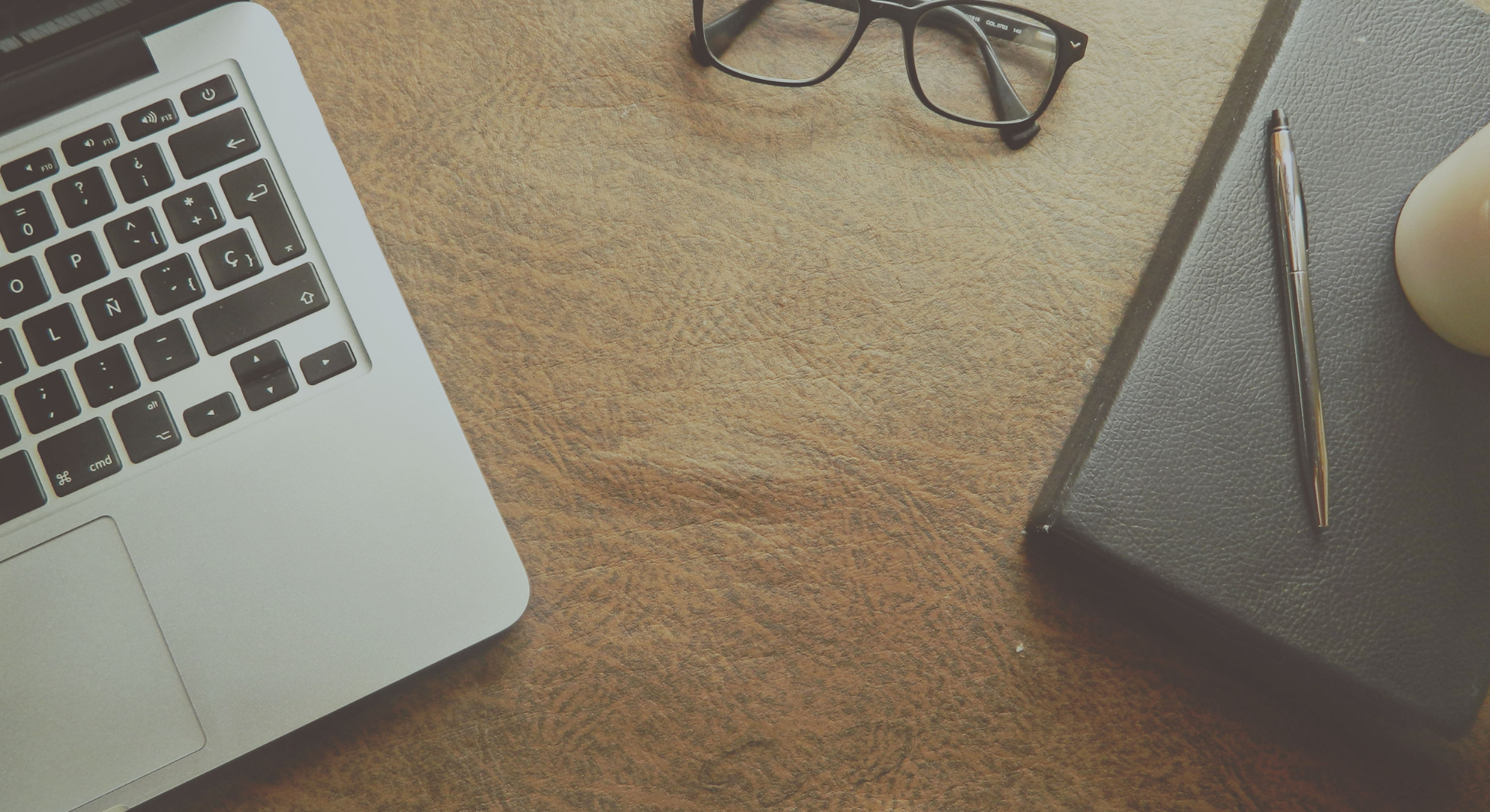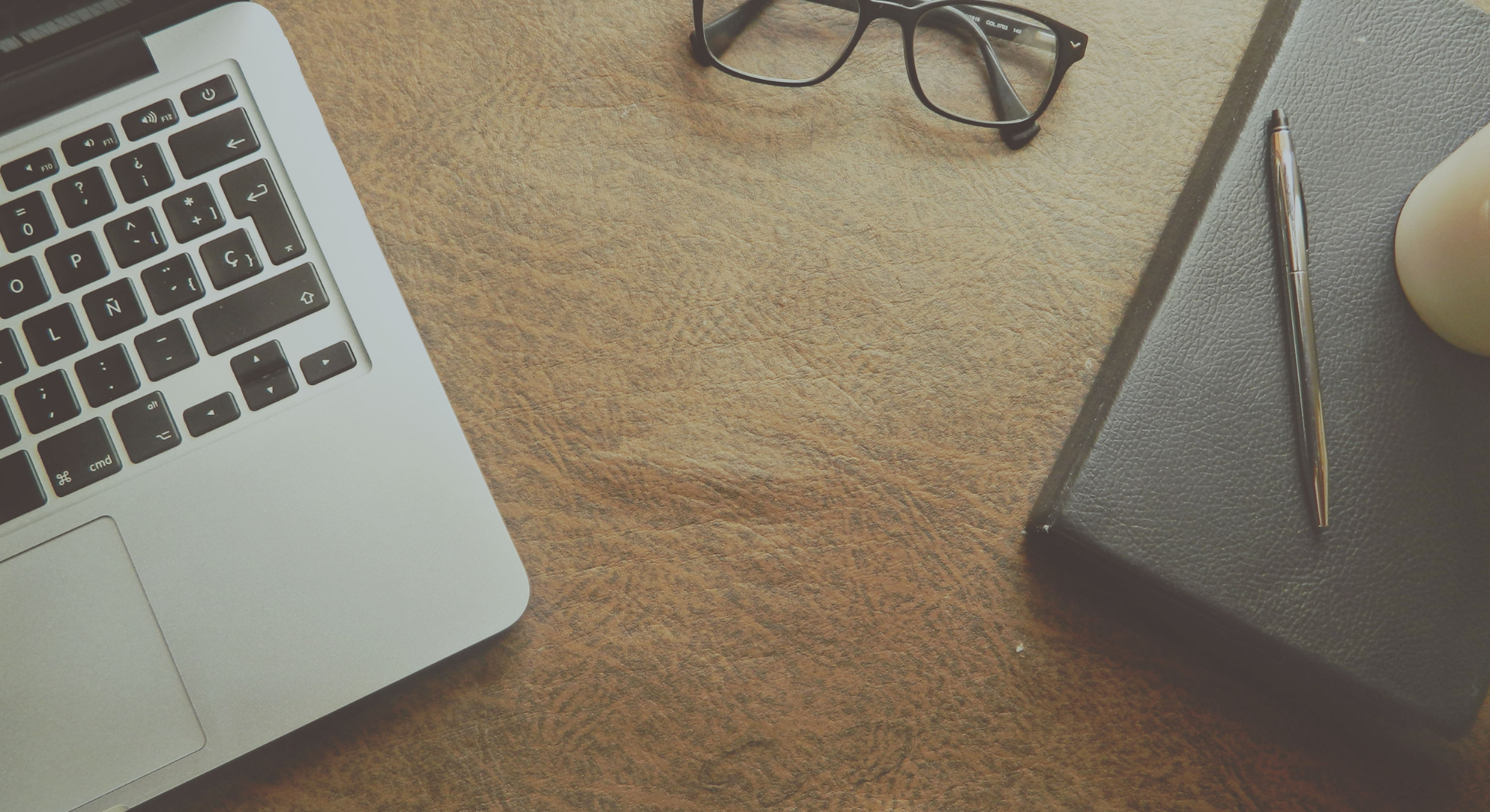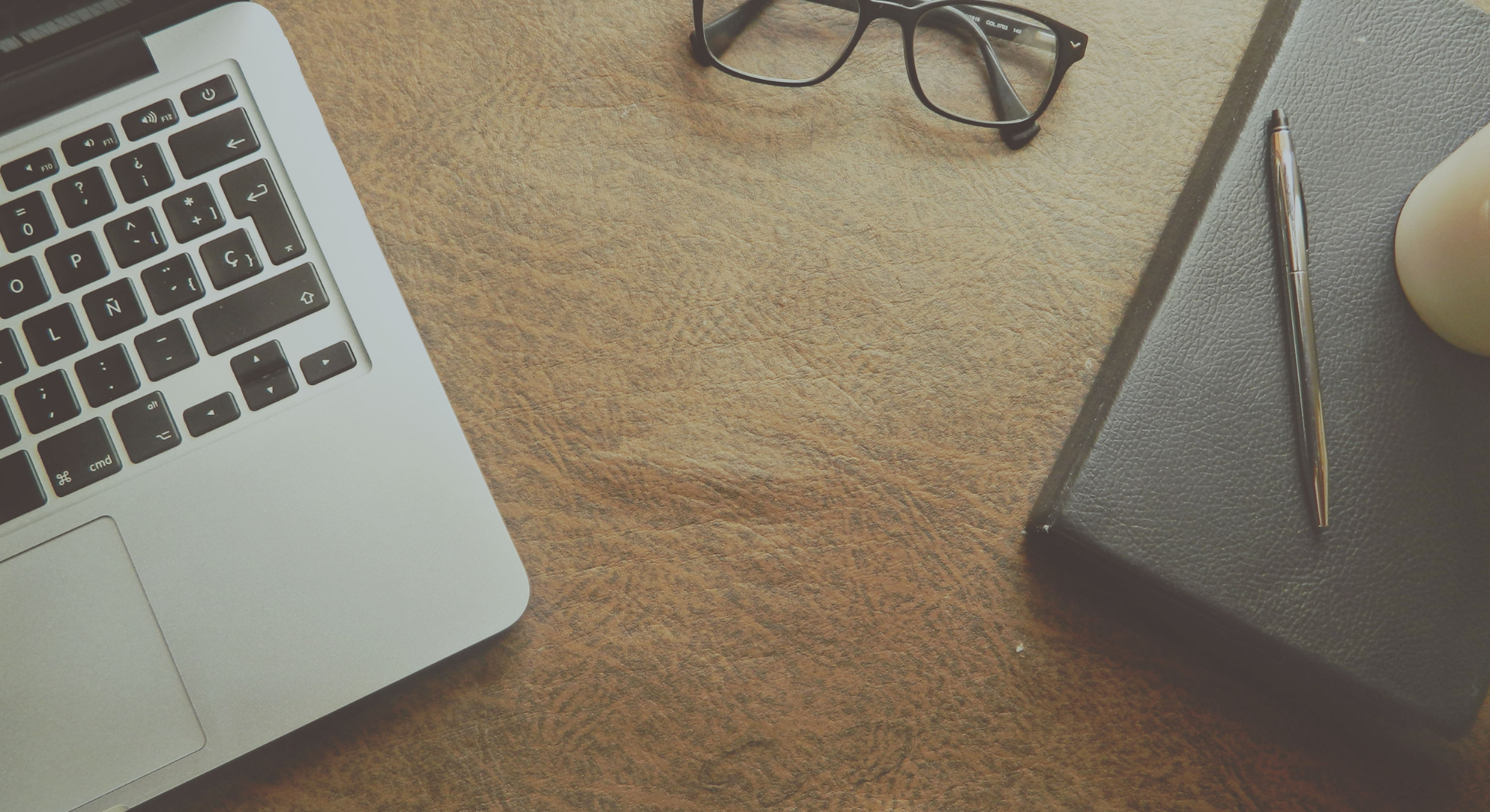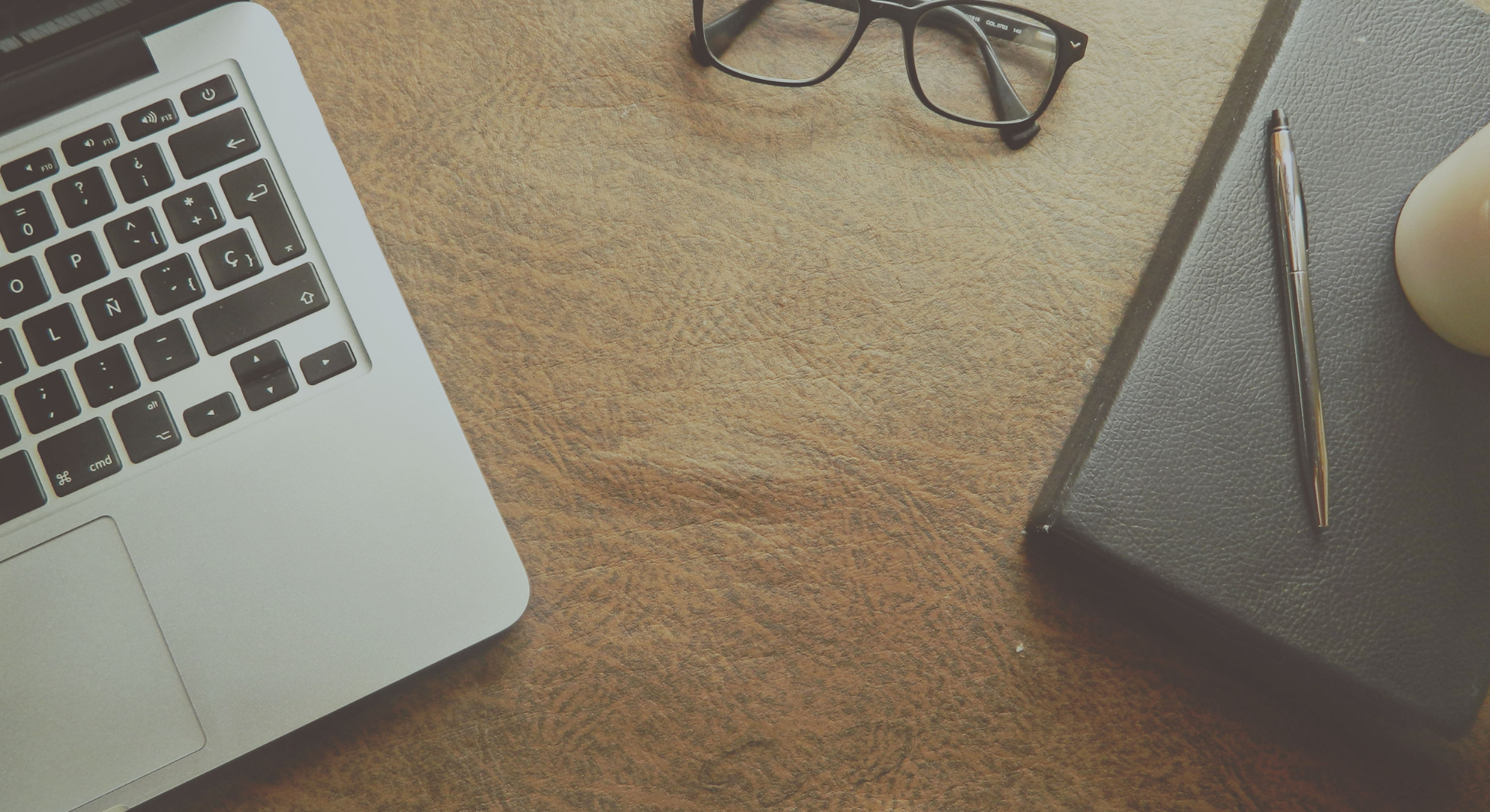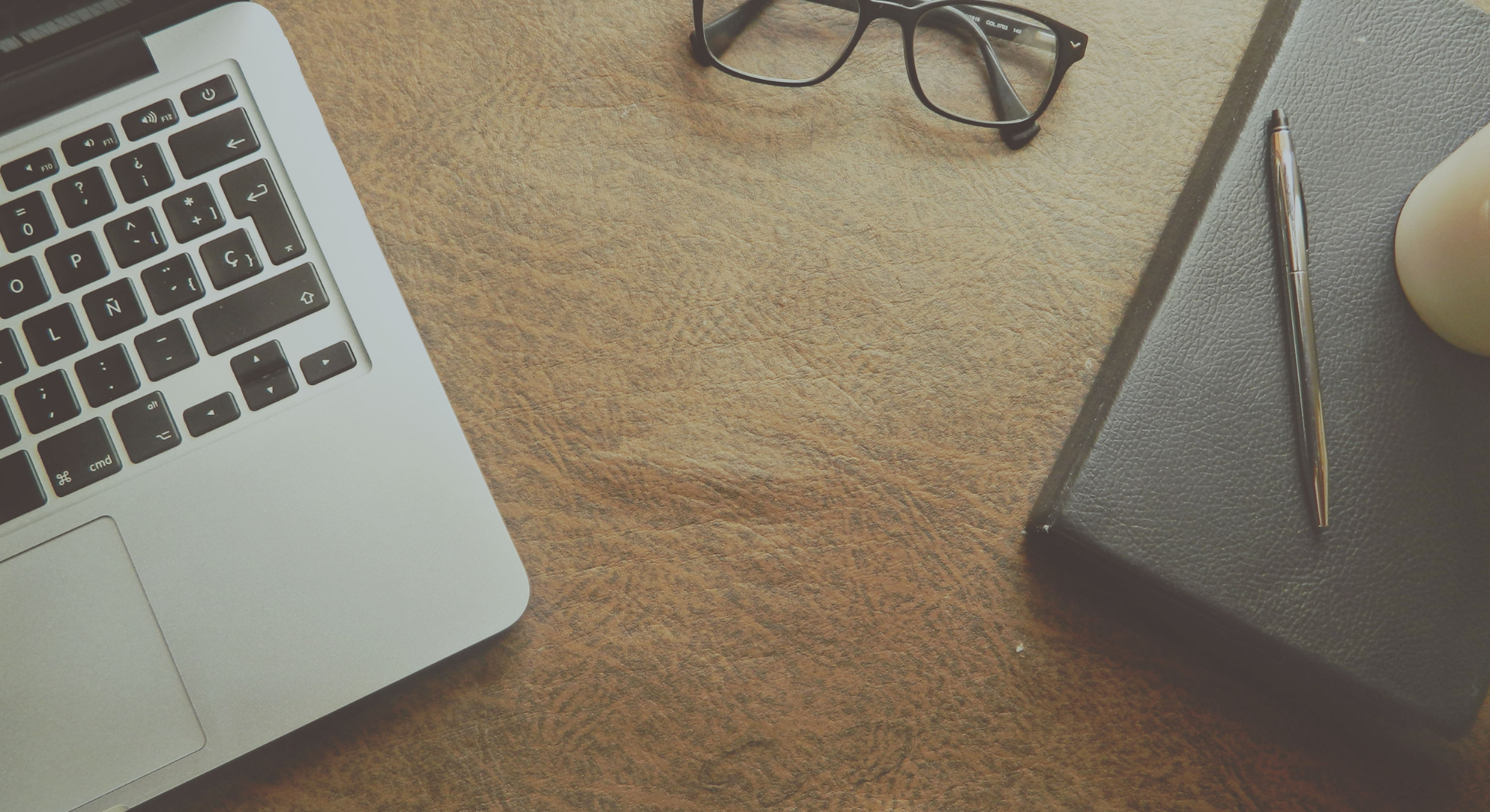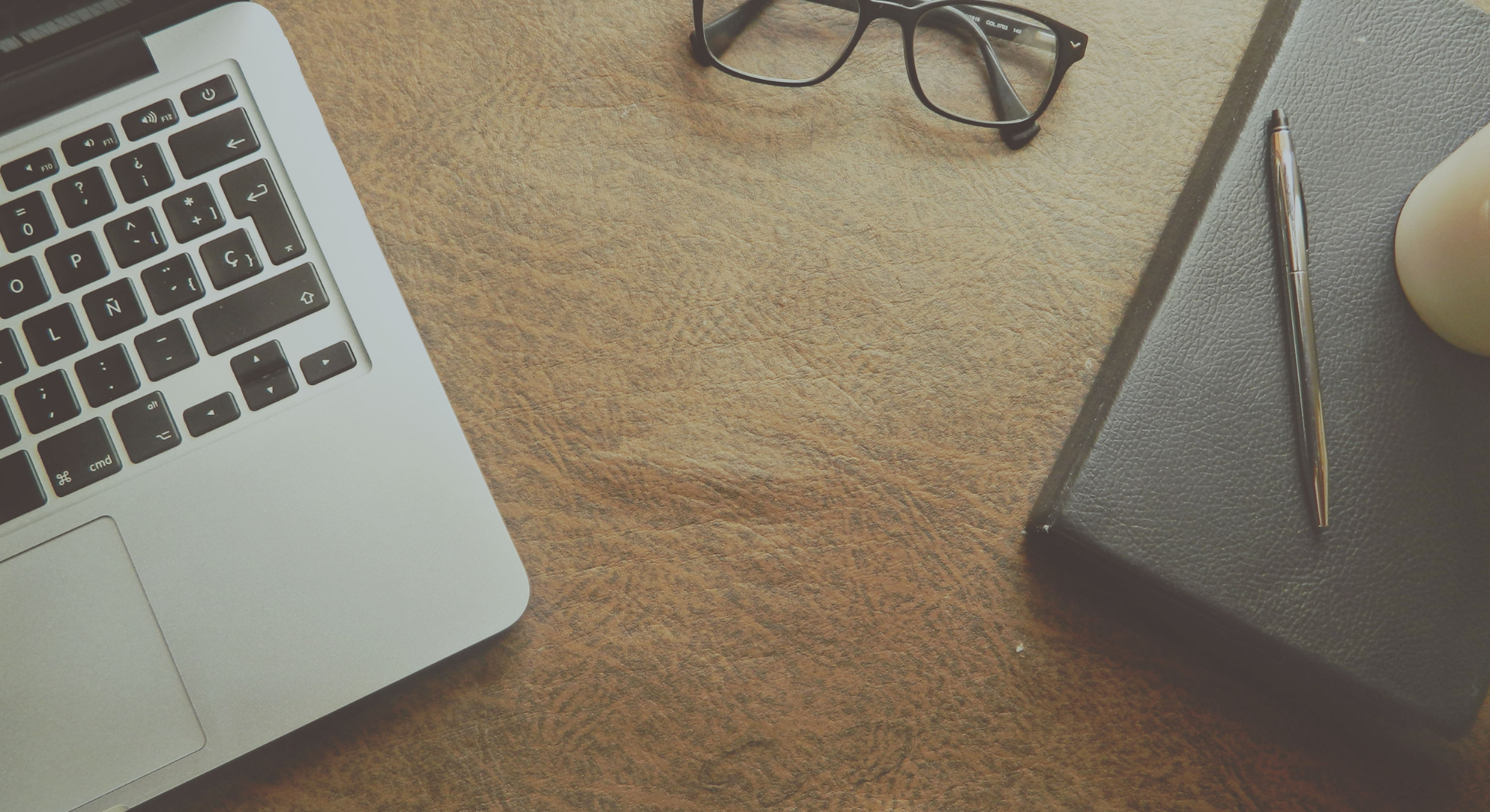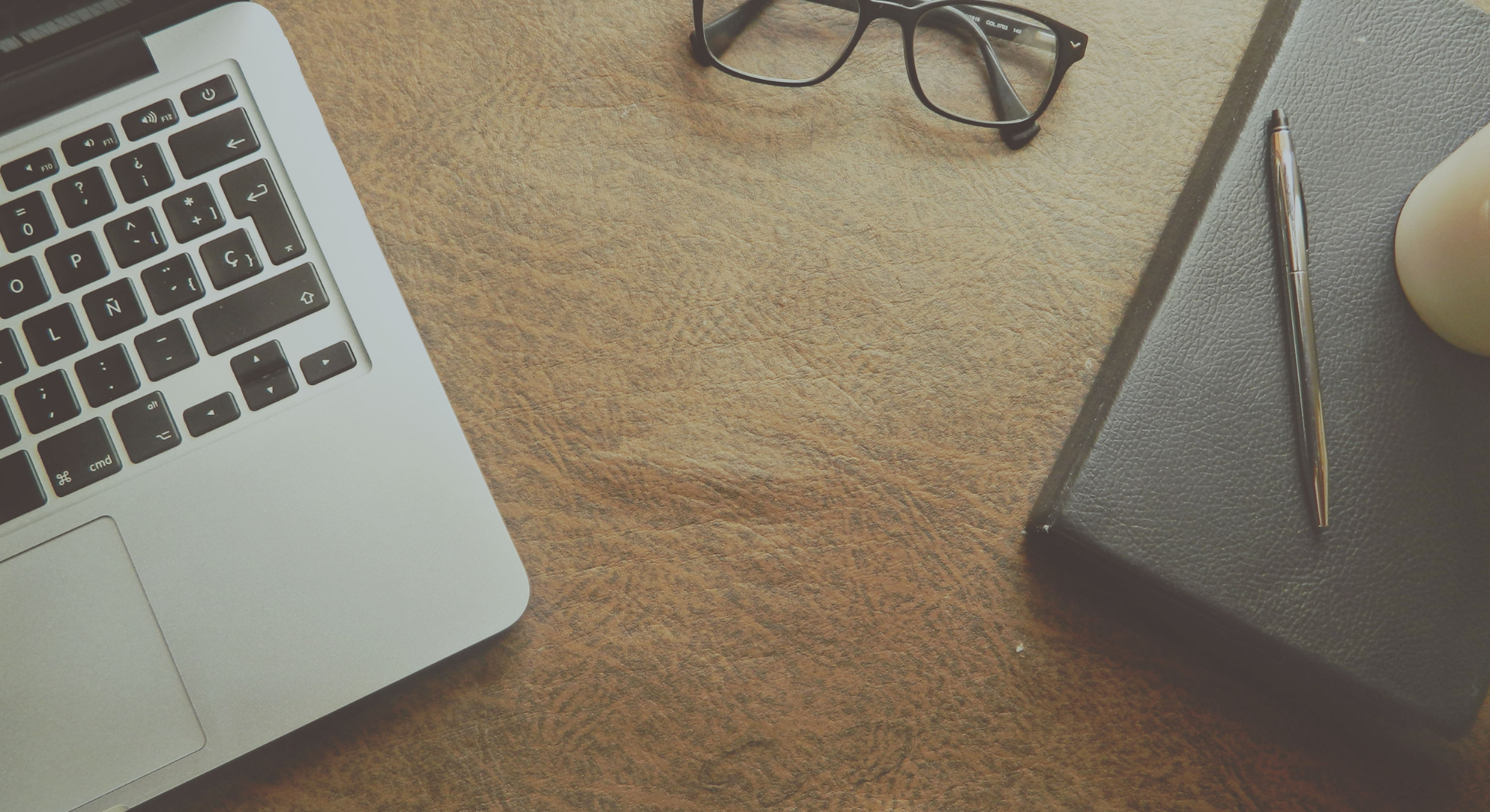 Slide
The Real Estate Professional's Institute
Slide
DESIGNATIONS & CERTIFICATIONS
To view the classes you've taken through GCAR, follow these steps:
Login into GCAR Member Services

Enter your Logon ID (member#)

Enter your Password (the word 'password' unless you changed it)

On the left column, click on 'Your Education History'

Click on 'Classes You have taken'

Courses that contained DOS core content  or NAR requirements will show in the course title: Fair Housing 'FH,' Agency A/1 or A/2, Ethics 'E,' Legal 'L.'

GCAR will only track a class taken outside of GCAR if it is a code of ethics course. Please send any outside ethics course to aaddor@gcar.com so we can log and update NAR of compliance
For licenses that expire on September 21, 2022, and afterward, DOS requires 22.5 hours of continuing education to be taken by Real Estate Salespersons and Brokers prior to renewing their license, broken down by specific criteria below:
1 hour of Law of Agency training (2 hours if within the licensee's first cycle)
1 hour of recent Legal Matters (new)
2 hours of Cultural Competency (new)
2 hours of Implicit Bias (new)
2.5 hours of Code of Ethics (new) (Includes NAR Code Of Ethics)
3 hours of Fair Housing
11 hours of Electives (10 hours if within the licensee's first cycle) (any approved course that interests you)
To receive CE credit, REALTORS® must sign in, attend, and sign out of class.
All CE classes are approved by the NY DOS with their code noted on the class completion certificate.
Changes to the 'Grandfather' Education Status:
Governor Cuomo signed a bill in November 2019 that eliminates the grandfather status effective July 1, 2021. This means:
If a REALTOR'S® license expires prior to July 1, 2021 and they hold grandfather status, then they do not have to take continuing education.

If a REALTOR'S® license expires on or after July 1, 2021 and they hold grandfather status, then they need to have taken 22.5 hours of continuing education, which includes the new core requirements, prior to renewing their license (see above CE requirement details as of July 1, 2021).

An attorney admitted to the NYS Bar is exempt from continuing education.
Cycle 7 of the National Association of REALTORS® (NAR) Ethics Education Requirement:
NAR grants REALTORS® the ability to use their trademark name 'REALTOR®' because they adhere to a code of ethics that governs conduct. NAR requires a 2.5 hour code of ethics class to be taken by members once every three years.  The current cycle 7 started January 1, 2022 and ends December 31, 2024.
Ethic classes taken through GCAR or through GCAR's online partner the CE shop will automatically be sent to NAR. If classes were taken elsewhere, REALTORS® need to send the certificate of completion to aaddor@gcar.com.
NAR requires GCAR to suspend all access to services, including MLS, if class proof of completion is not received.
Who is exempt from taking the Code of Ethics training?
REALTORS® with Emeritus status are the only members who are exempt from taking the code of ethics class.  To obtain Emeritus status you must apply and meet NAR's requirements, click here for more details.
Classes are offered throughout the Capital District and at our training center at 451 New Karner Road, Albany, NY 12205.  All classes are tracked and recorded in the member login under 'Class History' for easy review.