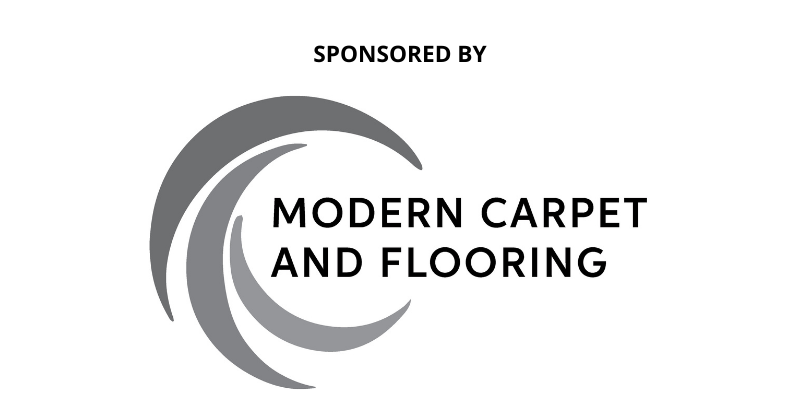 Upgrading Your Home to Sell on a Budget
CE Credit: 3
Instructor: Lisbeth Calandrino
The demand for housing is strong and inventory is low in this market. What happens when inventory starts to rise again? Buyers will have greater choice and all REALTORS will have to prepare for another type of competitive market. The key is to look at low-cost home improvements that are simple and based around the entire picture of the home; what could be done, what should be done, and what can't be ignored.
Home inspectors, appraisers, and potential clients expect REALTORS to do all the right things to attract the buyer. But the homeowner might not want to embark on a major remodeling project that will break the bank. In fact, a major overhaul may not be in the potential homeowner's best interest.
This 3-hour course will help a REALTOR's client develop a budget for low-cost home improvements; will give advice on how to for the kitchen, bathroom, living room, bedroom, and dining room; will give them affordable solutions for expensive problems; and help create a picturesque home that will entice buyers without breaking the bank.
---
PLEASE NOTE:
Do not drive during the course, as this presents an obvious safety issue.
Do not conduct any alternate business. Please pay attention for the duration of the course.
You must have your video on and audio enabled at all times during the course.
Virtual backgrounds are no longer allowed.
You must be centered in the camera's view and visible during the course.
Please answer the moderators when spoken to.
If you choose not to follow any of the rules, you forfeit all CE credit.
If you "no show" or cancel less than 24 hours prior, there is a $25.00 fee.
Certificates will not be emailed unless all students answered the poll question or submit a completed attestation form.
If you have any questions, please call GCAR reception at: 518.464.0191 x 0
---
Tuition
Included in your GCAR membership dues (AKA free for GCAR members)
Non-member rates
$15 per CE credit hour