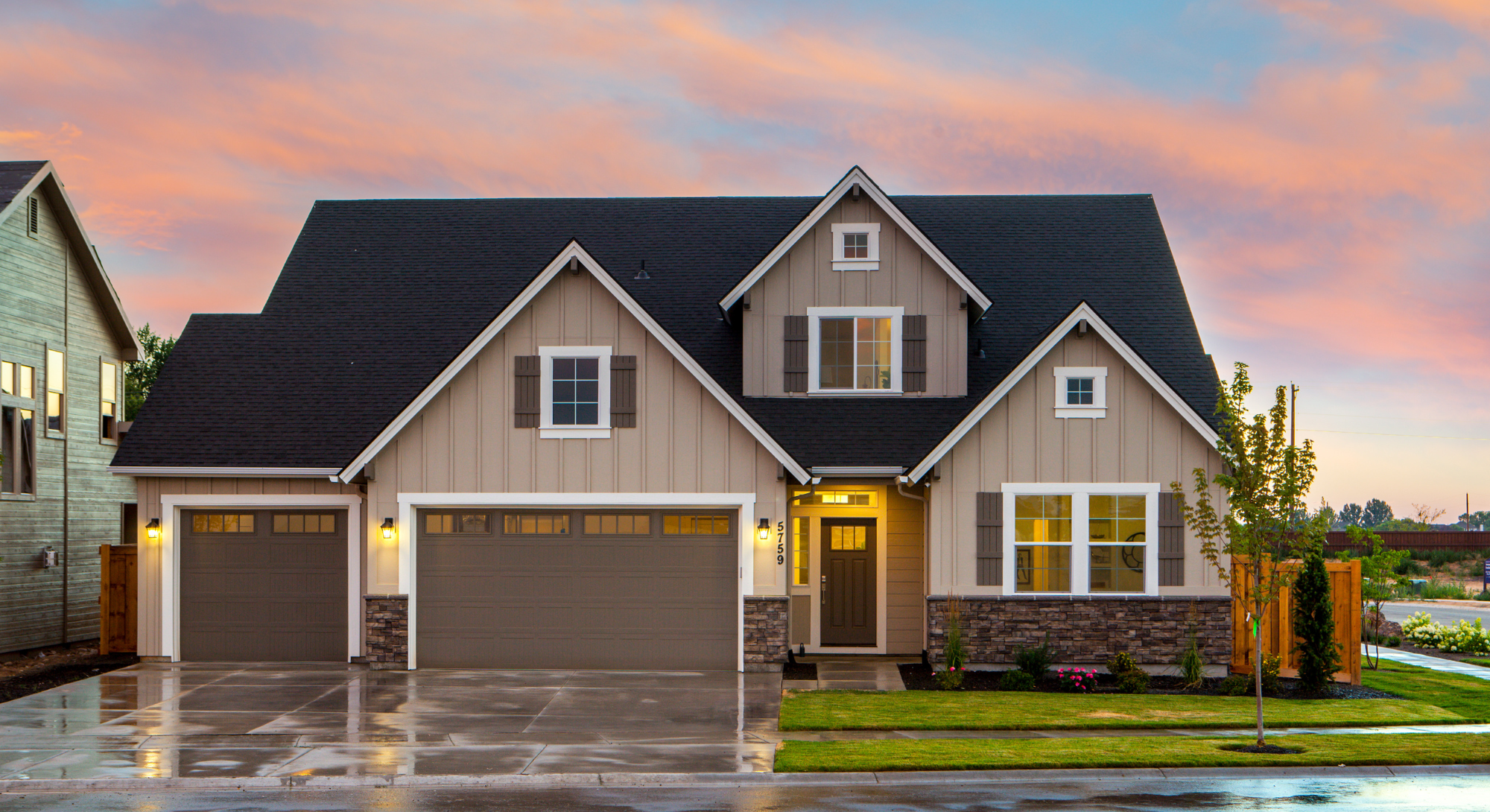 Market Stats
Capital Region Real Estate Market Statistics
Affilates
Affiliate Business Directory
Cyber Attack
GCAR Membership Database Hit by Cyber-Attack

NY Plugs In Learn more about the effects of New York State's ban on natural gas and other fossil fuels on the real estate industry during the NY Plugs In panel discussion. This free event, brought to you by GCAR and CIREB, will feature a panel of industry experts.
New York bans natural gas in new construction
New York State's 2024 budget included the first-in-nation statewide ban on natural gas and other fossil fuels in new construction to be phased in starting in 2025.
The final budget directs New York State's Fire Prevention and Building Code Council to prohibit the installation of fossil fuel equipment and building systems, including gas stoves, in any new building seven stories or less by December 31, 2025. Commercial and industrial buildings greater than 100,000 square feet would be exempt. The prohibition on installing fossil fuel equipment and building systems would apply to all new buildings on and after December 31, 2028.
Exemptions from the prohibition include systems used:
For emergency backup power and standby power.
In a manufactured home.
In a building or part of a building used as a manufacturing facility, commercial food establishment, car wash, laundromat, laboratory, hospital, or other medical facility and critical infrastructure.
Exemptions from the electrification requirement are also permitted where the grid cannot reasonably provide electric service, as determined by the Public Service Commission.
Crowne Plaza Albany – The Desmond Hotel
660 Albany Shaker Rd, Albany, NY 12211


8:30 am | Breakfast & Networking
9:30 am | Panel Discussion Begins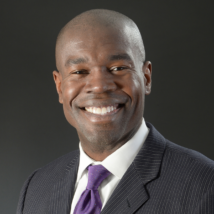 Kenneth Evans – Partner
The ReWire Group LLC | Energy Solution Advisors
Ken Evans has years of experience in Corporate and Municipal Finance and business development from working in Finance and Investment Banking on Wall Street. Using his extensive financial background and expertise in renewable energy trends and technologies, Ken develops energy strategies for ReWire clients that optimize their economic goals and needs. He also helps clients navigate the complexities of energy procurement and management, analyzing their energy usage, identifying opportunities for energy efficiency improvements, and developing renewable energy projects that reduce costs, improve Return on Investment, and minimize environmental impact.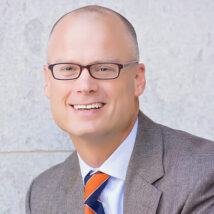 Mike Kelly – Director of Government Affairs
New York State Association of REALTORS®
Before joining the REALTOR family in 2001, Mike worked for eight years in the New York State Assembly, directing communication efforts for several Assembly members, working on multiple political campaigns, and as an analyst on the Assembly Ways and Means Committee.  Mike became NYSAR's Director of Government Affairs in 2008.  The NYSAR Government Affairs Department helps formulate and implement the association's legislative and political agenda and oversees the REALTORS Political Action Committee (RPAC), Issues Mobilization Fund, and the association's independent expenditure efforts in support of REALTOR-friendly candidates for public office.  The department is also responsible for assisting local boards in achieving their political and legislative goals.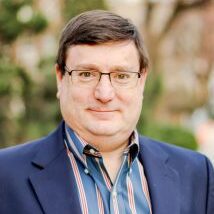 Michael Mager, Esq – Partner
Couch White LLP
Mike has been practicing energy law for over 30 years. Much of his practice involves assisting businesses and institutions in lowering their energy-related costs in various ways.  On behalf of clients, Mike engages in administrative proceedings involving energy rates and regulatory policies; the development of wholesale electricity market rules; certification and related proceedings, including those involving the construction and/or the operation of electric generation and gas distribution facilities and the formation of utilities; customer disputes with energy service providers, including utilities; and energy-related transactions, including the procurement of competitively-priced electricity and natural gas supplies.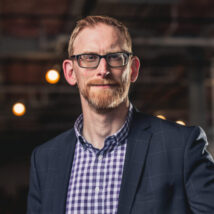 Jeffrey Mirel – Principal
The Rosenblum Companies
Jeff Mirel provides strategic direction and oversight for all company operations and spearheads new development projects, environmental sustainability, marketing communications, and community engagement.
Mr. Mirel also founded Albany Barn, Inc., and led the non-profit's successful efforts to establish a live-work incubator for creative enterprises called "The Barn" by partnering with the Albany Housing Authority to repurpose a long-vacant 1906 school building in the City of Albany's Arbor Hill neighborhood.
Mr. Mirel currently serves on the Capital Region Economic Development Council (CREDC) and the boards of Russell Sage College, Discover Albany (Albany County Convention and Visitors Bureau), the Downtown Troy Business Improvement District, and the Central Avenue Business Improvement District.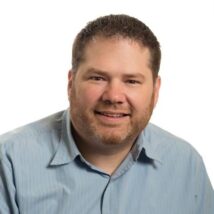 Patrick Stella – Communications Manager
National Grid
Patrick Stella has been a media professional for more than 25 years, spending time as a journalist and a public relations professional. In addition to working as an editor for daily news publications in New York City and upstate New York, he has managed public relations activities for companies in various industries, including higher education, health care, engineering, and the utility sector. Since 2006, he has worked for National Grid as their Eastern New York Media Relations Manager based in Albany, NY.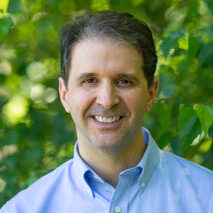 Michael DeMasi – Reporter
Albany Business Review
Michael DeMasi covers commercial real estate, construction, hospitality, and other beats for the Albany Business Review. He's been a reporter for more than 30 years in the region and has won several awards for his writing. Some of his most recent work has focused on how commercial builders and developers will need to adapt to the electrification requirements of New York's Climate Leadership and Community Protection Act.
Background on New York State's Climate Plan
In July 2019, New York State passed the Climate Leadership and Community Protection Act—a landmark piece of legislation requiring the state to reduce economy-wide greenhouse gas emissions by 40% by 2030 and no less than 85% by 2050 from 1990 levels. The Climate Action Council was also created under this law with an important task: creating recommendations for how New York State will achieve these goals.
The Climate Action Council approved its final plan on December 19, 2022. Now, many of the recommended actions must be approved by the State Legislature and various regulatory agencies (i.e., Department of Environmental Conservation, Public Service Commission, etc.)
To learn more about New York State's climate plan and the Climate Leadership & Community Protection Act, click on the links below: