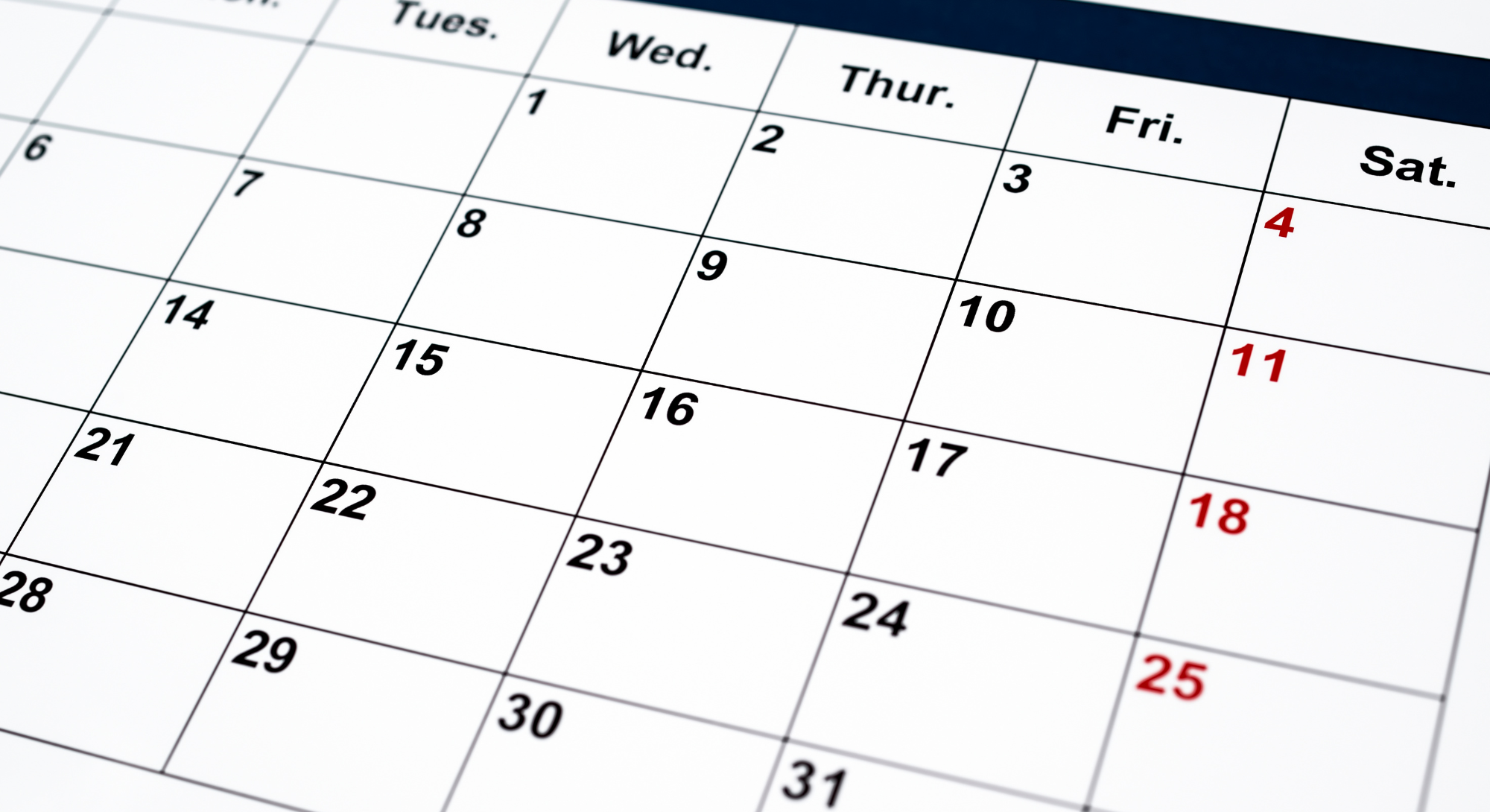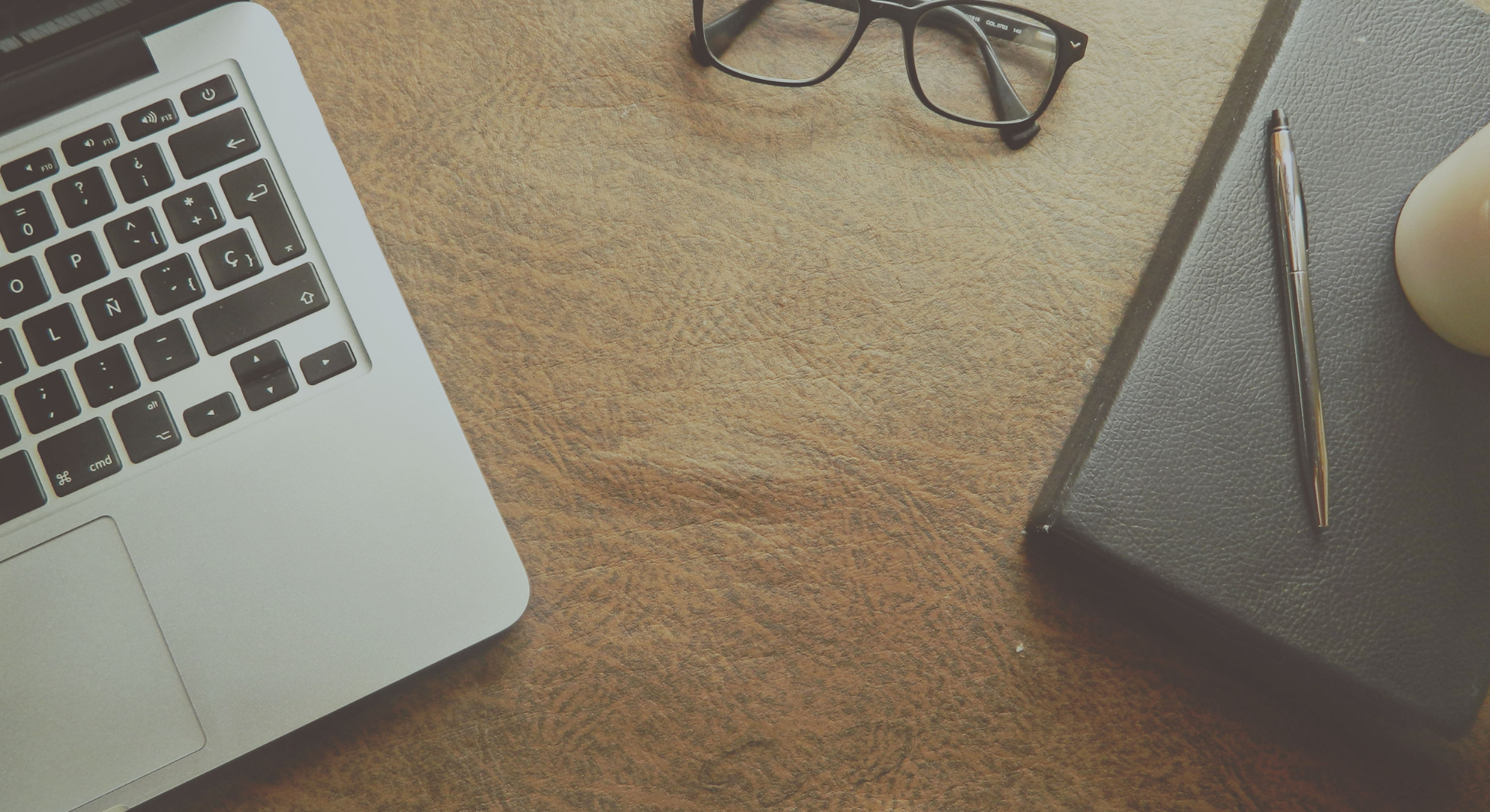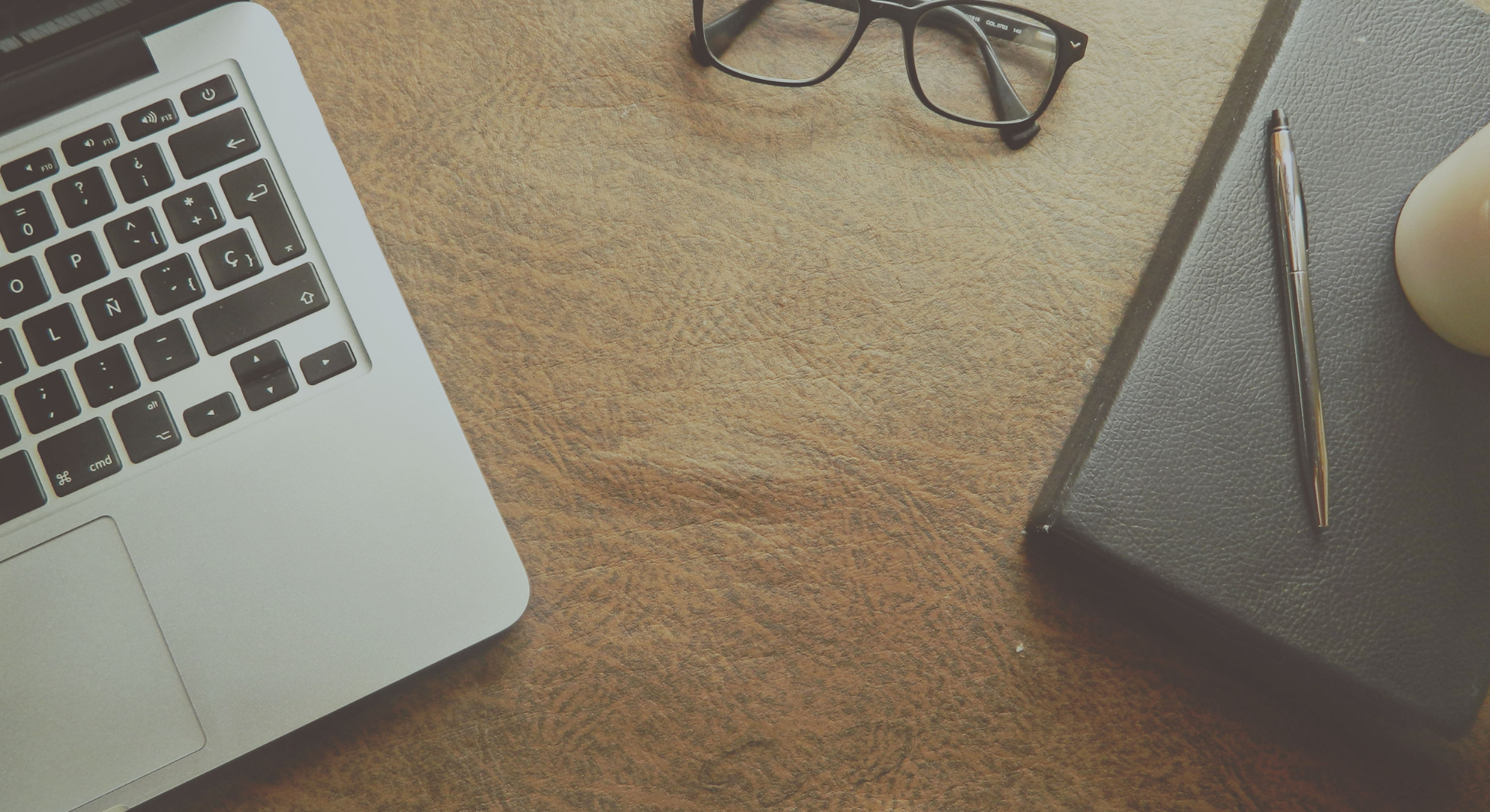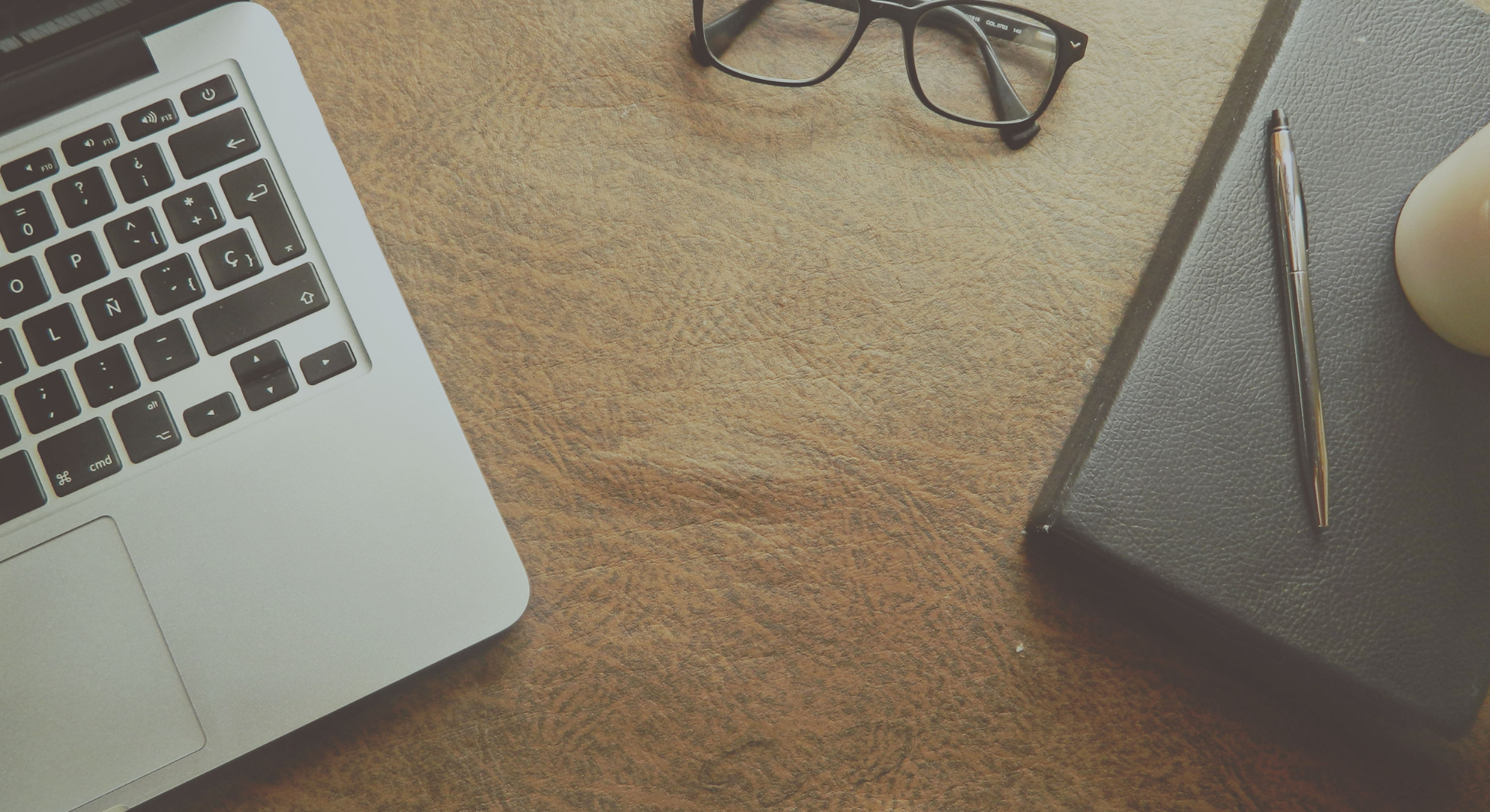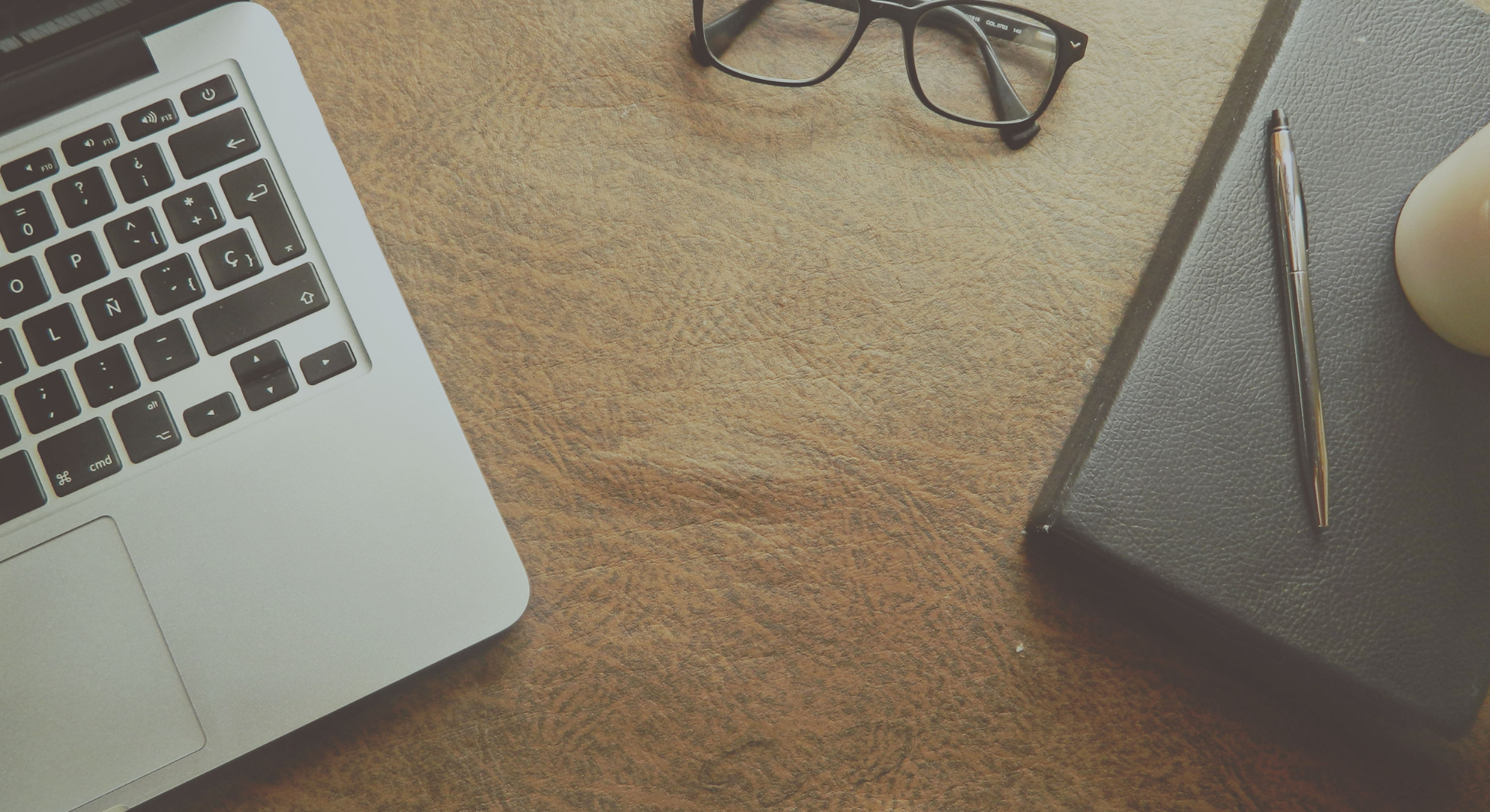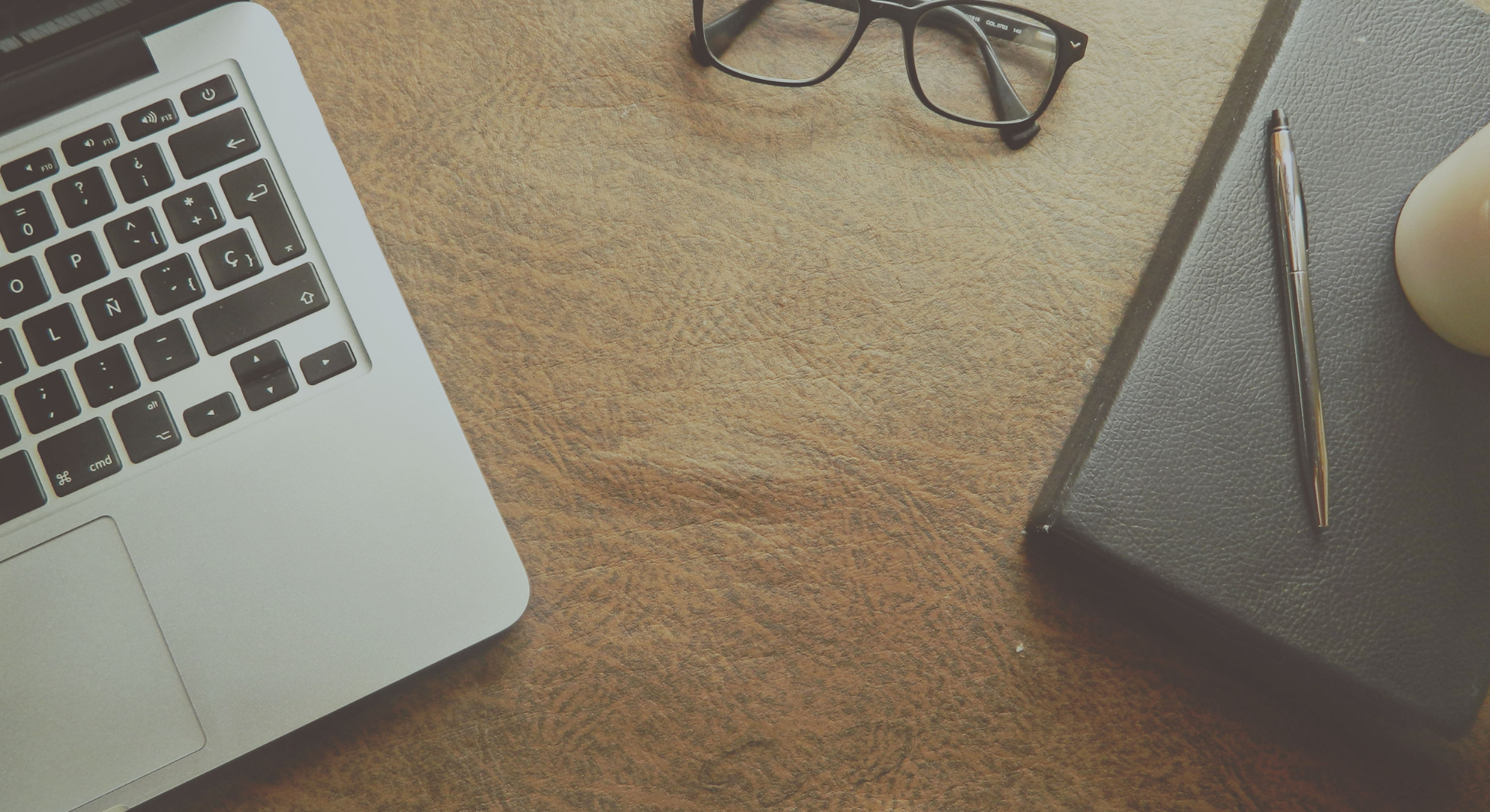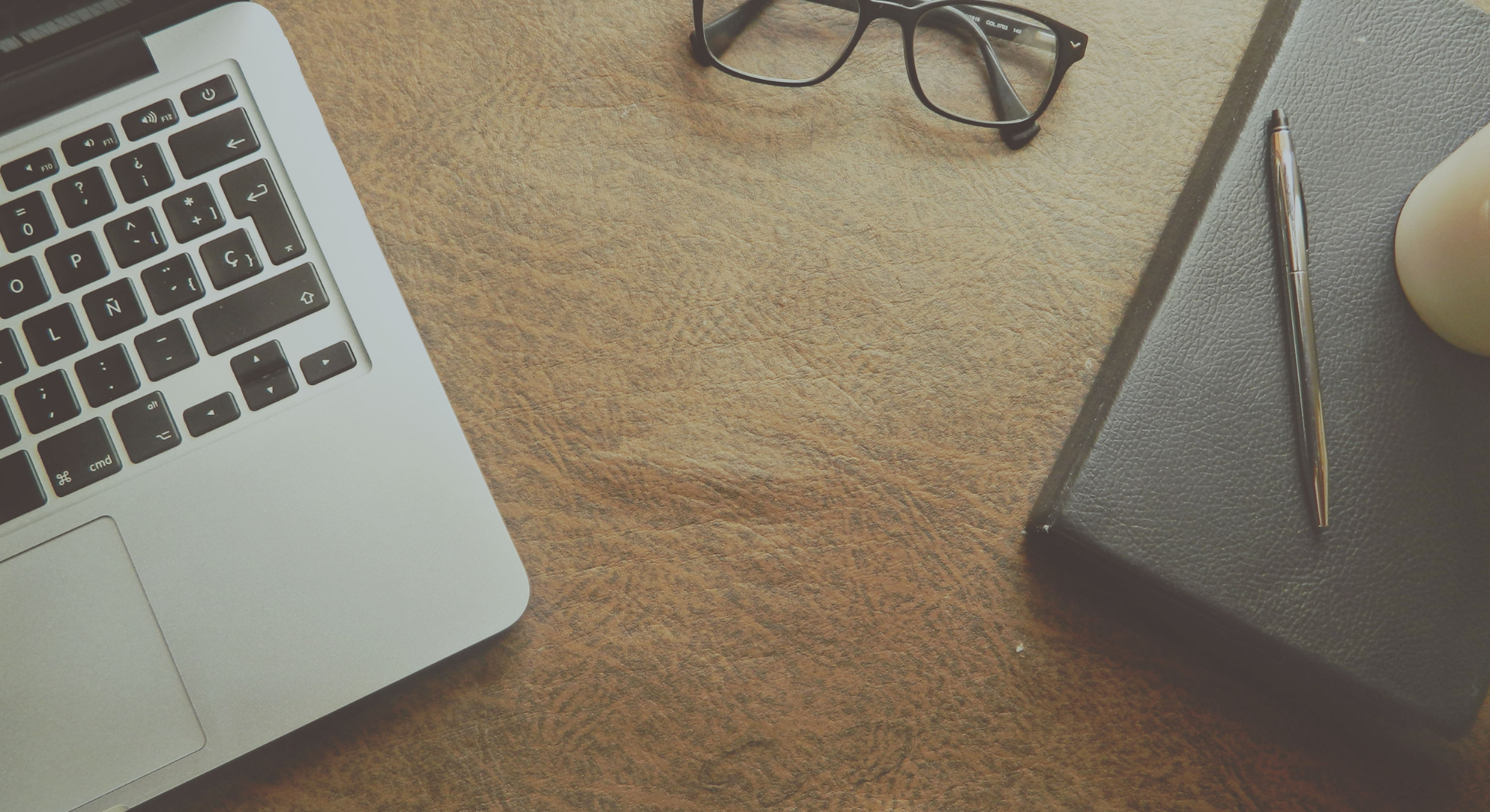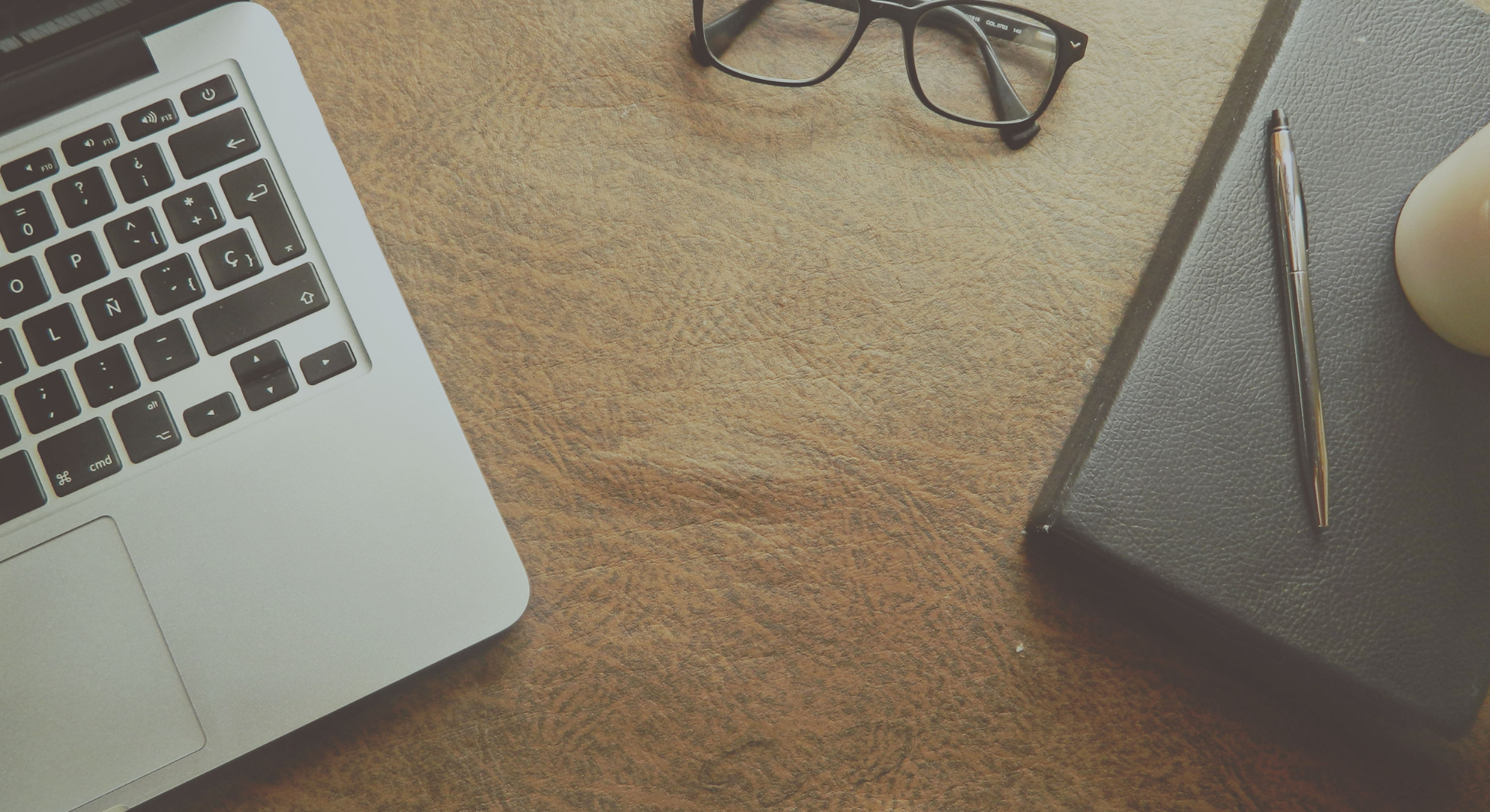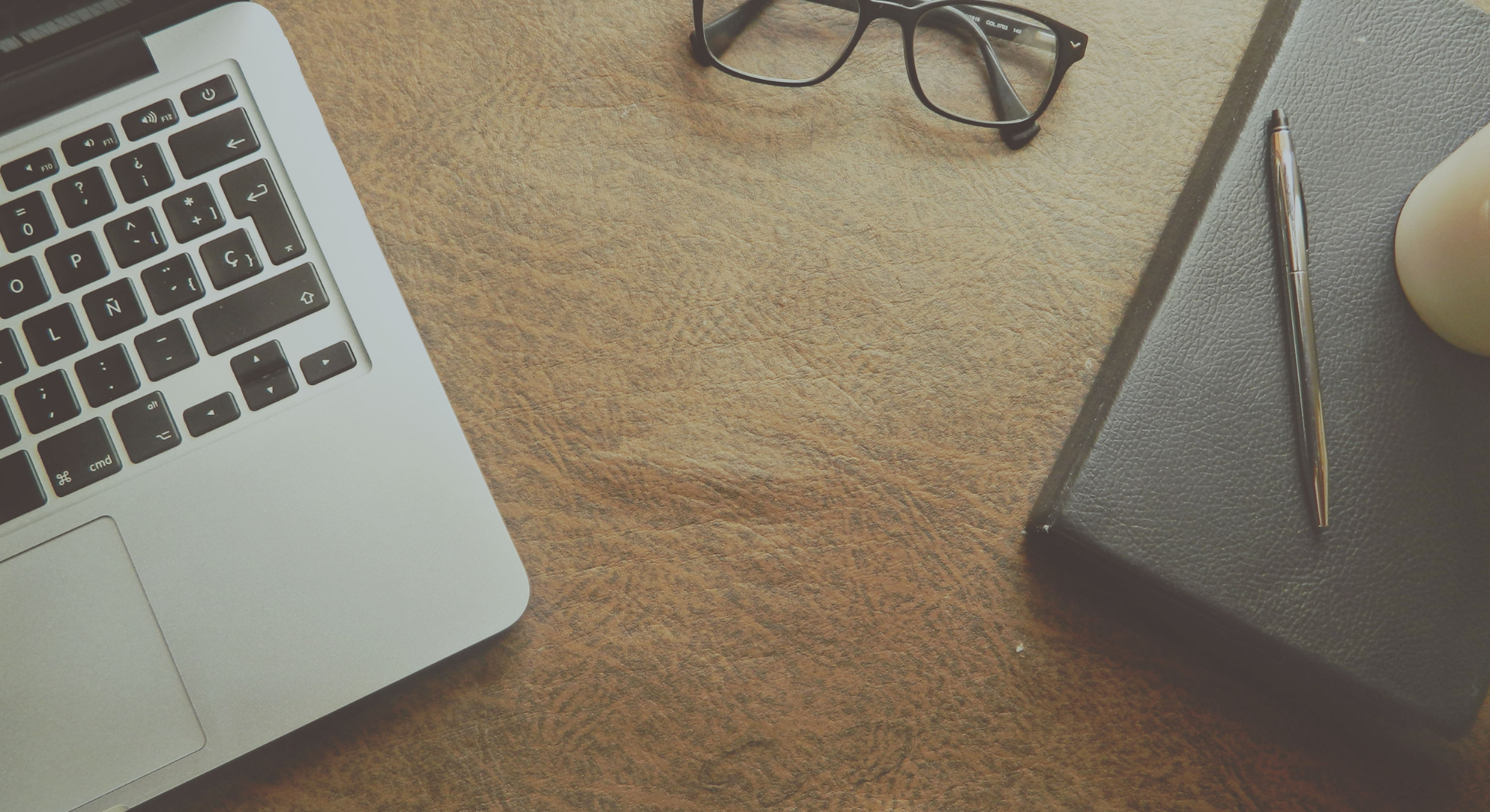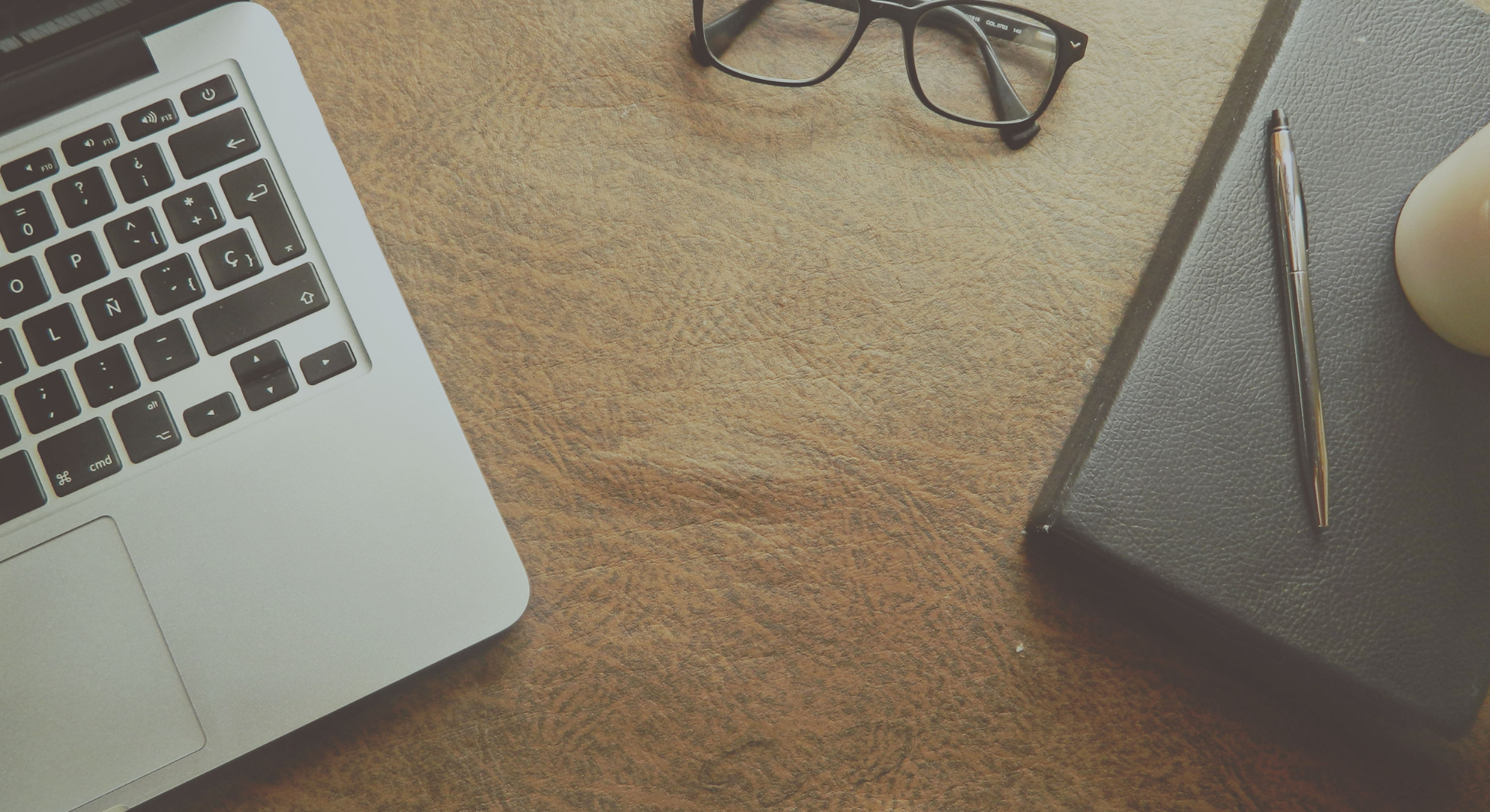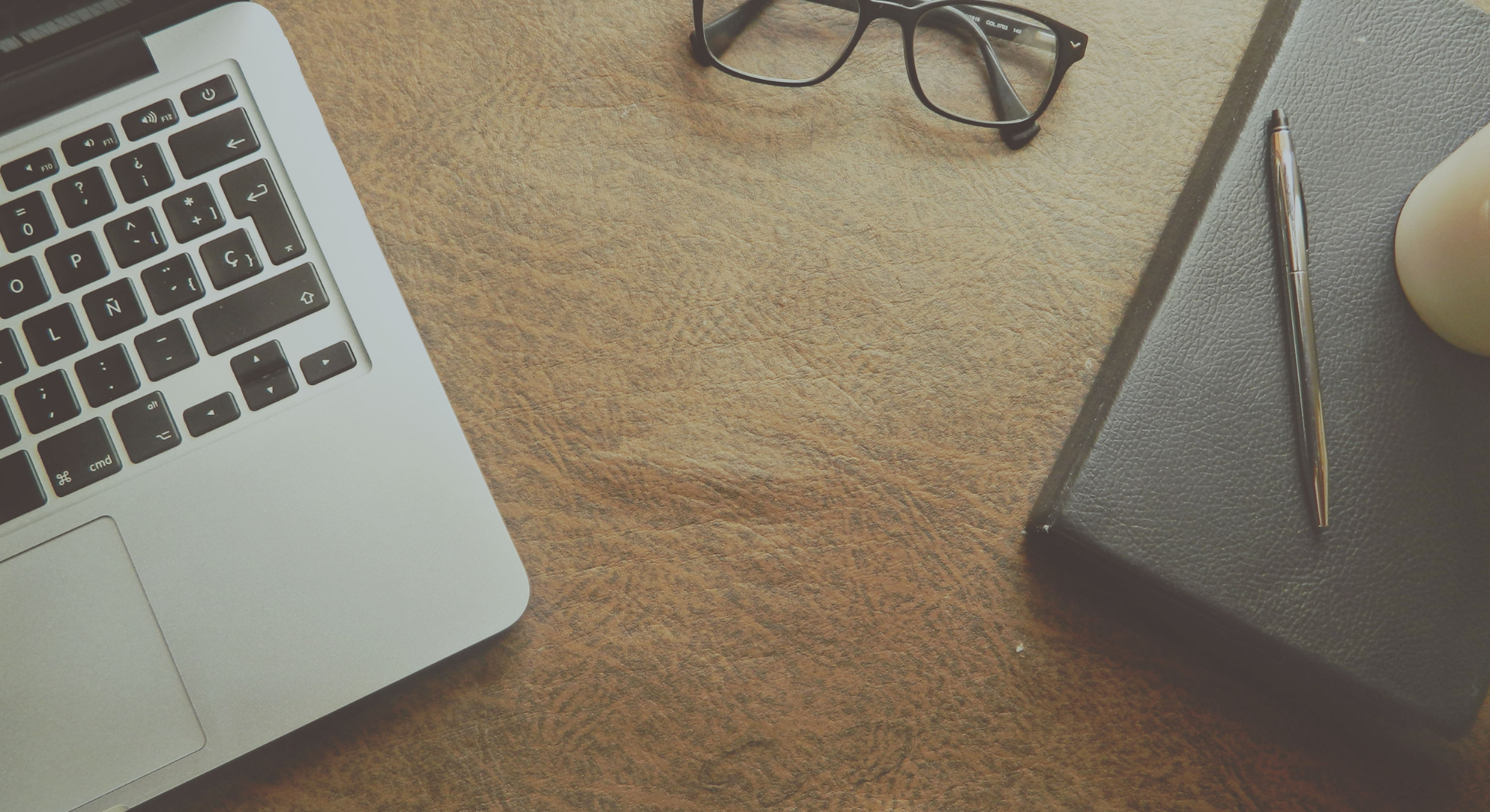 Slide
The Real Estate Professional's Institute
Slide
DESIGNATIONS & CERTIFICATIONS
New Member Orientation
After getting licensed and submitting your application to join GCAR, you must successfully complete the New Member Orientation Class. There is no charge for the Orientation class. Learn more here.
All licensees are required to successfully complete 22.5 hours of approved New York State Department of State Continuing Education to renew their Real Estate license successfully.
Fair Housing (3 hours)
NYSDOS Legislation (S.2132-B/A.5359) increases the required training for real estate professionals, particularly training related to fair housing. Training is required to include but is not limited to courses on:
The legacy of segregation, unequal treatment, and historic lack of access to housing opportunities
Unequal access to amenities and resources on the basis of race, disability, and other protected characteristics
Federal, state, and local fair housing laws
Anti-bias training
Code of Ethics (2.5 hours)
NAR grants REALTORS® the ability to use their trade mark name 'REALTORS®' because they adhere to a code of ethics that governs conduct. NAR requires a 2.5 hour code of ethics class to be taken by members once every three years. The current cycle 7 started January 1, 2022 and ends December 31, 2024.
Recent Legal Matters (1 hour)
Instruction pertaining to recent legal matters governing the practice of real estate brokers and salespersons in New York which may include statutes, laws, regulations, rules, codes, department of state opinions and decisions, and court decisions.
Law of Agency (2 hours in the first year, 1 hour for the following years)
Agency relationships defined and discussed for the REALTOR®: Agent-Principle-Customer. What is dual agency and agency alternatives? This class is required by DOS to renew your license but, understanding agency can make the difference in your professionalism or save you a trip to 'REALTOR® court.'
Implicit Bias (2 hours)
NYSDOS Legislation (S.538-B/S.4638-A) requires an additional two hours of training relating to implicit bias for real estate brokers and salespersons as part of their license renewal process. During investigations into the issues brought to light by "Long Island Divided", it became apparent that many real estate professionals were unaware of the impact implicit bias could have in their industry. This bill ensures that all real estate professionals are made aware of how harmful implicit bias can be and how to ensure they follow fair housing guidelines.
Cultural Competency (2 hours)
NYSDOS Legislation (S.979-A/A.844-A) requires that coursework on cultural competency be included in the curriculum for real estate broker and salesperson license qualifications, and requires an additional two hours of training for real estate professionals in comprehensive cultural competency prior to renewing broker or salesperson licenses. This will help decrease discrimination in the real estate industry, and further, educate real estate professionals to ensure they follow fair housing practices.
Continuing Education
Education is the foundation for Professionalism in the real estate industry. GCAR's Real Estate Professionals Institute offers a skill-building calendar to meet the NY Department of State and the National Association of REALTORS® education requirements.  Classes are offered throughout the Capital District and at our training center, 451 New Karner Road, Albany, NY 12205.